Plans for new office buildings, apartment complexes and hotels along the North Branch of the Chicago River are underway.
The final draft of proposed zoning and land-use changes was released Monday by Mayor Rahm Emanuel and the city's Planning and Development department. The plan will steer away manufacturing-only zoning policies from the 3.7-mile North Branch industrial corridor, and ease regulations on new living areas and retail.
"It will turn that stretch of the river from gritty, industrial enclave into something that's probably a little bit more people-friendly and inviting," said Alby Gallun, a Crain's Chicago Business reporter who recently wrote about the redevelopment plan.    
The 760-acre site along the river, situated between Kinzie Street and Fullerton Avenue, has been a longtime home to industrial companies, including A. Finkl & Sons Co. The company moved to the city's South Side in 2011. 
Gallun said these changes reflect an economic change on a larger scale.
"It signifies what has happened with the economy as whole: we're less reliant on manufacturing, so there's less demand for industrial space in that part of the river," he said. "We're shifting over to service economy."
Manufacturers might be upset, and they're not the only ones; a few aldermen have voiced their concerns regarding the lack of reserved recreational space during this yearlong planning process.
Alds. Brian Hopkins, 2nd Ward; Scott Waguespack, 32nd Ward; and Michele Smith, 43rd Ward have asked for at least 15 acres of sports and recreational fields. The newly released plan holds 10 acres for spaces like baseball and soccer fields.
On Tuesday, Chicago Tonight sits down with Gallun to talk about what kind of changes the city might see as a result of the redevelopment plan. 
---
Related stories: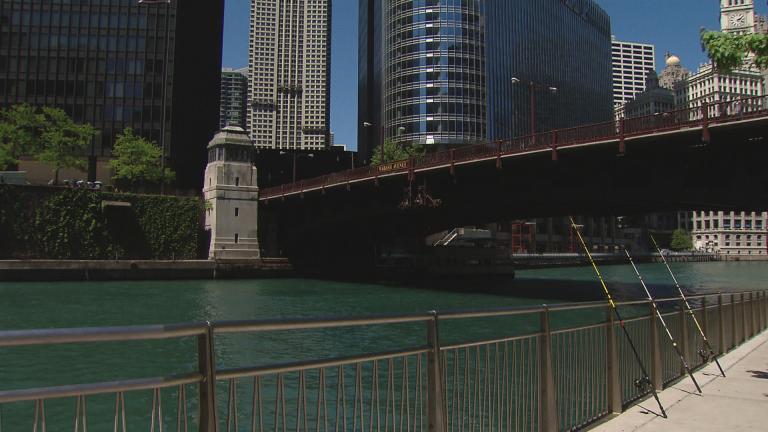 Chicago River Cleanup Efforts Bolstered by Phosphorus Agreement
Feb. 23: The Chicago River is a lot cleaner than it used to be. And after years of litigation, the Metropolitan Water Reclamation District and environmental groups have agreed to a settlement and will work together to make the river even cleaner.
---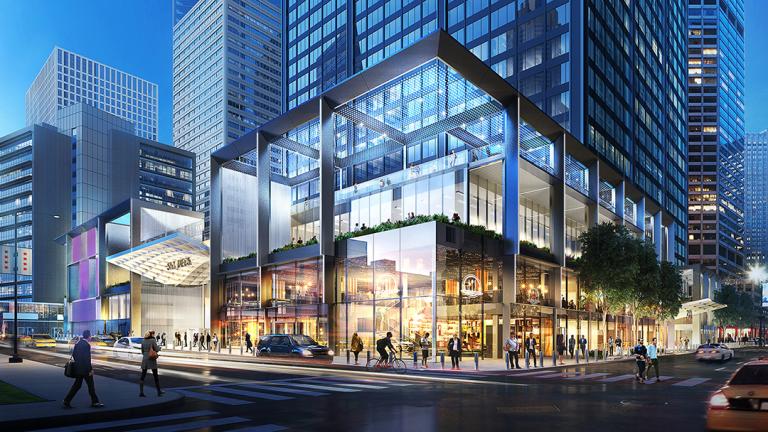 Blair Kamin Weighs in on $500M Willis Tower Renovation
Feb. 8: Big changes are in the works for Willis Tower. Architecture critic Blair Kamin gives us his read on that and the latest on the South Works project.
---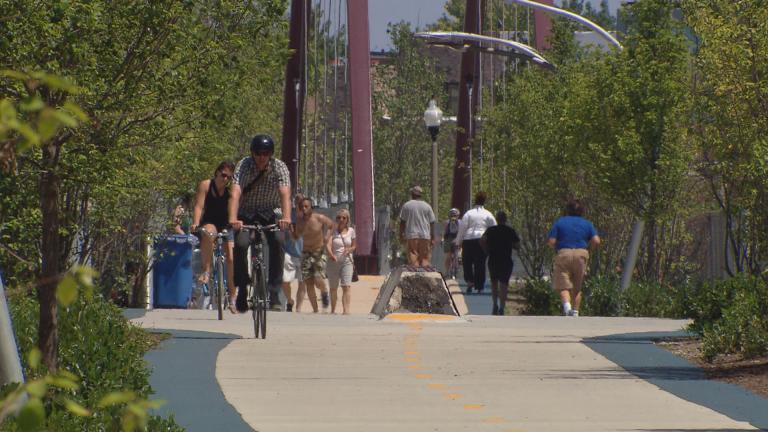 Alderman's Plan to Extend 606 Trail Faces Numerous Challenges
Oct. 17, 2016: Chicago's 606 trail is only a little over a year old and already there is an ambitious proposal to extend it.
---