The city has settled a massive lawsuit with more than a million drivers and will partially reimburse those tickets.
In total the city is on the hook to pay back nearly $39 million in red light and speed camera tickets. That's after the city settled a class action lawsuit that could affect 1.2 million drivers.
About a third of the tickets issued between 2010-2015 will be halfway reimbursed, including any late fees and fines, because the city didn't follow its own rules: It shortened the amount of time it was supposed to give motorists notice of a violation by seven days, as well as shortened the amount of time it was supposed to give before doubling the fine.
The lead attorney representing the case says it's hard to believe the city would have done this by accident.
"I think people can draw their own conclusions as to why they were doing this," said Attorney Jacie Zolna. "The city claimed it was a mistake, but it was going on a long period of time unchecked. And it impacted a lot of people. You get a notice, and the next thing you know you're found liable, and your fines are doubled and you don't know what to do. A $200 fine is a pretty good chunk of money."
The city initially fought the lawsuit tooth and nail with internal and outside counsel, according to Zolna. But because of a series of unfavorable rulings, the city eventually found it had no better option and that it could have gotten a lot worse.
"The Law Department has diligently defended against this litigation, but given certain rulings from the courts and the risk of a judgment against the City in excess of $250 million, we believe this resolution is in the best interests of the taxpayers," said City Corporation Counsel Ed Siskel. "While the City continues to believe it has strong legal defenses to these claims, we are recommending the City Council approve the proposed settlement to protect taxpayers from significant financial exposure."
According to the law department, if a judge had voided all red light and speed camera tickets dating back to 2003, it could have cost the city more than $900 million. So, in that context, this is a pretty good deal.
But the chairman of City Council's transportation committee says it's a bitter pill for taxpayers to swallow nonetheless.
"They should be outraged that this type of settlement is taking place," said Ald. Anthony Beale (9th Ward). "The taxpayers have to find $39 million to pay for a settlement because somebody didn't do their job. So, some heads should roll, somebody should be held accountable for this."
Notices will go out to the 1.2 million drivers that were issued tickets in this time period and give them instructions on how to redeem the money if they so choose
But Zolna says the outcome is about more than the money.
"If you're going to do (red light cameras), make sure you do it correctly and give them due process and the rights afforded to people under the law," Zolna said. "That's not what was happening. We forced the city to change its practices. I'm very proud of that."
This settlement will have to be voted on next week in City Council
Follow Paris Schutz on Twitter: @paschutz
---
Related stories: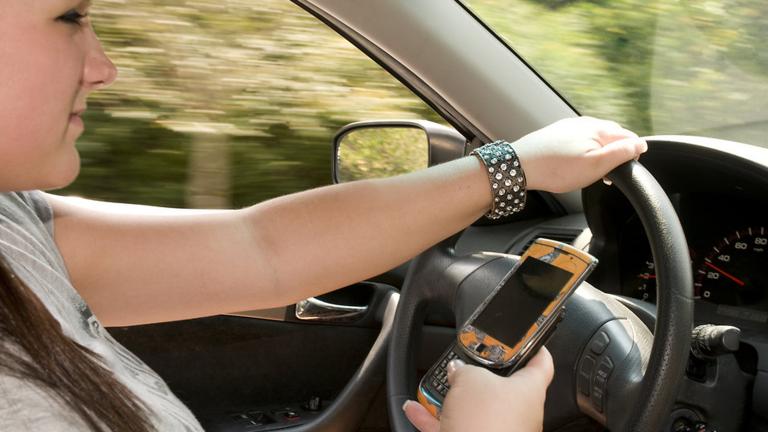 Chicago Aldermen Consider 'Textalyzer' to Curb Distracted Driving
April 26: New technology lets police investigate whether drivers were using their cell phones moments before an accident. Could it curb texting while driving?
---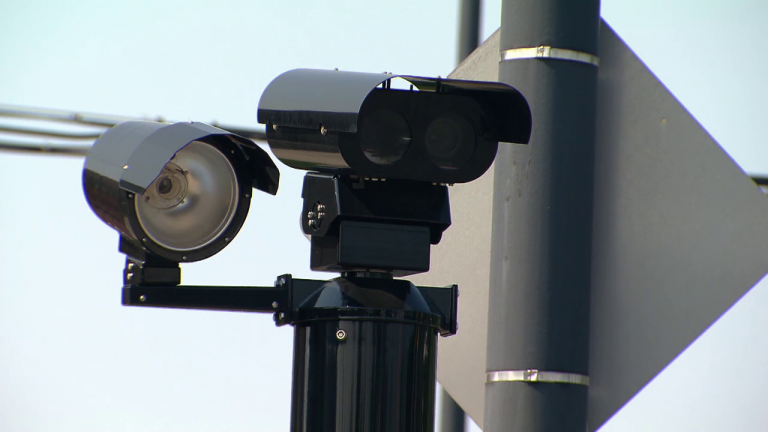 Mayor Rahm Emanuel Removes 50 Red Light Cameras
March 9, 2015: Mayor Rahm Emanuel announced Sunday the removal of 50 red light cameras at 25 intersections where the number of crashes has fallen. 
---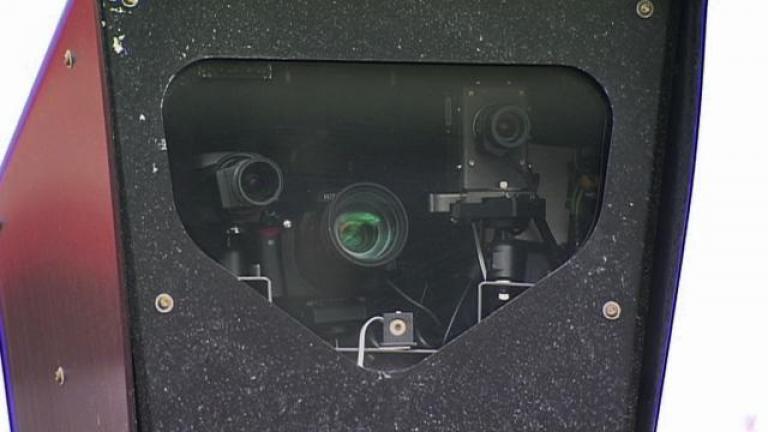 Red Light Cameras Questioned
Dec. 22, 2014: A scientific study calls into question the safety benefits of red light cameras which is the reason City Hall installed them. We'll talk about the study and the politics of Chicago's red light cameras.
---