In an effort to curb potentially fatal crashes caused by texting while driving, Chicago aldermen are considering rolling out new technology. The so-called "textalyzer" lets police investigate whether drivers were using their cell phones moments before an accident.
State lawmakers in New York are considering a bill authorizing police to use textalyzers, though privacy advocates are concerned the technology could be abused. Development of the technology was sparked by a father who lost his son in a crash he suspected was caused by texting. While 46 states have laws against texting while driving, it's still considered by safety advocates to be among the top driver distractions that lead to a crash.
Interest in the device also comes amid a sharp nationwide spike in fatal crashes -- crashes that many states aren't collecting adequate information about, according to the National Safety Council. In a new review of crash data collection, the council found that no state records driver fatigue, 26 states don't record texting, 32 states don't record hands-free phone useage, and 32 states don't record specific types of drug use.
Joining Chicago Tonight for a conversation about the textalyzer, curbing distracted driving and improving crash data collection is Deborah Hersman, president and CEO of the National Safety Council and the former chair of the National Transportation Safety Board.
---
Related stories: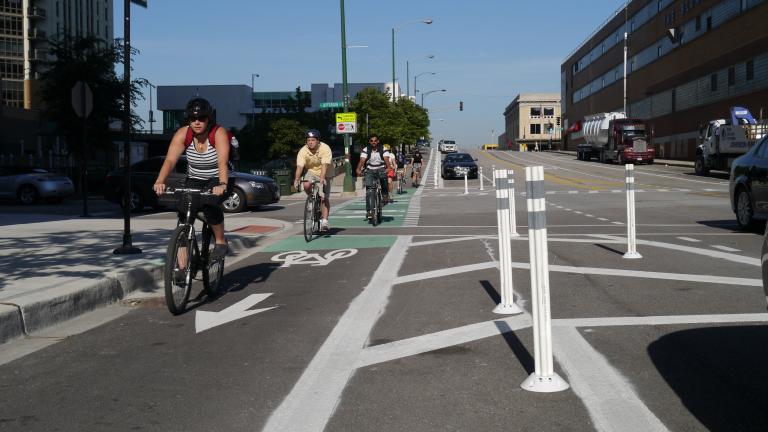 Chicago 'Dooring' Reports Saw Steep Increase in 2015, Data Shows
April 21: Crash data for 2015 released this week by the Illinois Department of Transportation shows a rise in the number of reported "doorings" in Chicago – collisions that occur when the door of a parked vehicle is opened directly in the path of an oncoming cyclist.
---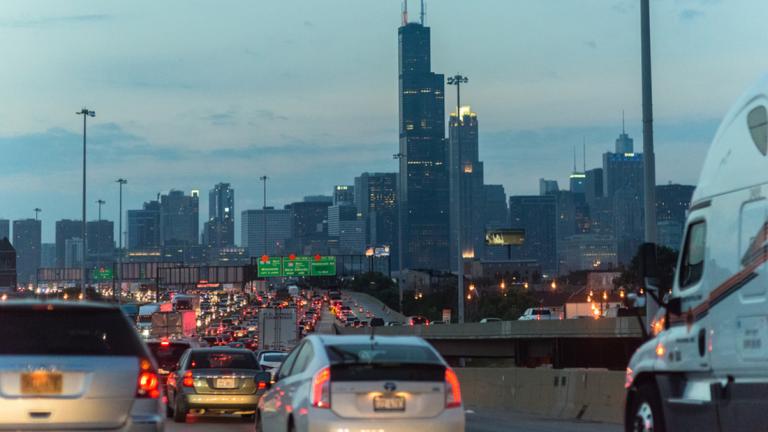 Traffic Fatalities on the Rise Despite More Car Safety Features
March 28: With fatalities from motor vehicle crashes on the rise, could driverless cars steer us toward a safer future?
---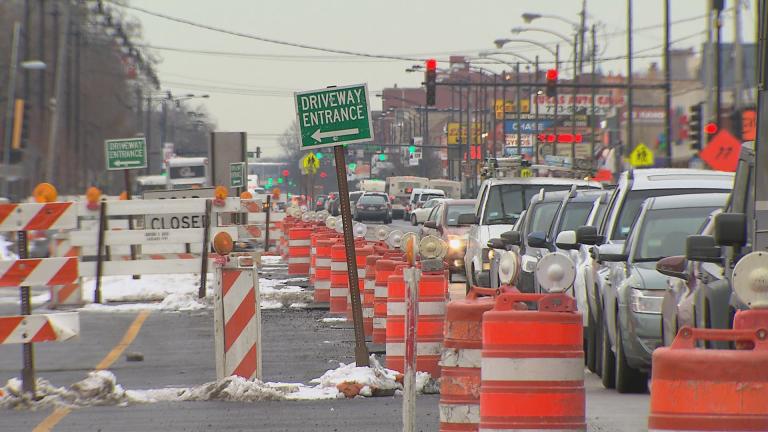 City Improvements: Transportation Head Talks Infrastructure Upgrades
Dec. 21: The city of Chicago wants your feedback on new streetlights. That and other infrastructure projects with Rebekah Scheinfeld, the head of the city's transportation department.
---