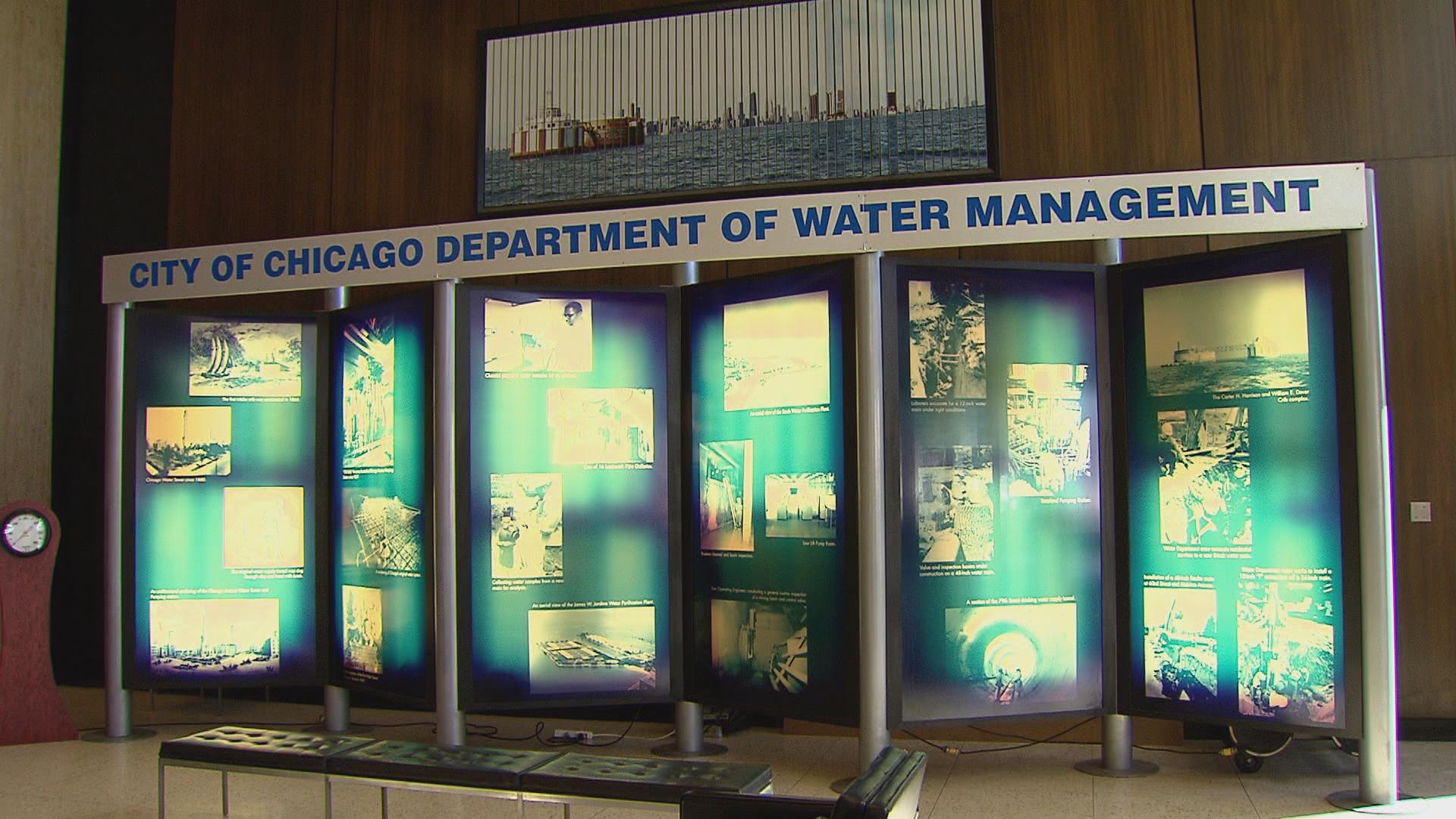 Chicago Inspector General Joe Ferguson says emails distributed among employees at the city Water Department suggest a culture of overtly racist and sexist behavior.
In his second quarter report, released Monday, Ferguson cites an employee email with the subject line "Chicago Safari Tickets," sent using a city email account to multiple high-ranking Water Department employees.
Part of the email's body reads, "Remember all Chicago Safari packages include 3 deluxe 'Harold's Chicken' meals a day" and concludes: "We guarantee that you will see at least one kill and five crime scenes per three day tour. You'll also see lots and lots of animals in their natural habitat. Call and book your Chicago Safari today."
The report says the email contained an image of four white people in safari gear taking pictures of several black individuals trying to break into a car.
Ferguson's office recommends several employees be fired. Several senior level officials have already resigned. 

In other news in Chicago tonight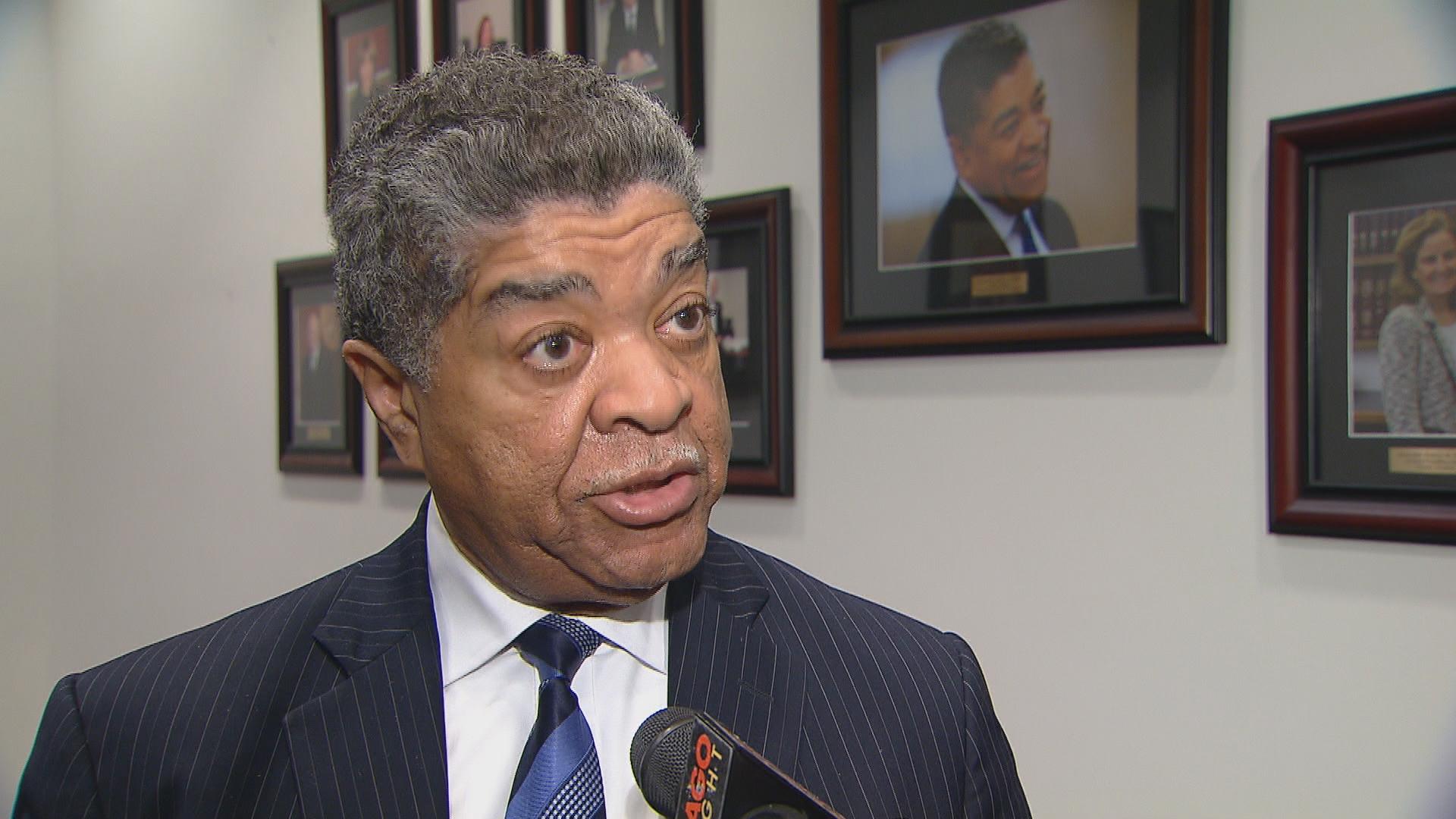 Chief Judge Tim Evans
There are major changes to the cash-bail process for criminal defendants in Cook County.
Chief Judge Tim Evans is announcing defendants who pose no danger to the public will have bail amounts set at something they can afford to post, and they'll be released from jail.
"They would be in jail if they are posing a danger to society," Evan said. "But if they're not, we expect that they would be home, able to keep their job, able to continue to interrelate with their family, able to contact their lawyers and prepare for their defense."
Evans' order takes effect Sept. 18 for all felony cases in circuit court, and in January for misdemeanors.
It states a judge must ensure the defendant has the "present ability to pay the amount necessary to secure his or her release on bail."
Evans says he plans to review the plan after a year.

Macarthur Foundation grants
Ten Chicago nonprofits are getting a piece of $10 million in grant funds from the MacArthur Foundation. The mission: address safety, peace and justice in Chicago communities.
Among the nonprofits receiving the two- or four-year Community Capital Grants are:
Cabrini Green Legal Aid, which will get $900,000 over four years to help people who have had encounters with the criminal justice system gain access to education, housing and employment.
Chicago Neighborhood Initiatives will receive a million dollars over four years to attract jobs and develop affordable housing in South Side neighborhoods like Pullman, Englewood and Bronzeville.
The Resurrection Project will receive a million dollars over four years, offering immigration services, affordable housing and economic development opportunities in immigrant communities in Pilsen, Little Village and Back of the Yards. 
Follow Brandis Friedman on Twitter: @BrandisFriedman
---