A Chicago man who became a professor of astronomy at Northwestern University coined the term "close encounters."
Dr. J. Allen Hynek was a highly respected scientist for decades before he received a credit as a technical adviser on Steven Spielberg's 1977 movie "Close Encounters of the Third Kind." Hynek died in 1986, but his life and legacy are explored in a new biography by Mark O'Connell called "The Close Encounters Man: How One Man Made the World Believe in UFOs."
O'Connell, who teaches screenwriting at DePaul University, wrote several episodes of "Star Trek: The Next Generation" and "Star Trek: Deep Space Nine" (including the fan favorite "Who Mourns for Morn?").
Below, an edited Q&A with the author.
Chicago Tonight: Has this been a lifelong interest for you?
O'Connell: Absolutely. My first conscious memory is from when I was about 3 years old, 1963, and for some reason my mom tuned in this new TV show call "The Outer Limits" and I remember being scared to death by the space aliens in the premiere episode, and that sort of set the theme for my entire life.
Also, my mom was a librarian at our village library [in Big Bend, Wisconsin] and she would take me in with her a lot of times. When she worked I always gravitated toward the UFO bookshelf.
Did Hynek's feud with Carl Sagan lead Hynek to create the Center for UFO Studies [CUFOS]?
It's hard to draw a direct line between the two, but I think it was definitely a factor, because Dr. Hynek's first public announcement about the formation of CUFOS took place on national TV on "The Dick Cavett Show" right after Carl Sagan had just finished ridiculing all the UFO witnesses on the panel, and he [Hynek] basically waits for a quiet moment toward the end of the show and says "Well, I'm starting a research foundation," which probably meant nothing to the people watching the Cavett show but it meant a lot to Sagan, because it indicated that Hynek had scientific support for his work.
Video: "Wild Chicago" visits the Center for UFO Studies in October 1990.
CUFOS is no longer in a storefront on Peterson Avenue in Chicago. Where is Hynek's research currently?
Hynek's career as a UFO researcher is in a bunch of beat-up old file cabinets scattered around between two basements and an attic in Chicago and Skokie. So it's kind of a sad state of affairs. The people who are taking care of the files are very dedicated and sincere people but there's only so much they can do, because there's no money.
Were his inquiries into UFO research met with controversy in the academic circles of Northwestern University and elsewhere?
He was a superstar professor at Northwestern because in his heyday, during the '70s especially, he was just on TV constantly – he was on Tom Snyder's "Tomorrow Show," "The Tonight Show," Dick Cavett. So Northwestern loved the attention that he brought to the university, but they didn't always love being attached to the idea of UFOs. It was a complicated relationship.
Below, an excerpt from "The Close Encounters Man."
---
Related stories: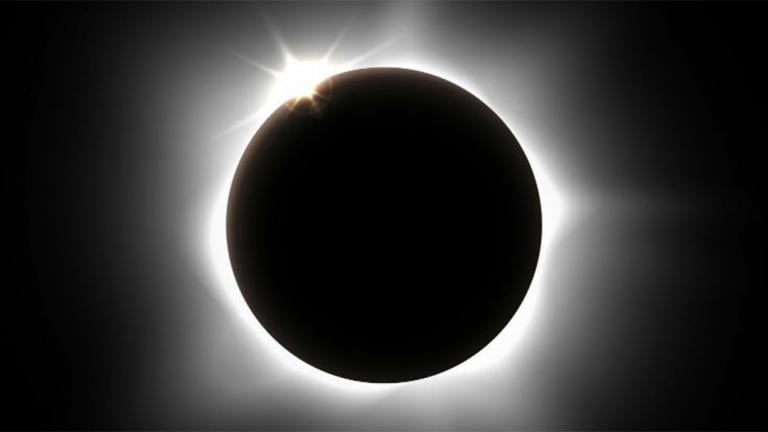 Adler Planetarium Offering Free Admission for Aug. 21 Solar Eclipse
July 12: Are you ready to party like it's 1925? That's the last year Chicago experienced a solar eclipse like it will next month. To celebrate, the Adler Planetarium is hosting a daylong block party, and you're invited.
---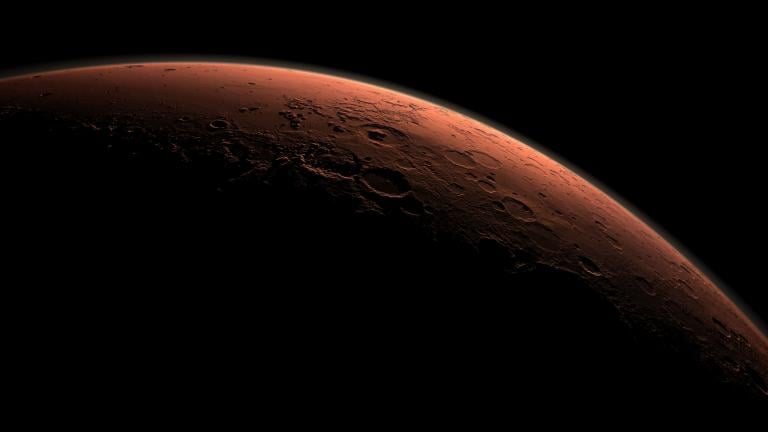 Chicago Astronomer to Create Plan for Human Exploration of Mars
July 12: Adler Planetarium astronomer Lucianne Walkowicz will spend the next year figuring out how humans can get along while exploring one of the more curious planets in our solar system: Mars.
---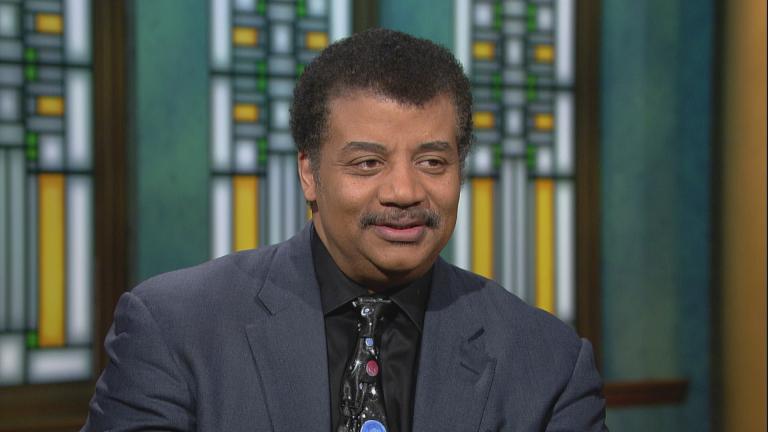 Neil deGrasse Tyson on Making Science Fun, Understandable
March 9: Neil deGrasse Tyson joins Chicago Tonight's Eddie Arruza for an extended conversation about science and our place in the cosmos.
---