Adler Planetarium astronomer Lucianne Walkowicz will spend the next year figuring out how humans can get along while exploring one of the more curious planets in our solar system: Mars. 
The planetarium announced Monday that Walkowicz has been named chair in astrobiology in the John W. Kluge Center at the Library of Congress, where she begins a one-year residence in October. Using the library's unique collections of materials on domestic and international policies governing space exploration, Walkowicz will "create an inclusive framework for human exploration of Mars," according to a press release from the Library of Congress. 
During the project, Walkowicz will convene public meetings and collaborate with other researchers studying the intersection of space and society to "explore paths toward becoming an interplanetary species that enhances access to space, rather than mirroring our Earthbound inequalities," according to the release.
"I'm thrilled and honored to have the opportunity to broaden humanity's vision for Mars," Walkowicz said in the release. "The Library of Congress' collections are an incredible resource for insight into the past and future of exploration, on Earth and beyond."
As an astronomer at Adler, Walkowicz has studied stellar magnetic activity and its influence on planetary habitability, using data from NASA's Kepler Mission. She is also a TED Senior Fellow and a practicing artist, working in a variety of media, from oil paint to sound.
In her new research project, titled "Fear of a Green Planet: Inclusive Systems of Thought for Human Exploration of Mars," Walkowicz will incorporate lessons from human exploration on Earth to come up with a plan for exploring Mars. Last year, then-President Barack Obama said the U.S. had set a goal of sending humans to Mars by the 2030s.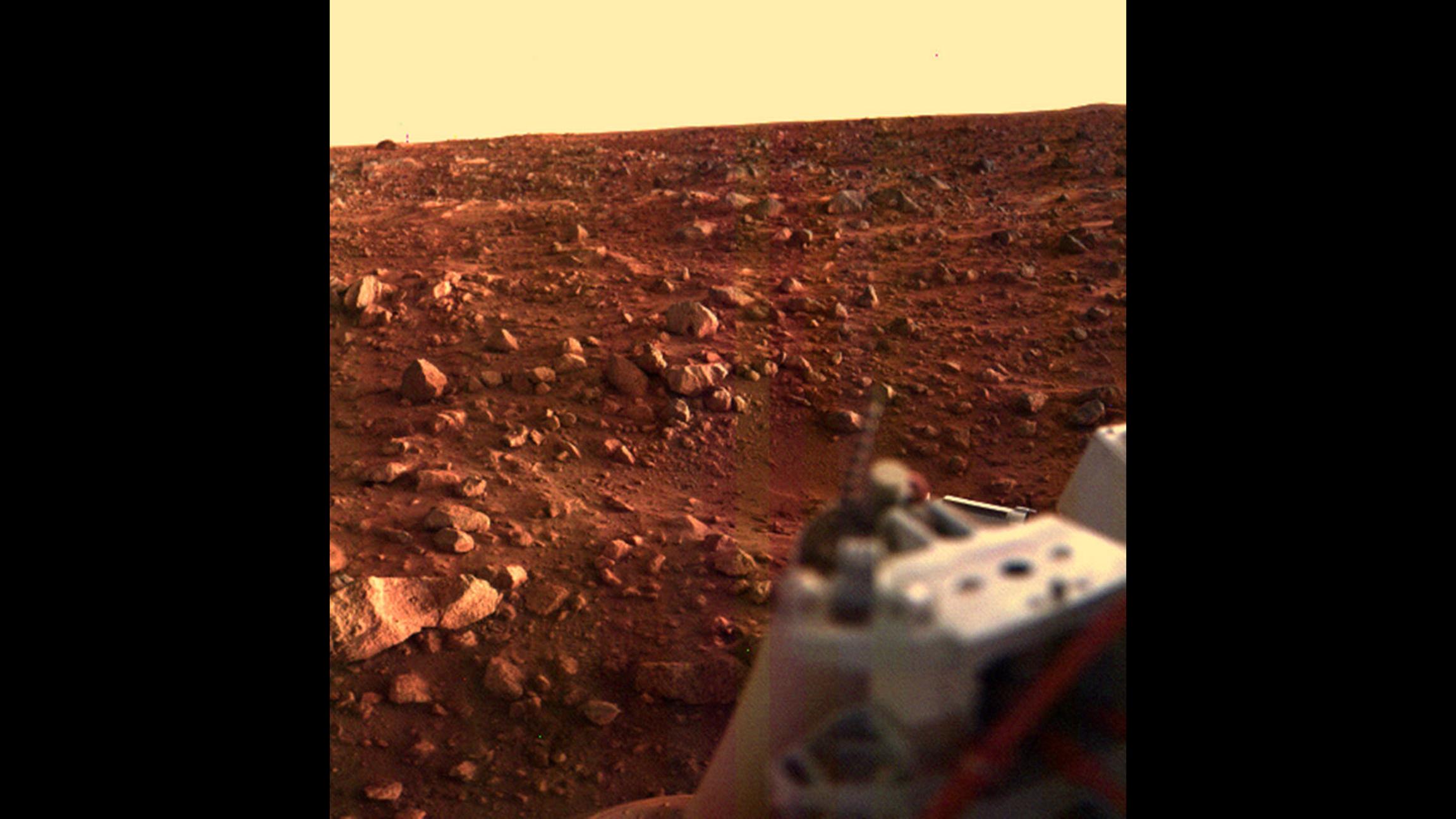 Image from surface of Mars (NASA, 1976)
Walkowicz is the fifth scholar to hold the astrobiology chair, funded by NASA to encourage research of space and its impact on society. She is the first woman to hold the position.
On the show: Walkowicz appears Wednesday on Chicago Tonight to discuss her new project.
Follow Alex Ruppenthal on Twitter: @arupp
---
Related stories: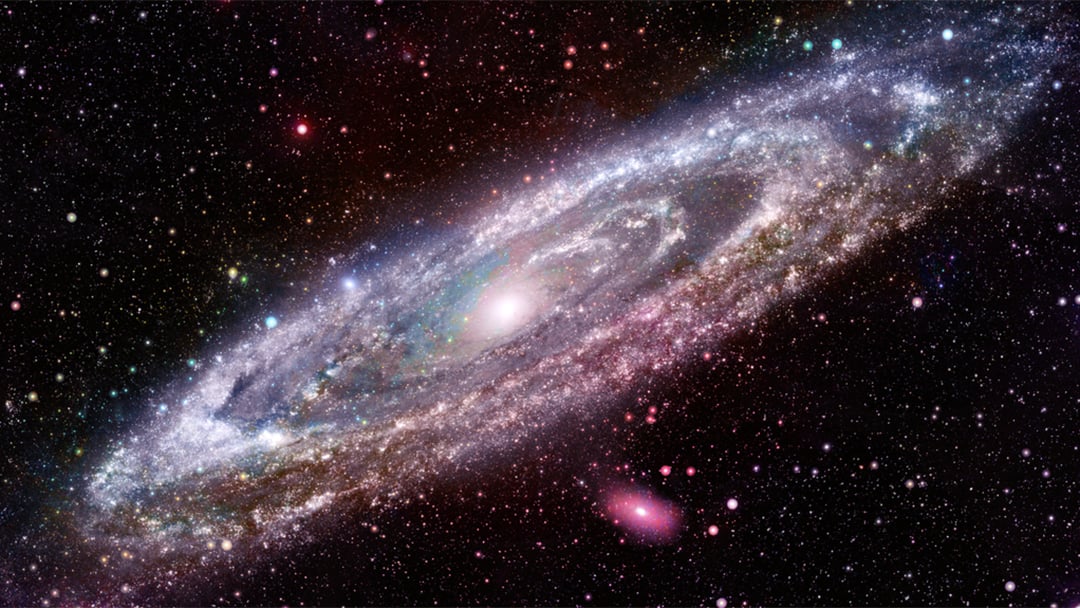 Adler's Zooniverse Project Wants Your Help Finding New Baby Galaxies
June 9: Citizen scientists can help researchers discover new distant galaxies as part of the Adler-led Zooniverse project.
---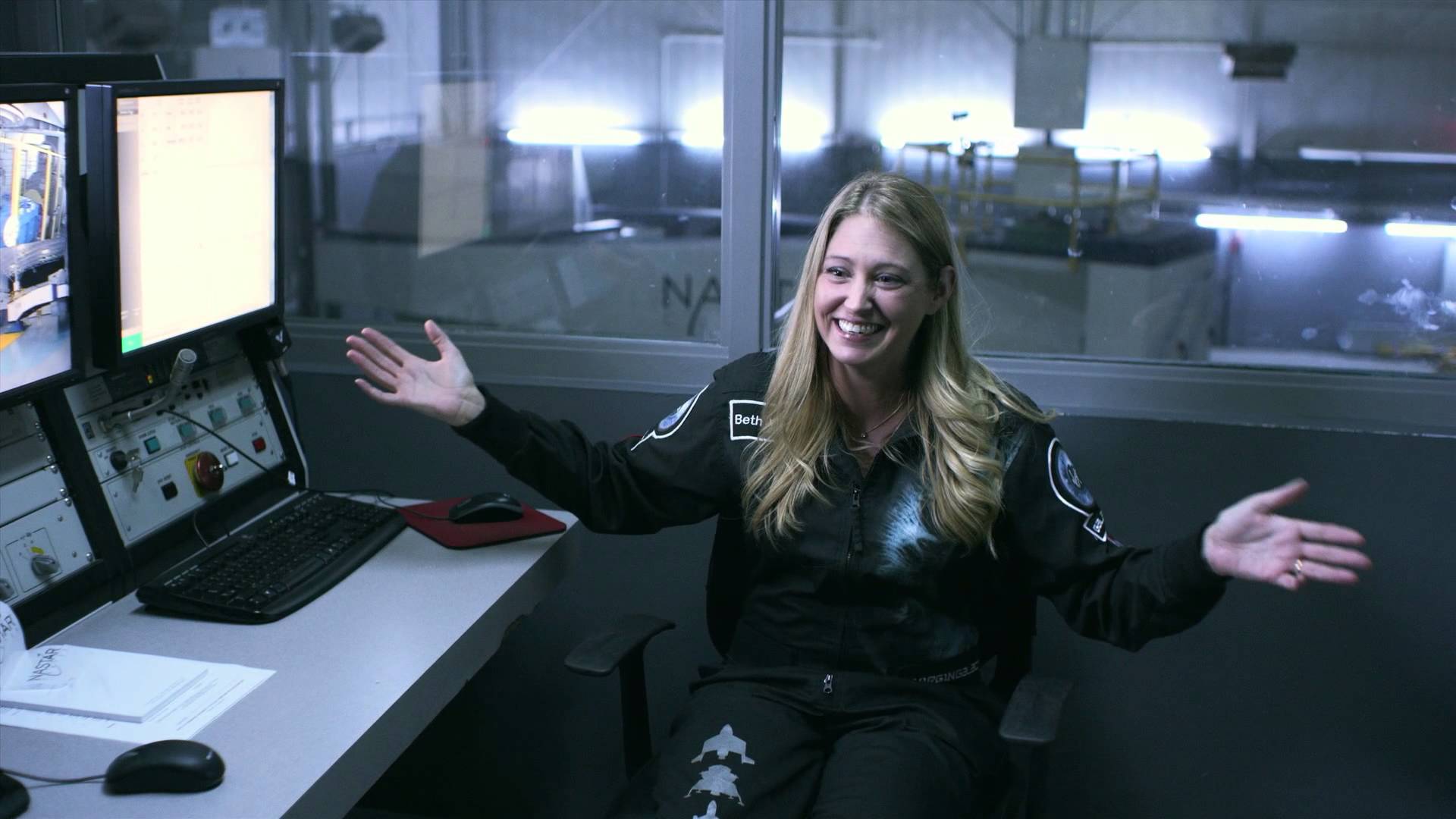 Former NASA Engineer's Interesting Take on Women in Science
May 11: Northbrook native Beth Moses, chief astronaut instructor for the world's first commercial spaceline, returns to Chicago to receive Adler Planetarium's Women in Space Science Award.
---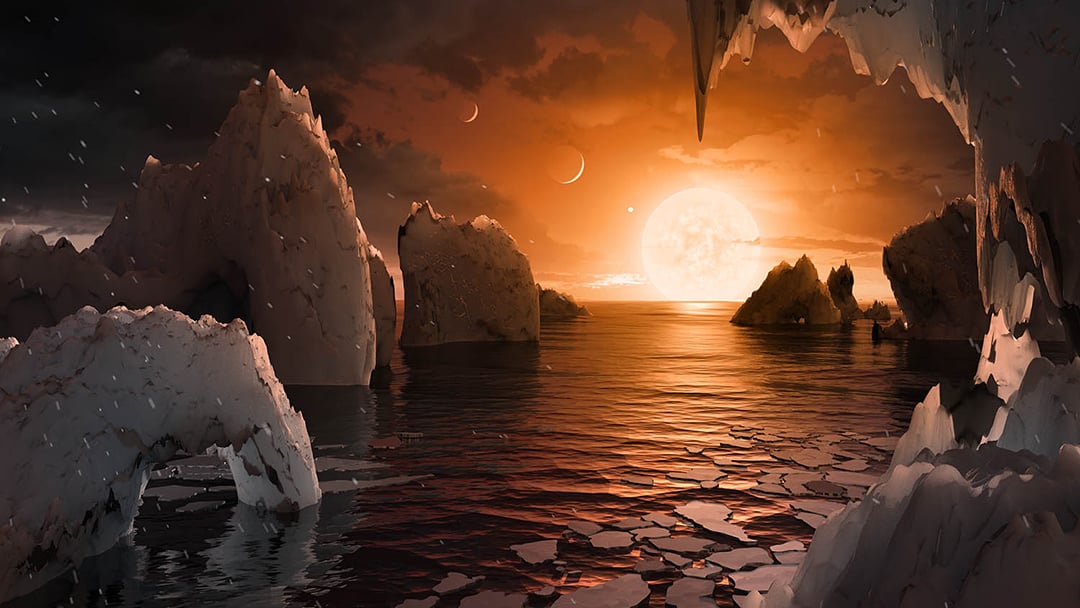 NASA Discovers 7 Earth-Size Planets Orbiting Dwarf Star
Feb. 22: NASA said earlier this week it had a major announcement coming Wednesday. What an announcement it turned out to be.
---