The video cannot be displayed.
As college classes get underway, public officials are calling attention to new state regulations that force universities in Illinois to respond more quickly and forcefully to reports of sexual assault. The law aims to make it easier for students to come forward and be protected. Just how does the new law work, and what are colleges and universities required to do?
Attorney General Lisa Madigan says the point of the new law is to make sure that someone's college career isn't ruined by a sexual assault, and to encourage more students to come forward. According to Madigan, 20 percent of women and 6 percent of men will experience sexual assault on campus, but only around 10 percent of victims actually come forward to report it.
The new law mandates that colleges notify students about their rights, including the right to an order of protection and the right to change housing or class schedules. It also provides confidential advisors on every college campus that are independent of the college. In addition, it calls for colleges to adopt a fair and balanced adjudication process, requires that colleges respond to complaints within 12 hours, and requires them to report cases to the office of the attorney general.
A 2014 U.S. Senate survey of 440 colleges found that 40 percent of them hadn't investigated a single case of sexual assault, a number that suggests colleges aren't taking these types of allegations seriously.
Madigan says the rules are meant to deal with an environment on college campuses that often discourages victims from coming forward.
"We have to change that, and the way the law does that is allow a way to report that is comfortable to them," Madigan said. "It requires that they be given a confidential advisor, someone who is not beholden to a college or university to tell them what their rights are, help them work through the process of requesting any changes to their class schedule or dining hall schedule, their residence hall schedule, to allow them to continue with their education as opposed to have it derailed by a sexual assault."
Sexual assault survivors we spoke with say the low reporting rate is based upon a fear that victims won't be believed, they won't be listened to, and a general shame they feel that it happened in the first place.
"Some of that is just victim blaming," said Annie Clark, executive director of End Rape on Campus. "If you tell your friend and they say, 'You shouldn't have gone there, how much did you have to drink?' You internalize that blame."
Clark says that students are more likely to come forward if they know they can do so in confidence.
"If you have a person who is trained who you can go to who will keep your information confidential no matter what, those numbers will go up," she said.
Officials at the University of Illinois at Chicago say they mandate that all faculty members be reporters of sexual violence, meaning that students can confide in any professor and the professor must notify the administration.
UIC says it hopes its policy has created a comfortable environment for students.
"When we get a complaint in, we immediately respond given all the resources we have. We have a campus advocacy network, we have the police, we have the dean of students, and so we move forward with all aspects of what that person wants to do going forward," said associate chancellor Karen Bills.
There's also a new law in effect this month that mandates sexual assault training for police and 911 operators. You can read more about that law here.
Follow Paris Schutz on Twitter: @paschutz
---
Related stories: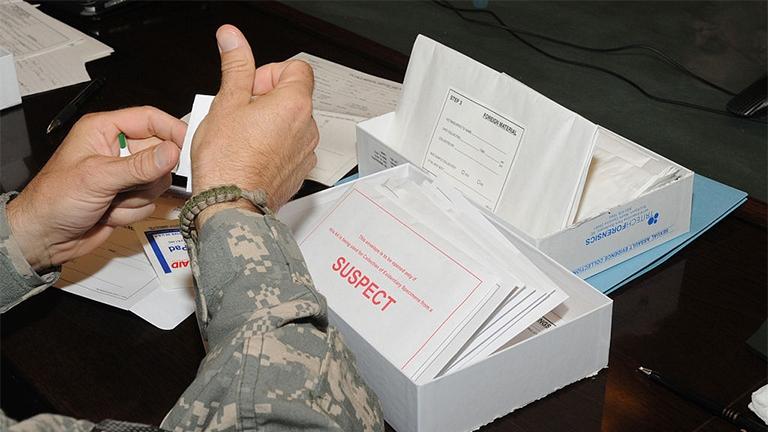 New Illinois Law Aims to Improve Response to Sexual Assault
Aug. 19: A yearlong review of the state's response to reports of sexual assault has resulted in a new law that aims to improve the process of investigation and offer better support for survivors.
---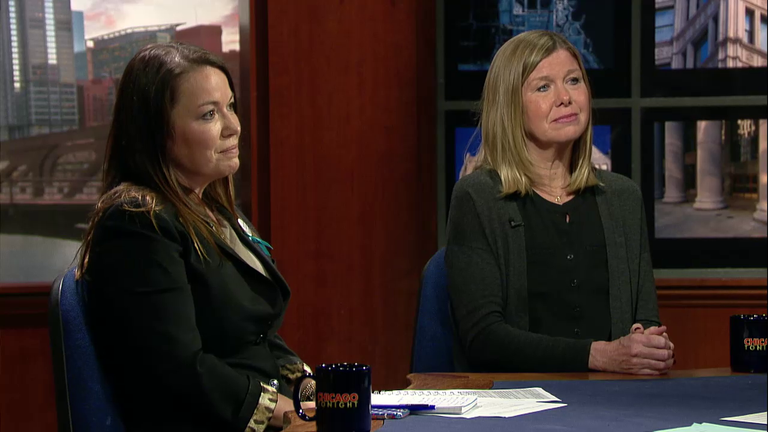 Backlog of Rape Cases, Rape Kits Can Lead to Long Wait for Justice
April 19: Delays in rape kit testing and strained law enforcement resources nationwide mean that victims of sexual assault may face long waits for their attackers to face prosecution. 
---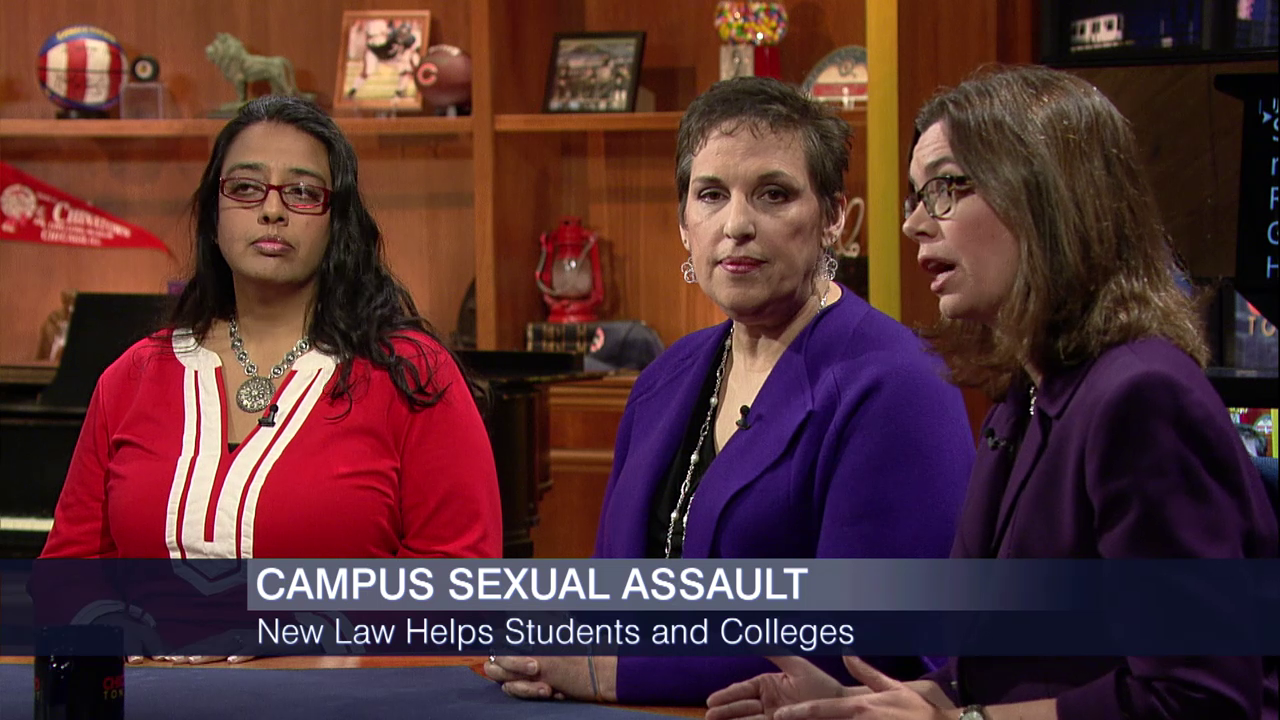 Addressing Sexual Assault on College Campuses
Oct. 8, 2015: The statistics are sobering. Twenty-six percent of women on college campuses report having been sexually assaulted, according to a new report. We discuss the report, the issue of sexual assaults on college campuses and the impact of a new Illinois law that requires higher education institutions to establish sexual violence policies and responses.
---