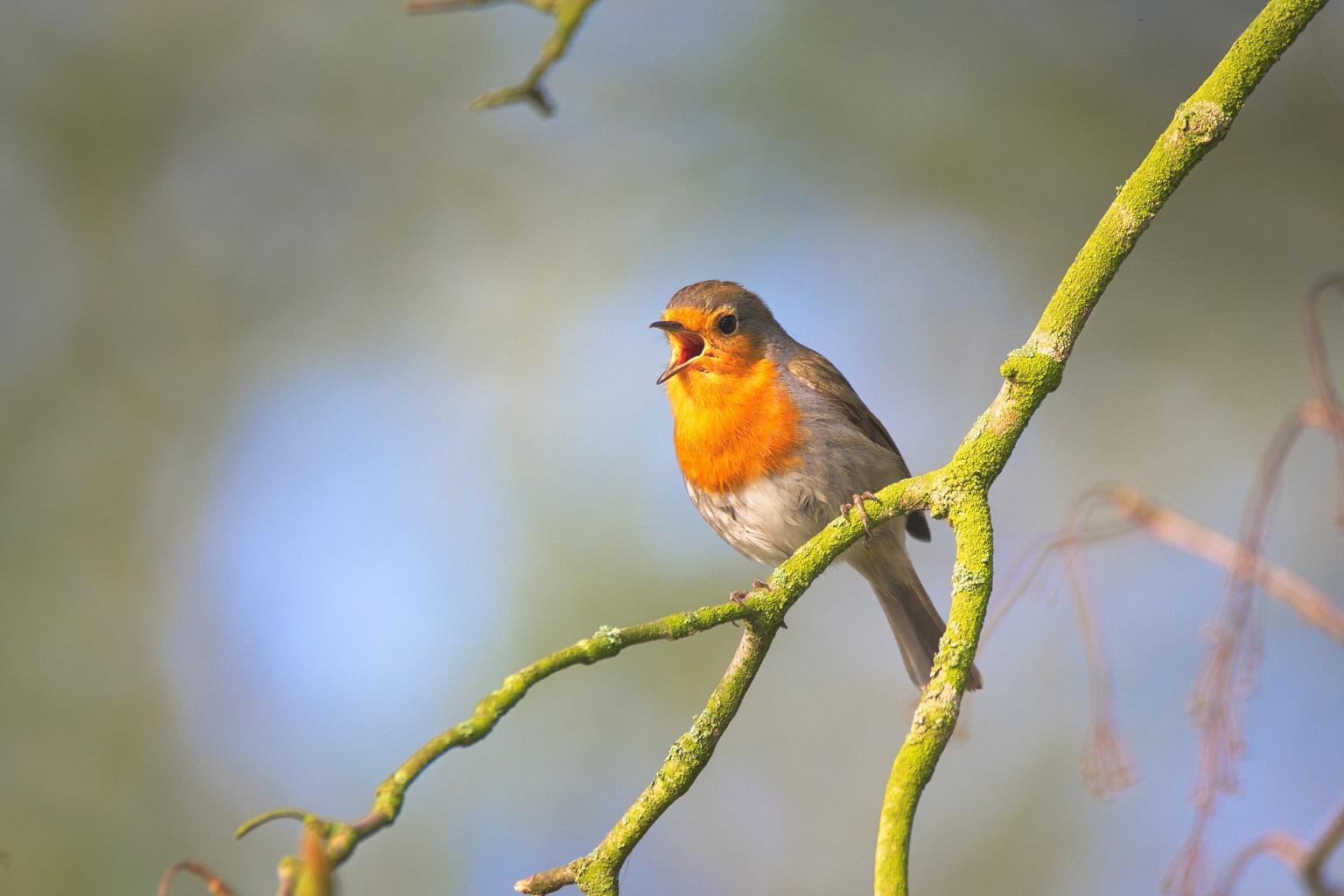 (Pxhere.com)
Illinois Attorney General Lisa Madigan and her counterparts in seven other states filed a lawsuit Thursday against the Trump administration over its plan to eliminate long-standing protections for migratory birds, including waterfowl, raptors and songbirds.
The move comes in response to a legal opinion issued in December by Trump's Department of Interior that proposes to reverse decades of government policy and practice on the implementation of the Migratory Bird Treaty Act, or MBTA. The law, which has been supported by both Democratic and Republican administrations, prohibits the killing or taking of migratory birds, including during industrial activities that result in unintentional but avoidable bird killings.
Under the Trump administration's new interpretation of the MBTA, the law's protections would apply only to activities that purposefully kill birds, holding exempt from enforcement any "incidental" killings, no matter how severe or predictable.
According to the National Audubon Society, the risk of liability under the MBTA has for decades provided the oil and gas industry, wind energy companies and power transmission line operators with an incentive to work with the U.S. Fish and Wildlife Service to minimize bird deaths.
The proposed changes to the law would eliminate this incentive, placing the already-declining populations of songbirds and other migratory birds in the U.S. at risk, advocates say.
Millions of migratory birds pass through Chicago twice each year, giving area residents a unique chance to view 100-plus bird species that journey up and down the Mississippi Flyway bird migration route.
"To borrow a phrase, this [lawsuit] is welcome wind beneath our wings in the fight to keep this vital bird protection law intact," said Sarah Greenberger, senior vice president of conservation policy for the National Audubon Society, in a statement. "The MBTA sparked 100 years of conservation leadership in this country, and it defies all facts for the Department of the Interior to now try to weaken it."
The MBTA also protects birds from fossil fuel development, which kills hundreds of thousands of birds each year through oil pits, according to the Audubon Society.
For example, following the devastating BP Deepwater Horizon oil spill in 2010, which resulted in the deaths of more than 1 million birds, BP was forced to pay $100 million in fines under the MBTA to support wetland and migratory bird conservation. The Trump administration's revised interpretation of the law would prevent the federal government from seeking such mitigation for future oil spills, according to the Audubon Society.
Joining Madigan in the lawsuit were attorneys general in California, Maryland, Massachusetts, New Jersey, New Mexico, New York and Oregon.
Contact Alex Ruppenthal: @arupp | [email protected] | (773) 509-5623
---
Related stories:
How to Help Birds Migrate Safely Through Chicago
Chicago Bird Sanctuary is Best Place in State to See Spring Migration
Bird Blood and Banding: Tracking Egrets in Cook County
---