Dan McConchie
Jan 9, 2018
|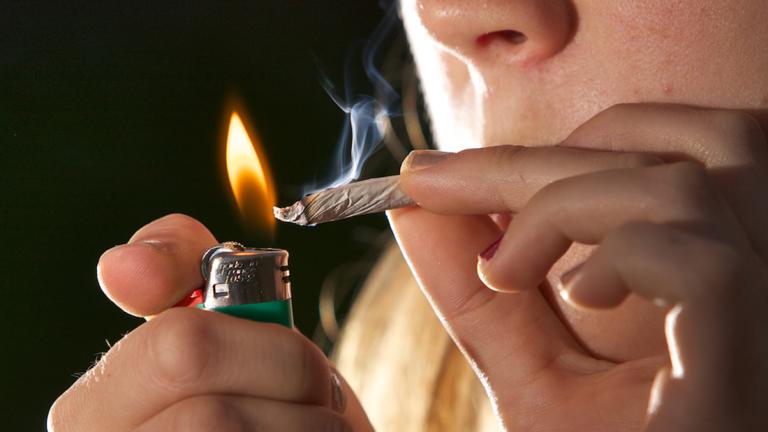 Will the attorney general's reversal of an Obama-era policy give prosecutors free rein to aggressively enforce pot prohibition?
Jan 2, 2018
|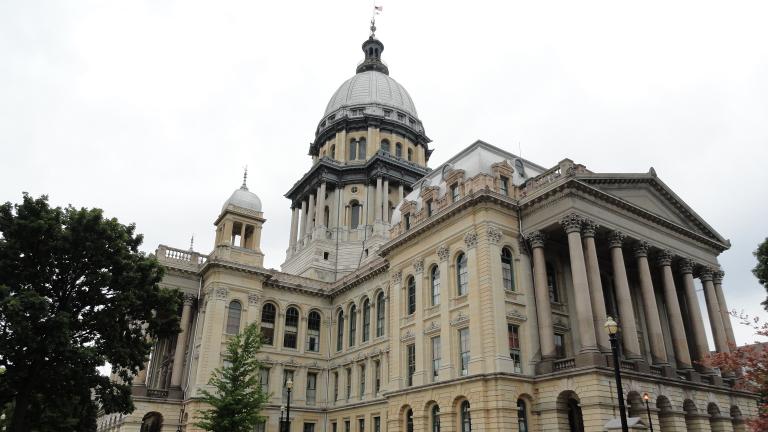 How Republican lawmakers are trying to stop publicly funded abortions in Illinois—and what the bill's backers say.
Jul 10, 2017
|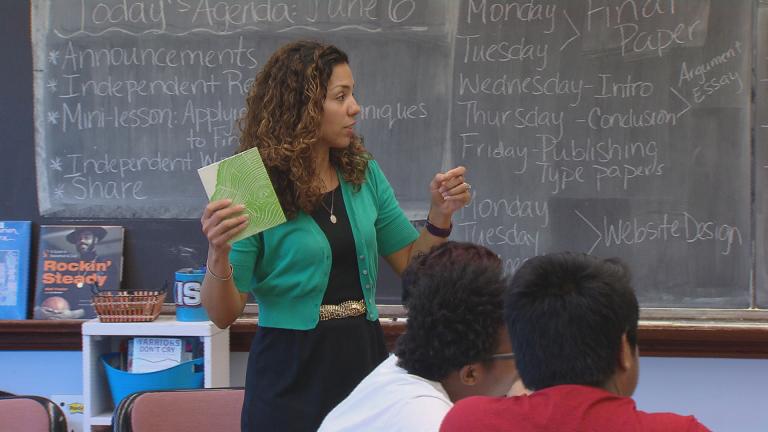 After 736 days, Illinois finally has a budget. But it's not all good news: At the moment, funding is locked up for all of the state's public schools. Will schools open on time?
Jul 6, 2017
|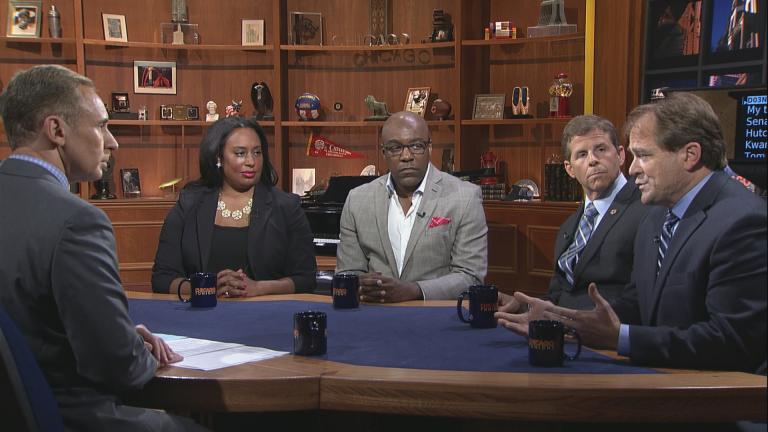 Illinois Senators discuss the newly passed budget and explain why they voted the way they did.