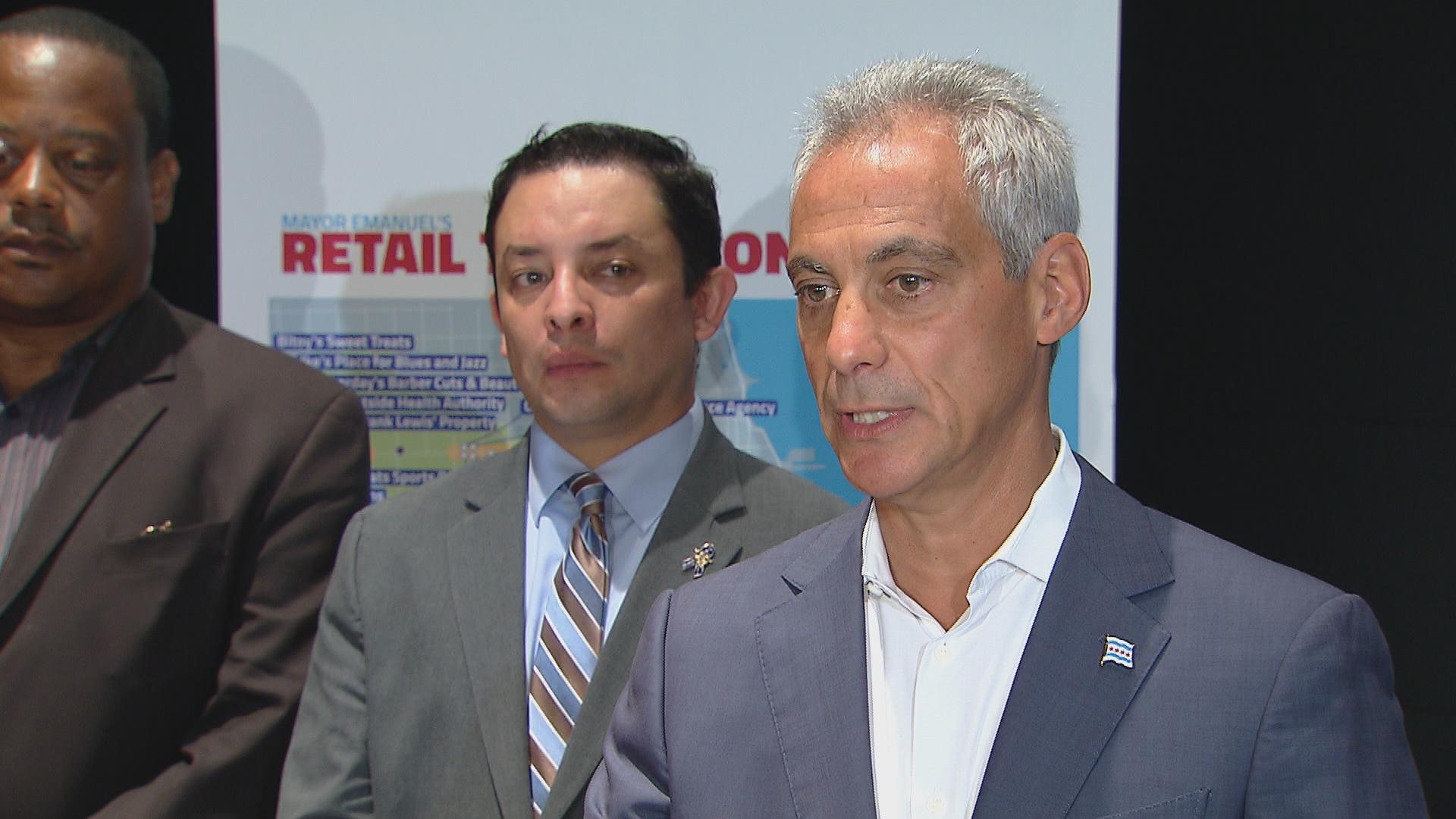 Chicago Police are "perplexed" over a deadly four-day holiday weekend: 87 people were shot and 15 killed, with the lion's share coming on the Fourth of July.
Mayor Rahm Emanuel was asked Thursday whether the ShotSpotter technology, which detects gunshot sounds and deploys police officers, was confused by the sound of fireworks.
"What I reject of the question is that somehow that one thing is the answer. Everybody knows it's about putting more police on the street, and getting kids, guns and gangs off the street," Emanuel said. 

In other news in Chicago tonight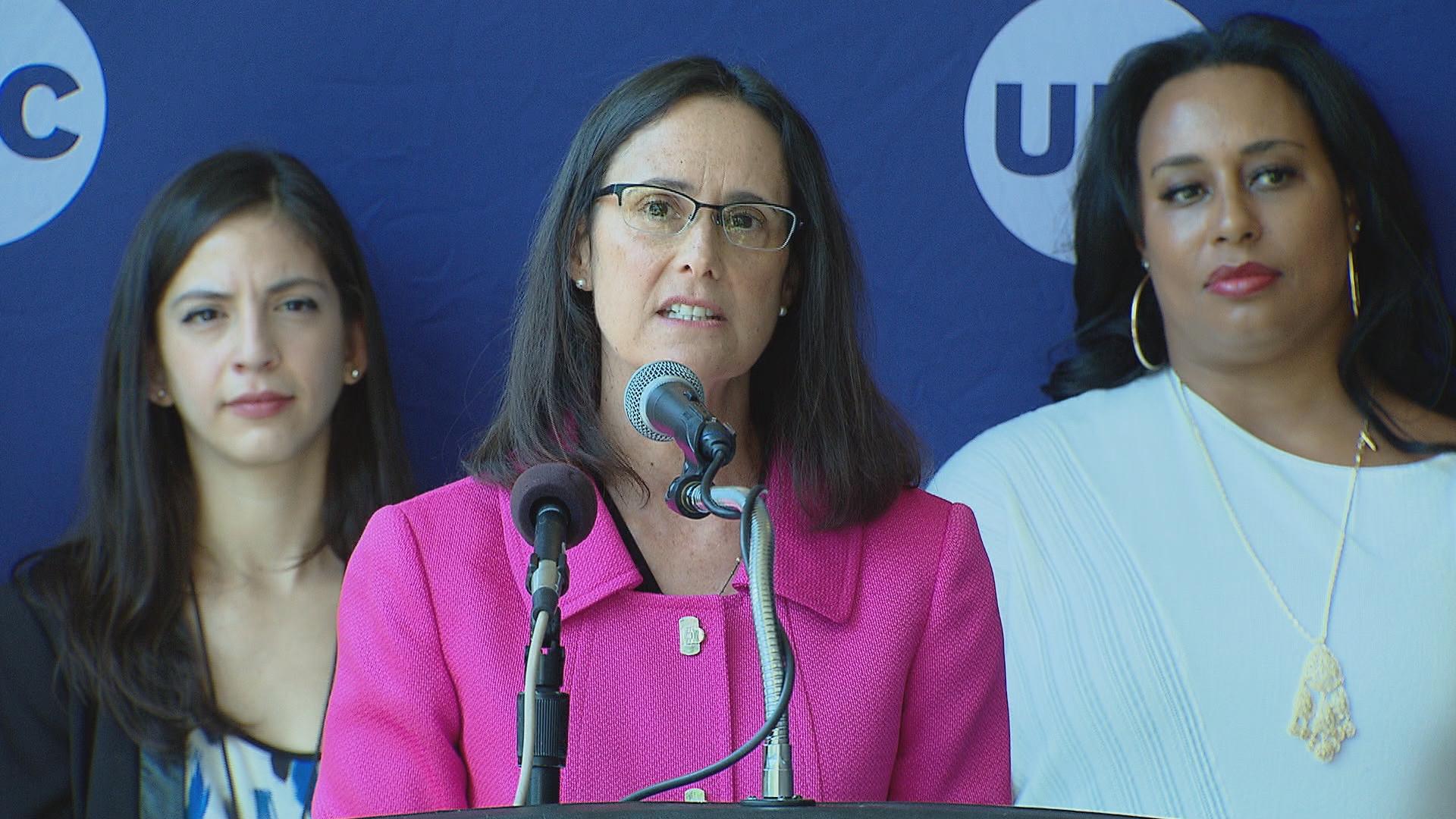 Illinois Attorney General Lisa Madigan is one of 19 state attorneys general suing U.S. Education Secretary Betsy DeVos.
The lawsuit demands that DeVos reinstate the so-called "Borrower Defense Rule," which allows students to obtain loan forgiveness from for-profit colleges that are under federal investigation. DeVos suspended the rule in order to evaluate it further.

Quigley: Trump Should Send Putin a Message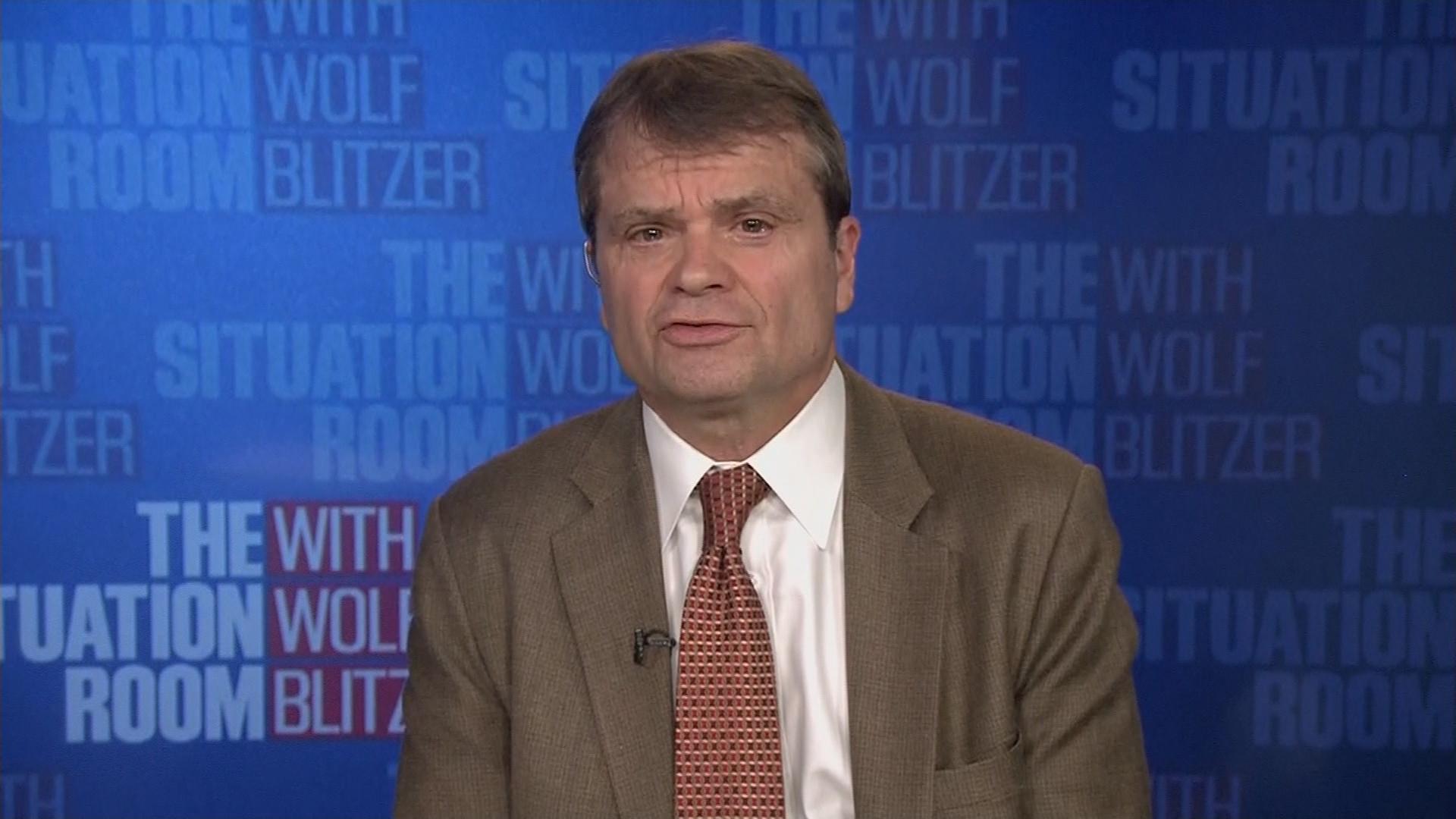 An Illinois Congressman is imploring the president to address the supposed Russian meddling in the United States election when he meets with Russian President Vladimir Putin.
Thursday, from the G-20 summit in Poland, the president was asked whether he thought Russia meddled in the 2016 election. He responded that he thinks it has, but nobody really knows for sure. Illinois Congressman Mike Quigley says that's not good enough.
"He has an opportunity this week to tell President Putin, 'You did this and it won't be tolerated.' If he doesn't do that, it sends a message to Mr. Putin that there's a green light to continue this," Quigley said.  
---