A recent review of the Steppenwolf production "Pass Over" by Hedy Weiss of the Chicago Sun-Times has gotten the theater critic of more than 30 years in some hot water.
The play is self-styled as a "provocative riff on Waiting for Godot" and follows the experiences of two African-American characters.
Weiss' review contained social commentary that Steppenwolf artistic director Anna Shapiro and executive director David Schmitz called "particularly egregious" in a written statement, claiming Weiss "once again, revealed a deep-seated bigotry and a painful lack of understanding of this country's historic racism."
While Weiss praised the abilities of the lead actors, the portion of Weiss' review that some found controversial were directed at the play's political message.
"To be sure, no one can argue with the fact that this city (and many others throughout the country) has a problem with the use of deadly police force against African-Americans," Weiss wrote. "But, for all the many and varied causes we know so well, much of the lion's share of the violence is perpetrated within the community itself."
In response to her review, a group of Chicago actors and playwrights formed the Chicago Theater Accountability Coalition and began an online petition imploring theaters to stop providing Weiss with free tickets.
As of writing, that petition has more than 3,500 signatures.
What is the responsibility of the critic in today's society and when, if ever, does criticism go too far?
Joining host Phil Ponce are Chicago Tribune theater critic Chris Jones, Chicago actress Tania Richard and Jamil Khoury, artistic director of the theater company Silk Road Rising.
---
Related stories: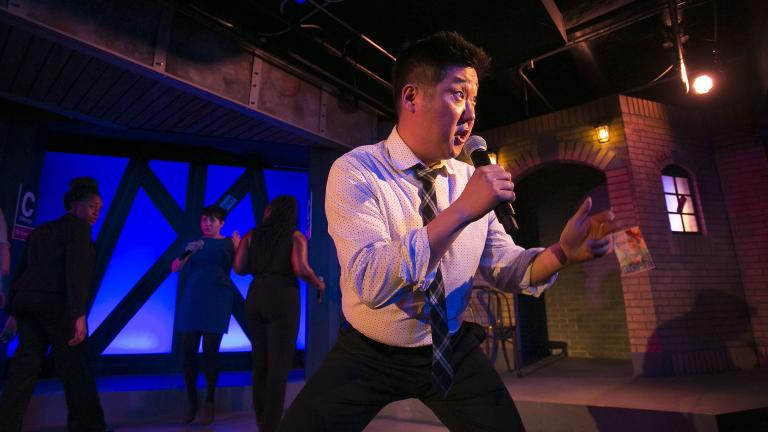 Peter Kim on Leaving 'Dream Job' at Second City
Nov. 2, 2016: Comedian Peter Kim talks about the state of stand-up comedy, and why he recently left a hit show at The Second City.
---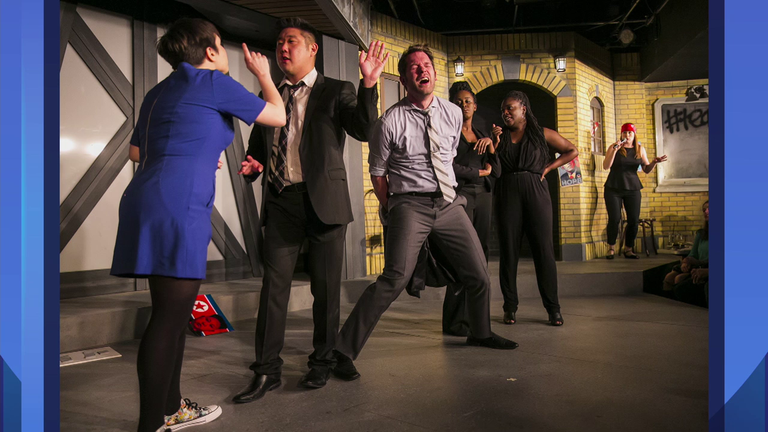 Challenge and Change at The Second City
Oct. 18, 2016: Second City cast members report racist audience outbursts, and some cast and management have left the venerable theater. We take a closer look at recent changes with theater critic Chris Jones.
---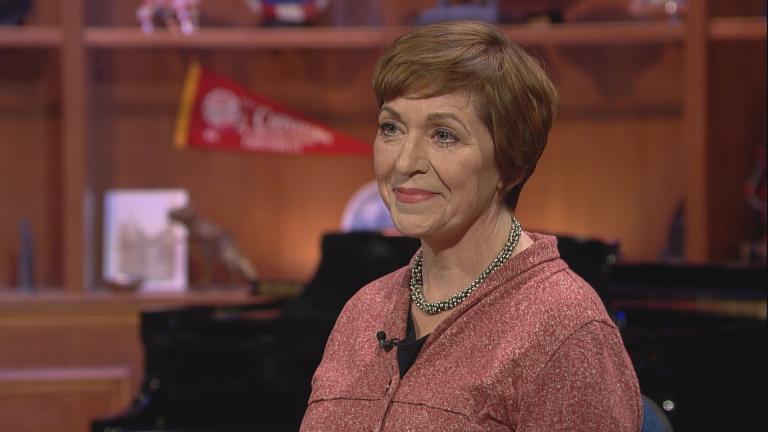 Chicago Theater Community Says 'Not in Our House' to Sexual Harassment
June 14, 2016: Actors and other theater professionals have banded together in Chicago to fight sexual harassment. We meet one of the founders of the advocacy group Not In Our House.
---