Comedian and writer Peter Kim has toured with The Second City and performed at comedy clubs across the country.
But he recently left what he called a "dream job" at The Second City due to objectionable language shouted by audience members during shows.
Kim wrote about his reasons for leaving the comedy theater in an article for Chicago magazine published last week. In the piece, he also addresses comments made on Chicago Tonight by Chicago Tribune critic Chris Jones, who joined us last month to discuss recent changes at the theater, including the departure of Kim and other cast members.
In his article, Kim writes:
"The Chicago​ Tribune's Chris Jones went on ​Chicago Tonight and said, 'What Second City now has to do is find a way to create vibrant, edgy revues, because that's their brand, but at the same time, create an atmosphere where young performers learn how to deal with obnoxious people, who are just a part of live entertainment.'
"I cannot stress how dangerous it is for a white man to categorically discount racist hate speech as 'obnoxious,' or 'just part of' regular life. That borders on explaining away 'grab 'em by the pussy' as 'locker room talk.' White liberals who speak on behalf of the oppressed are more dangerous to us than any gun-toting hillbilly from Mississippi. You stand next to us as an ally, but you'd rather convince us that fear-driven hate is 'obnoxious' than listen to our struggle and accept it as real trauma. Complaining that someone is 'sensitive' or 'too politically correct' is just another way of saying, 'I wanna go back to a time when we didn't have to be so sensitive.'"
Kim joins host Phil Ponce in discussion.
---
Related stories: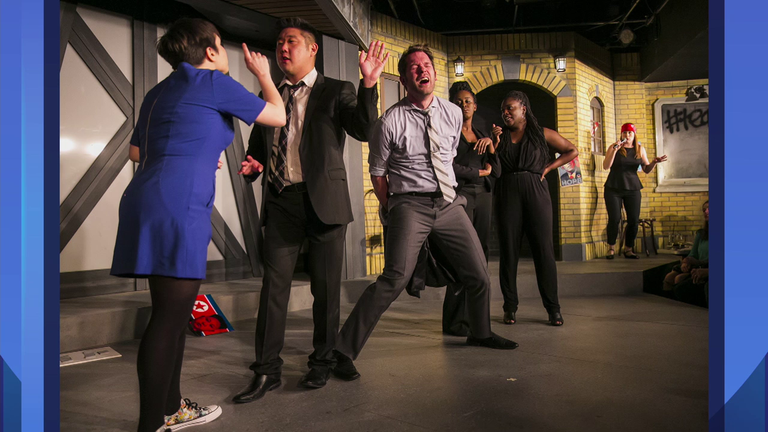 Challenge and Change at The Second City
Oct. 18: Second City cast members report racist audience outbursts, and some cast and management have left the venerable theater. We take a closer look at recent changes with theater critic Chris Jones.
---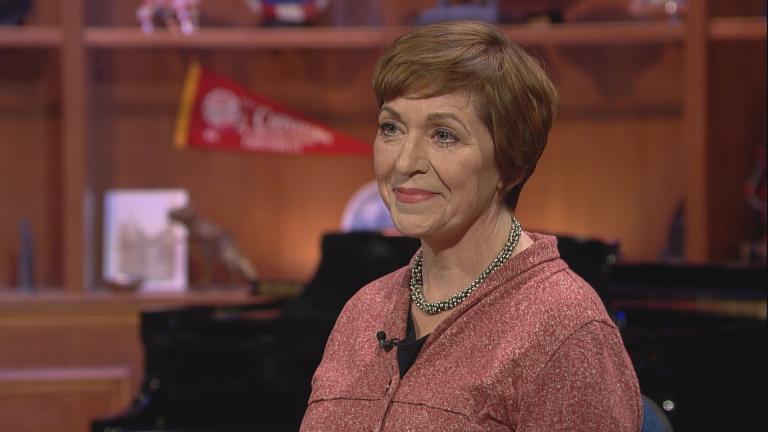 Chicago Theater Community Says 'Not in Our House' to Sexual Harassment
June 14: Actors and other theater professionals have banded together in Chicago to fight sexual harassment. We meet one of the founders of the advocacy group Not In Our House.
---