UPDATE: Joseph Berrios: Cook County Assessments 'Fair and Accurate'
An extensive investigation by the Chicago Tribune into how Cook County's property tax assessment system works makes for disturbing reading.
The Tribune says it found a system riddled with errors and which places an unfair burden on poorer, minority homeowners while favoring richer ones who tend to be white and who are more likely to appeal their assessment.
In a statement addressing what it called "false statements," Cook County Assessor Joseph Berrios said he would never allow his office to "unfairly assess properties and cause minorities to pay more taxes than they should."
In one case cited by the Tribune, a woman purchased a two-flat in West Garfield Park for $119,000 in 2009, yet the assessor's office valued it at more than $210,000.
But the Tribune reports that while many poorer, minority homeowners were being overbilled for their property taxes because of inaccurately high assessments, many richer homeowners were successfully appealing their tax assessments and paying less.
The Tribune also reported that despite issuing a press release in July 2015 saying the assessor's office was adopting new, state-of-the-art computer models to improve accuracy, the office continues to use an "old, faulty model."
In response to those claims, the assessor's office said that Tribune reporter Jason Grotto, who authored the series, "is an accomplished journalist but not an assessment professional nor, likely, are any of the other journalists of the Chicago Tribune."
It also said that it encourages all people in Cook County to appeal their assessments and denied its assessment practices were unfair, saying: "This office assesses property, not people. It does so accurately and practices equality."
Tribune reporter Grotto joins host Phil Ponce in discussion, along with Tom Shaer, deputy assessor for communications at the Cook County Assessor's Office. Berrios was not able to join us.
---
Related stories: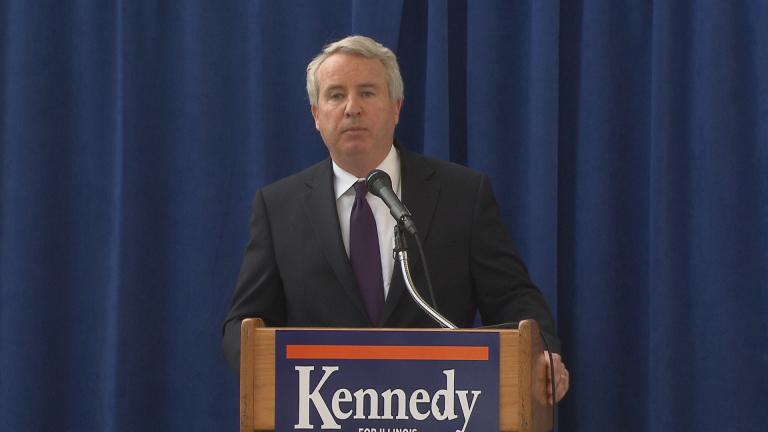 Chris Kennedy: State Property Tax System a 'Racket'
May 30: In a speech Tuesday on the city's South Side, gubernatorial candidate Chris Kennedy called for abolishing the current property tax system, calling it a "racket" and likening it to extortion.
---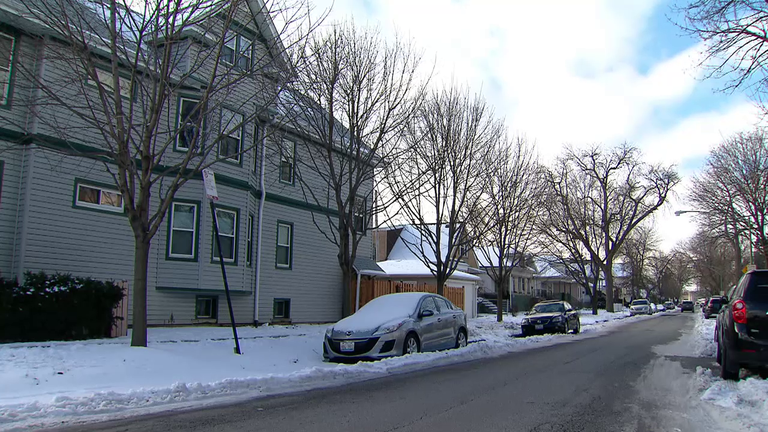 Cook County to Sell Off Tax Delinquent Properties to Highest Bidders
March 30: The owners of tens of thousands of homes and properties in Cook County who've fallen behind on their taxes have only a couple more days to settle their debts – or they could wind up paying a lot more.
---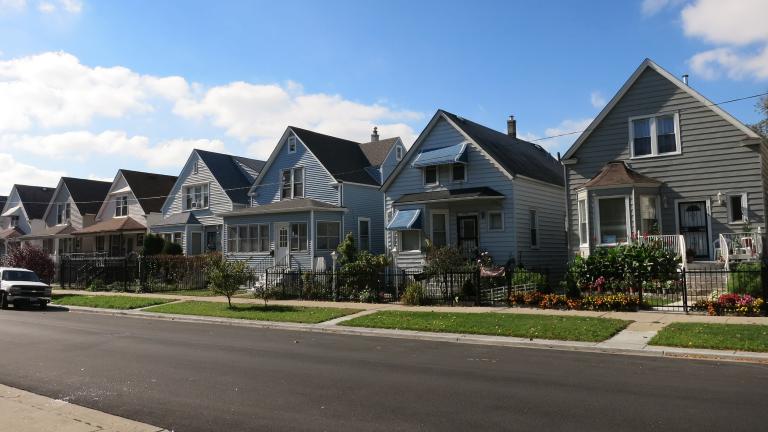 Why Thousands of Cook County Residents Pay Zero in Property Taxes
Sept. 7, 2016: Are some wealthy residents of Cook County taking advantage of laws meant for the most vulnerable? We discuss the issue with a Chicago Sun-Times watchdog.
---