Life changes brought Tenille Sneed to this newly updated apartment with her four daughters.
"I recently divorced in April, and so my household went from a two-income household to a one, and then my landlord went up on the rent," Sneed said.
She and her girls have been here for a month and a half, and Sneed says her family fits perfectly into this three-bedroom, two-bath apartment.
Sneed is one of 76 new residents in this building, the Lofts on Arthington.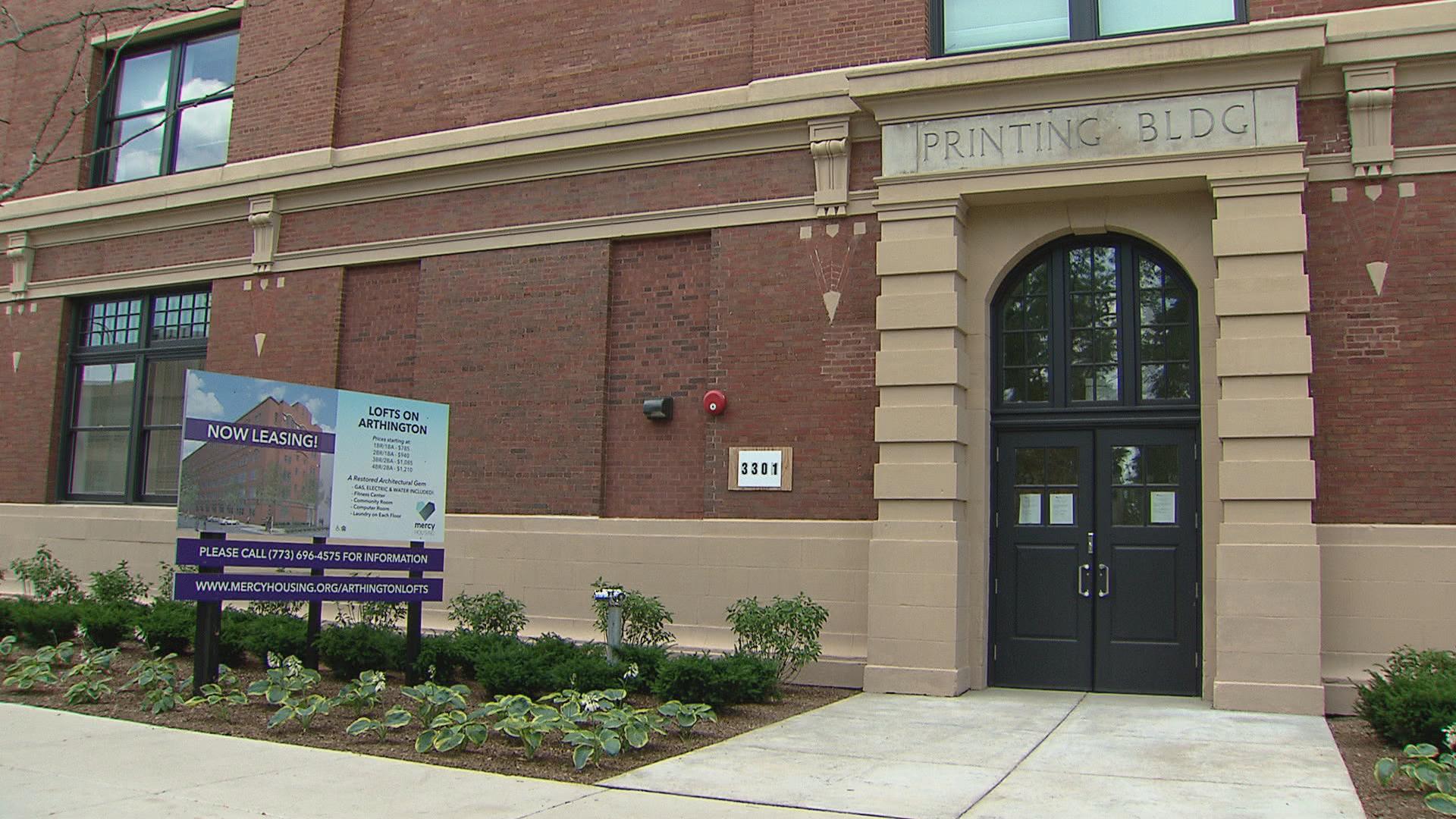 It started taking applications in November, after more than five years of planning and renovations. And today, residents and community and city leaders cut the ribbon, making it official.
The space marks the first apartment for resident Jermaine Terry, 25, who spoke at the ceremony. Before finding a spot here, he said his applications to other housing options were repeatedly denied. "I was just about to give up because no one gave me a chance, and I was tired of spending all my money on application fees" he said.
The nonprofit group Mercy Housing Lakefront led the effort, along with partners from the public and private sector.
"It may be hard to picture now, this once was the hub of the most dominant retail company in the world," said Mark Angelini of Mercy Housing Lakefront. "In fact, it was the hub of the 'Amazon' of its time."
The 102-year-old building was once part of the Sears and Roebuck printing complex, where the retailer printed its famous Sears catalogues, employing thousands of residents.
Chicago Housing Authority Board Chair John Hooker feels personally connected to the building.
"My first job was with Sears," Hooker said. "The catalog-order division, in high school. They were always busy here at Sears."
But Sears withdrew from the North Lawndale community in the early '70s. The company hasn't printed a general catalogue since 1993. And the North Lawndale community hasn't been the same since.
Over the years, the buildings fell into disrepair, and began to decay. City and community partners have made progress in restoring this area--Homan Square--and now this affordable housing complex is another part of that revitalization.
The lofts hold 181 units: 115 are for residents at 60 percent of the area median income, or $51,000 a year for a family Tenille's size.
And 66 units are for those at 30 percent or less of the area median income--meaning people on the Chicago Housing Authority waiting list are getting called up.
The building comes with amenities like a computer lab and fitness room. But Sneed's favorite-–aside from the fact that utilities are included—is the chance to make a new home for her family.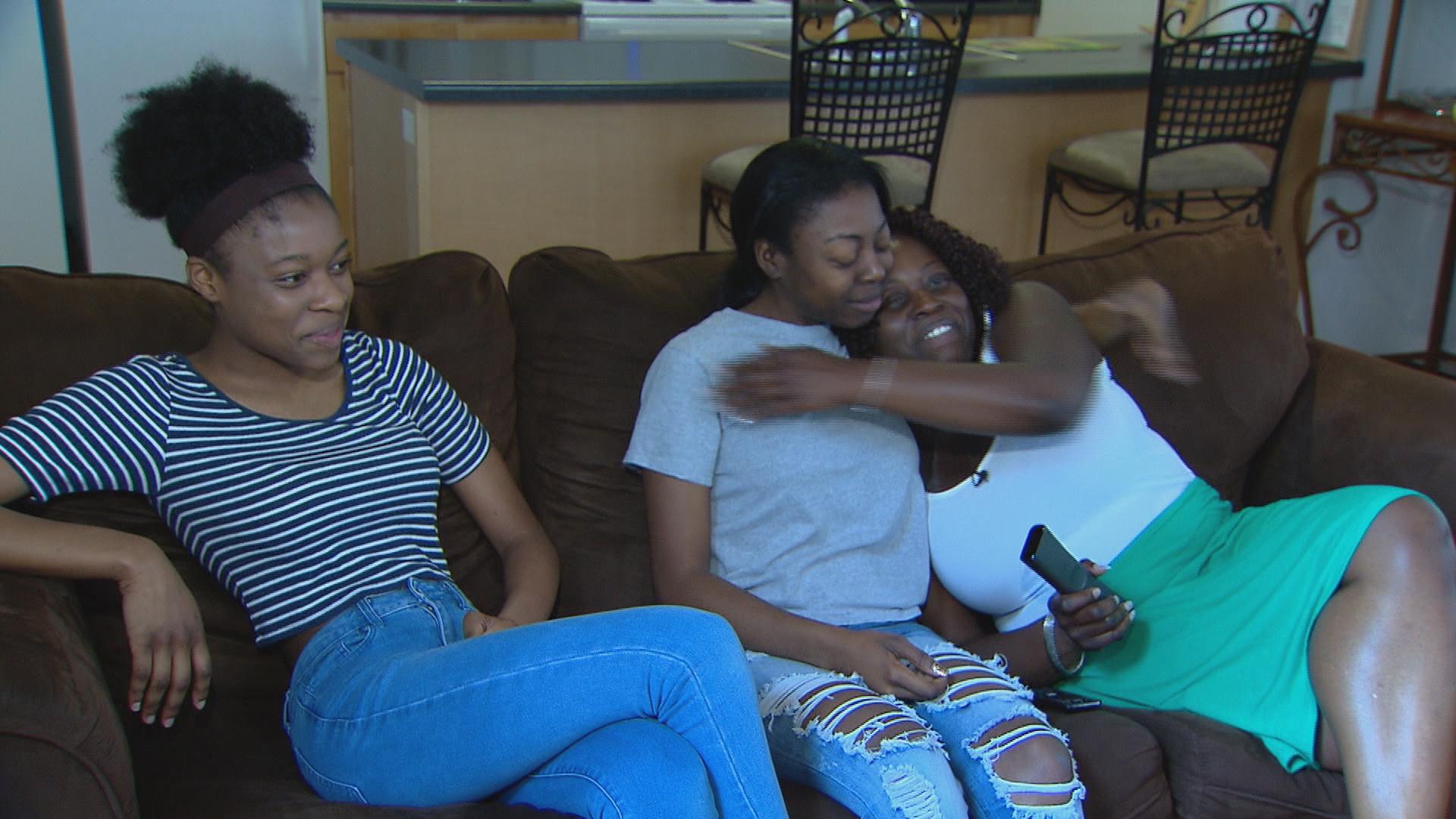 More on this story
Mercy Housing says it also intends to use its ample space to provide education services to the community, including financial planning to address the racial wealth divide, and youth programming.
Follow Brandis Friedman on Twitter: @BrandisFriedman
---
Related stories: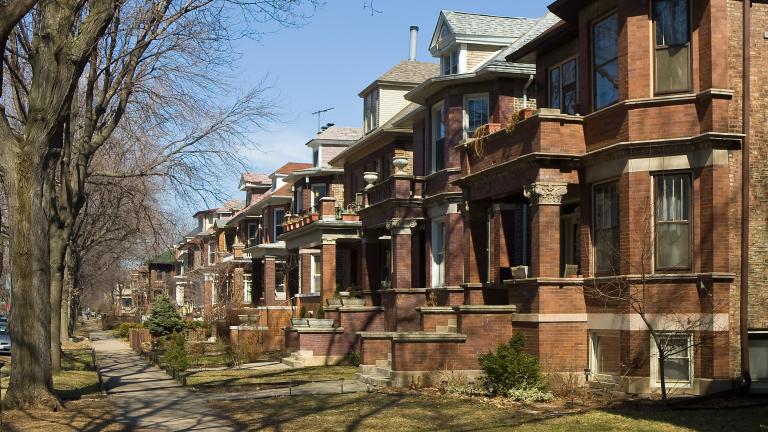 Big Property Tax Hike for Chicago Homeowners
June 13: Chicago residents should expect to pay about 10 percent more in property taxes.
---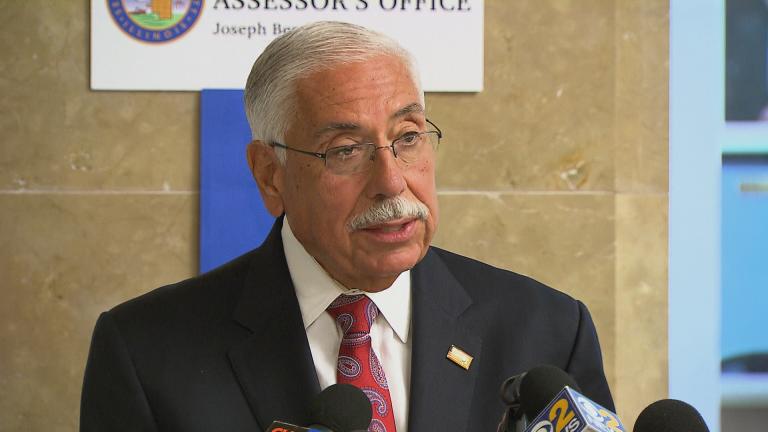 Joseph Berrios: Cook County Assessments 'Fair and Accurate'
June 12: Cook County Assessor Joseph Berrios is pushing back on a series of reports by the Chicago Tribune questioning the accuracy and fairness of his office.
---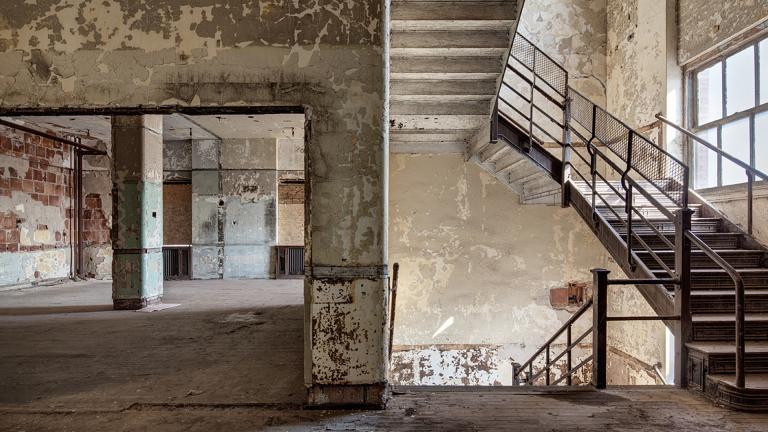 Chicago's Original Sears Tower Reborn as Community Center
Nov. 17, 2015: Mayor Rahm Emanuel was on hand Tuesday morning to reopen the newly developed Nichols Tower at Homan Square. Jay Shefsky got a sneak peek at the tower on Monday. We bring you his report.
---