During a highly anticipated Senate hearing, former FBI Director James Comey says President Donald Trump pressured him to halt a federal investigation and that he worried Trump would lie about their conversations.
Two more Democrats, state Rep. Scott Drury and former CeaseFire director Tio Hardiman, jump into the primary race for governor. Presumptive front-runner J.B. Pritzker lands a major early endorsement from the state AFL-CIO.
The Justice Department denies it has reached an agreement to oversee Chicago Police Department reforms. Plans for two new Chicago public high schools in Englewood and the South Loop get mixed reactions. And Major League Baseball investigates Cubs shortstop Addison Russell after a domestic abuse allegation is posted on social media.
Panel
Derrick Blakley, CBS 2 Chicago
Dave McKinney, Reuters
Justin Kaufmann, WGN Radio
Lester Munson, ESPN
The conversation continues in our web-extra video. This week, Weisman and guests talk about the 125th anniversary of Chicago's elevated train system and share some fond (and not-so-fond) memories of riding the "L."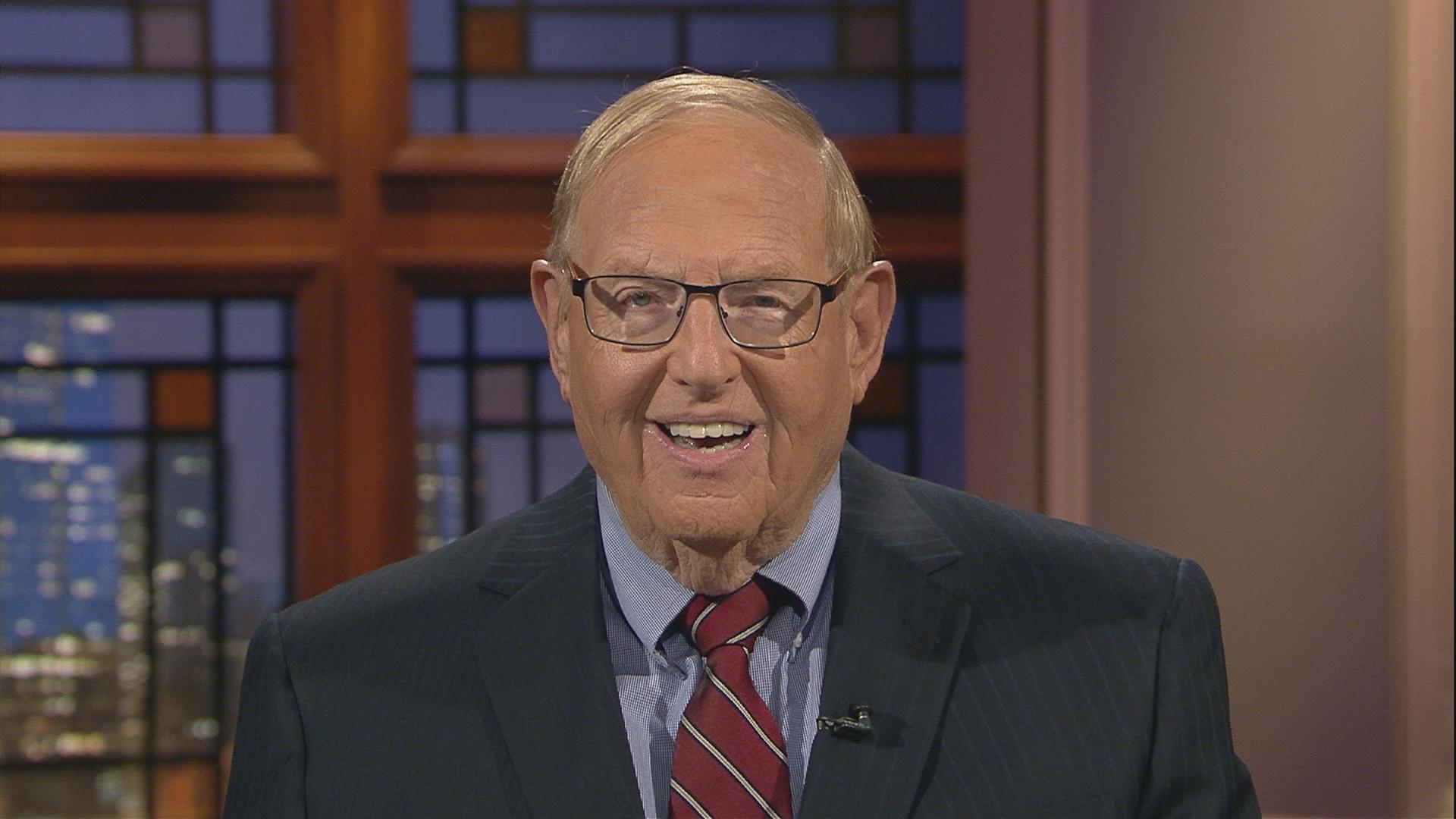 Did you miss us? Check out more episodes of The Week in Review.
---