For the second year in a row, the Illinois General Assembly has blown a May 31 spring session deadline and gone into summer overtime without putting a budget on Gov. Bruce Rauner's desk.
So what now?
The House will reconvene this month in the hopes of passing either a permanent or stopgap budget before the fiscal year begins on July 1.
Before the spring session ended, the Illinois Senate approved a bill that contains more than $5 billion in revenue from higher income taxes and an appropriations bill that lays out more than $37 billion in state spending.
Unlike the simple majority required to pass a bill during a regular session, the House will need a three-fifths majority to do that.
That means at least some of the House's 51 Republicans will have to vote alongside the 67 Democrats in the chamber.
Will the infamy of a nearly two-year budget impasse pressure politicians to play nice or will the transactional political battle between Rauner and Illinois House Speaker Michael Madigan drive Illinois further into fiscal ruin?
Joining us from both sides of the aisle to discuss the budget battle in Springfield are state Sen. Heather Steans, who represents the 7th District, and state Sen. Chris Nybo, who represents the 24th District.
---
Related stories: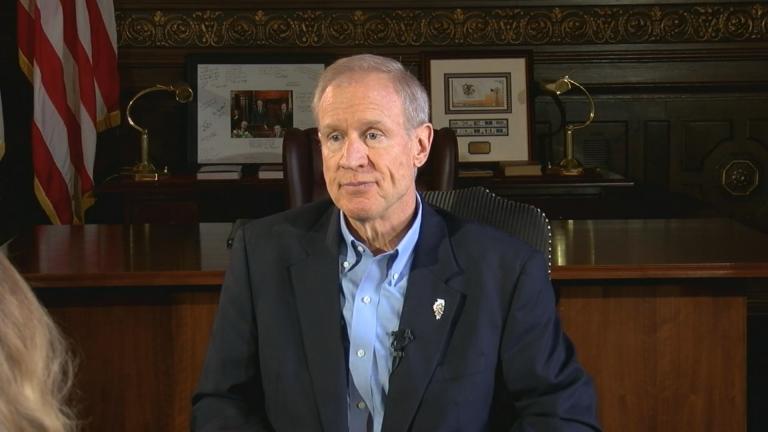 Rauner: 'We May Have to Resort to a Special Session'
June 1: Gov. Bruce Rauner sits down with Amanda Vinicky to talk about the next steps in Springfield.
---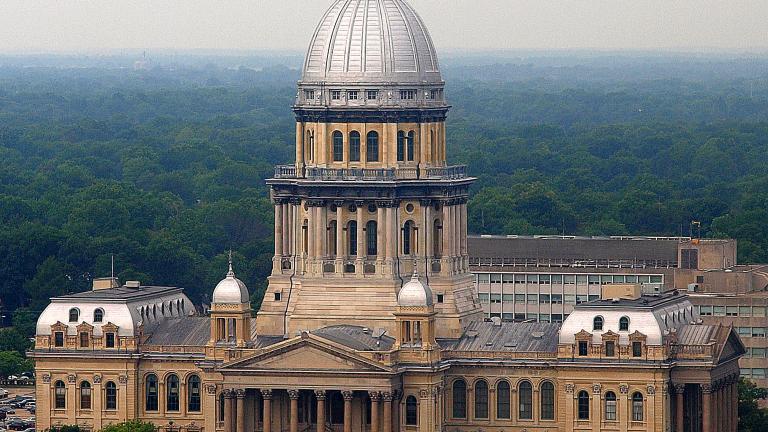 No Budget Vote on Deadline Day; Gridlock Extends into June
May 31: It's the 700th day of Illinois' historic budget stalemate and the final day of the General Assembly's scheduled spring session—and still no budget in sight. The Illinois House will now push budget negotiations into June, when rules change for passing legislation.
---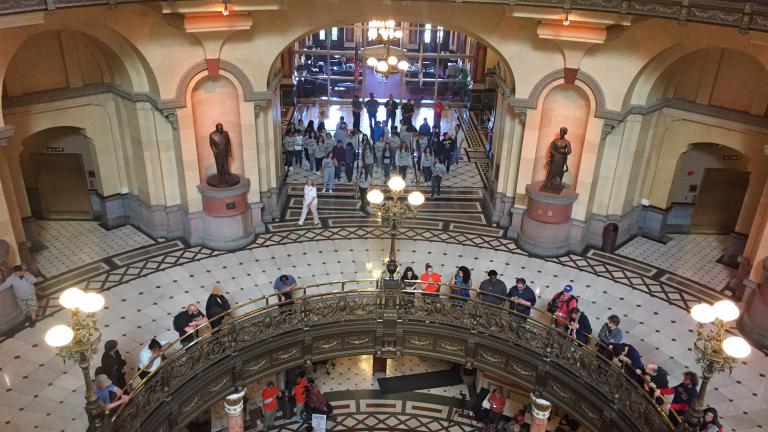 Protesters Demand Budget as Legislators Edge Closer to Adjourning
May 30: Illinois legislators are edging closer to their adjournment Wednesday at midnight, but as of Tuesday evening no agreed plan had surfaced.
---