State employees and women receiving Medicaid in Illinois now qualify for public funds for abortions. The controversial new law signed by Gov. Bruce Rauner in late September has brought him harsh criticism from conservative organizations and lawmakers, including a Republican primary challenger, Rep. Jeanne Ives.
Last week, some of those conservatives took the matter to court, arguing the law is unconstitutional because there is no dedicated funding source for it. A judge refused to grant an emergency injunction, saying a court should not decide how legislation should be funded. On Tuesday, the groups behind the suit filed an appeal.
"The Illinois Constitution was clearly violated here," state Rep. Peter Breen, special counsel for the Thomas More Society, said in a statement last week.
Joining Chicago Tonight for a conversation about the effort to block the new bill are Republican state Sen. Dan McConchie of Lake Zurich, one of the lawmakers seeking to block the bill in court, and Democratic state Sen. Heather Steans of Chicago, one of the bill's sponsors.
---
Related stories: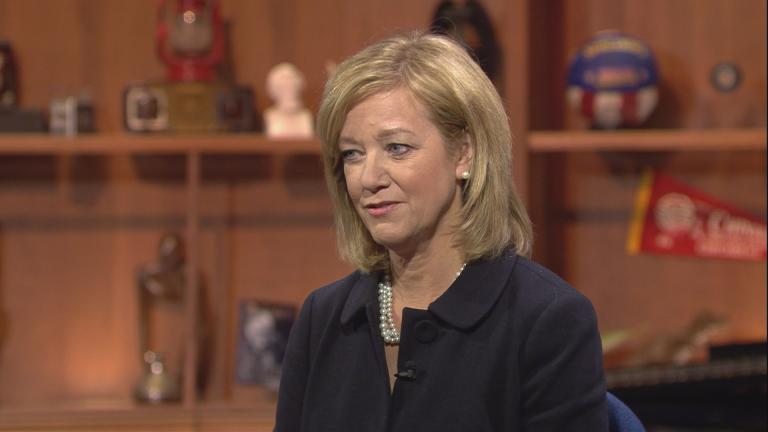 State Rep. Jeanne Ives Confirms: She's Running for Governor
Oct. 31: Up to this point, it wasn't certain that a challenger would emerge from the intraparty revolution Gov. Bruce Rauner ignited when he signed an abortion law in late September. There's no ambiguity now.
---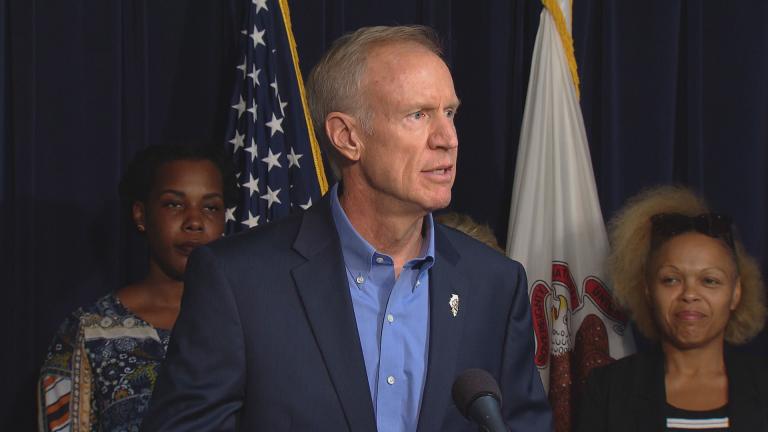 Rauner Signs Controversial 'Abortion Bill'
Sept. 28: The move puts an end to ambiguity over his stance on the issue, but in raising the ire of his conservative base it may also force him into a new battle: fending of a challenger from the right in next year's elections.
---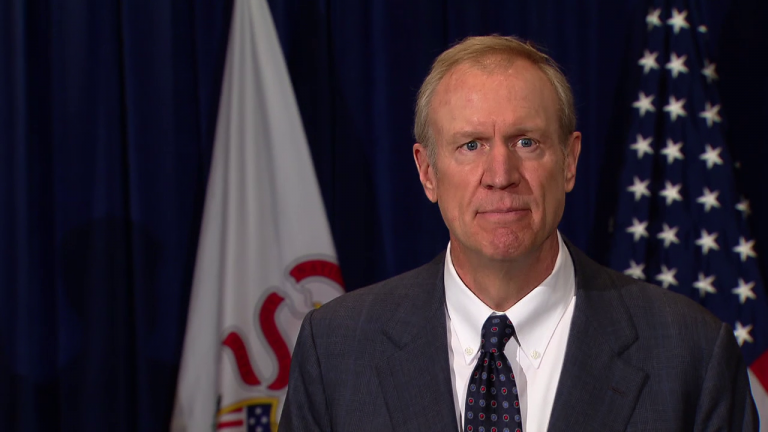 'Abortion Bill' Handed Off to Rauner
Sept. 25: Gov. Bruce Rauner now has the next 60 days – until late November – to act on a bill that would expand taxpayer-funded abortions in Illinois.
---