Last week, Attorney General Jeff Sessions ended an Obama-era policy that guided federal prosecutors away from pursuing marijuana-related charges in states where pot is legal.
Illinois and 28 other states have legalized medical marijuana, while eight states and the District of Columbia allow the sale and use of recreational pot.
Sessions' repeal of the Cole Memorandum means that federal prosecutors can now aggressively pursue prosecutions against the industry and individuals who use and sell marijuana.
Sessions, a federal prosecutor in Alabama from 1981 to 1993 during President Ronald Reagan's war on drugs crusade, has battled against marijuana his entire career, including in the U.S. Senate.
"I think one of [President Obama's] great failures, it's obvious to me, is his lax treatment in comments on marijuana … It reverses 20 years, almost, of hostility to drugs that began really when Nancy Reagan started 'Just Say No,'" Sessions said.
So what affect will reversing the Cole Memo directive have on the push for legalization of recreational marijuana in Illinois? State Sen. Heather Steans (D-Chicago) doesn't think things will change much.
"This was guidance to the U.S. attorneys and pretty much across the board they are saying that it won't impact the way they've been doing things," Steans said.
"Businesses are heavily invested and now they're worried about what's the risk to them," she added. "It's not a helpful move for the attorney general to think he can to put genie back in bottle – it's insane." 
Despite its widespread legalization, cannabis is illegal on the federal level. In fact, the Drug Enforcement Administration classifies marijuana as a Schedule I drug along with heroin and LSD.
"I don't necessarily disagree with Jeff Sessons' actions because he's interpreting federal law," said state Sen. Dan McConchie (R-Lake Zurich). "If you don't like it, then the underlying law needs to change."
Steans and Illinois House co-sponsor, state Rep. Kelly Cassidy (D-Chicago), have been holding hearing and meeting with stakeholders. Their plan is to re-write the bill including the input they have received.
"We're doing a new draft of the bill and that should be done by the end of January, beginning of February. Then we'll do a roll call [head count]," Steans said. "We know the governor doesn't support it so we'll need a supermajority."
But McConchie isn't satisfied by the information given during the hearings.
"When considering a drug, whether it's with the FDA or tobacco and alcohol, we have a certain amount of data collected," he said. "We need a robust discussion based on facts. But we haven't had our questions answered. The experts were absent answers in the hearing. So right now, I'm a no vote."
---
Related stories: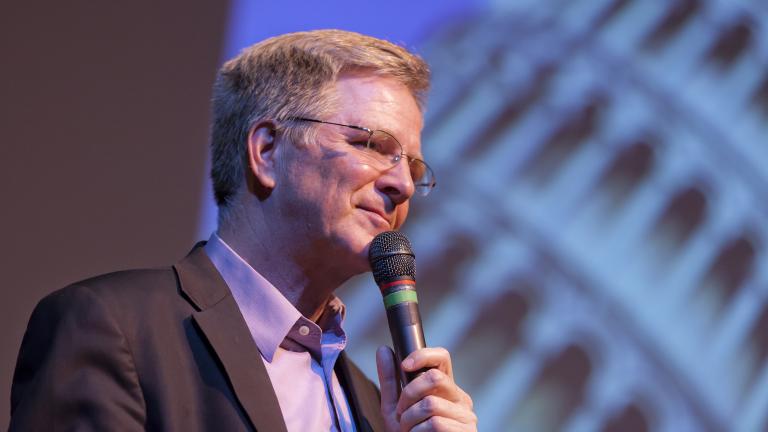 Rick Steves Advocates for Marijuana Legalization in Illinois
Nov. 28: The host of the popular PBS travel show testifies before a legislative panel on the legalization of marijuana. "I'm not pro-marijuana," Rick Steves told us. "I'm really anti-prohibition and I'm pro-civil liberties."
---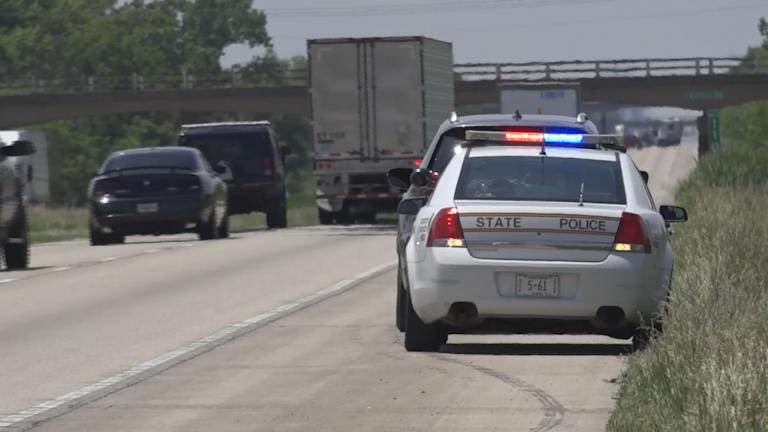 In Illinois, Marijuana Laws Struggle to Keep Up With Times
July 11: As legislators in Springfield debate the future of marijuana, some believe there is a major disconnect between Illinois' laws and shifting public opinion.
---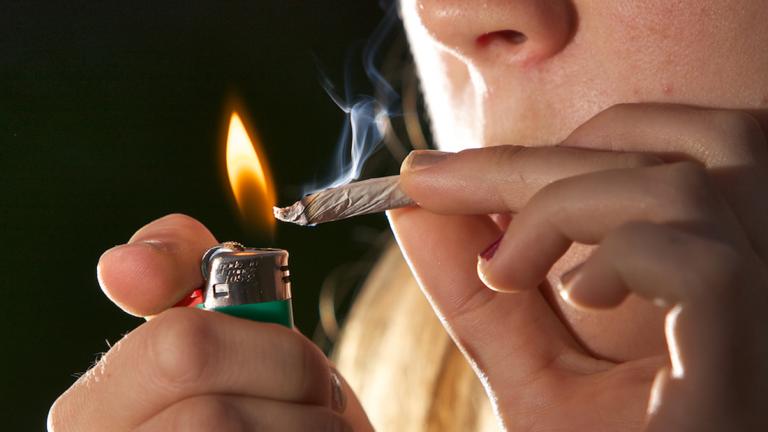 Legal Pot in Illinois a Question of When, Not If, Legislators Say
April 12: Illinois recently sanctioned marijuana for medicinal use, and a law signed last July decriminalized possession of small amounts of the drug. Could full-scale legalization be next?
---