Mayor Rahm Emanuel's ordinance establishing the new Civilian Office of Police Accountability, a police oversight agency with more staff and funding than the existing Independent Police Review Authority, got the green light on Oct. 5 after City Council voted 39-8 in favor of it.
A Police Accountability Task Force organized by the mayor called IPRA "badly broken" and recommended its elimination in an April evaluation following public uproar from the release of the Laquan McDonald shooting video.
McDonald, a 17-year-old African American, was killed by white Chicago Police Officer Jason Van Dyke, who shot McDonald 16 times in October 2014. The dashcam video of the incident wasn't released until November 2015.
COPA will have broader authority to investigate "serious individual incidents of police misconduct and will make recommendations for discipline and for changes to the Police Department's practices and policies," according to an overview of the agency in Emanuel's 2017 budget proposal.
The budget sets aside at least 1 percent of the Chicago Police Department's budget for COPA so the agency won't need to depend on City Hall for the entirety of its funding.
Joining us to discuss IPRA, COPA and the issues surrounding police accountability in Chicago is Sharon Fairley, IPRA's chief administrator who will serve as the interim head of COPA once the agency takes effect in mid-2017.
Follow Evan Garcia on Twitter: @EvanRGarcia
---
Related stories: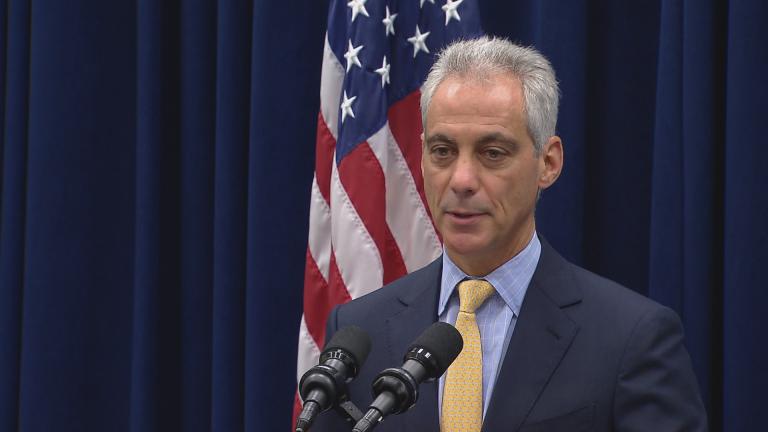 COPA Passes City Council
Oct. 5: It's official: The Independent Police Review Authority will now become the Civilian Office of Police Accountability, or COPA. We'll tell you what the next steps are in the process to reform police oversight, and what action City Council is proposing against Donald Trump.
---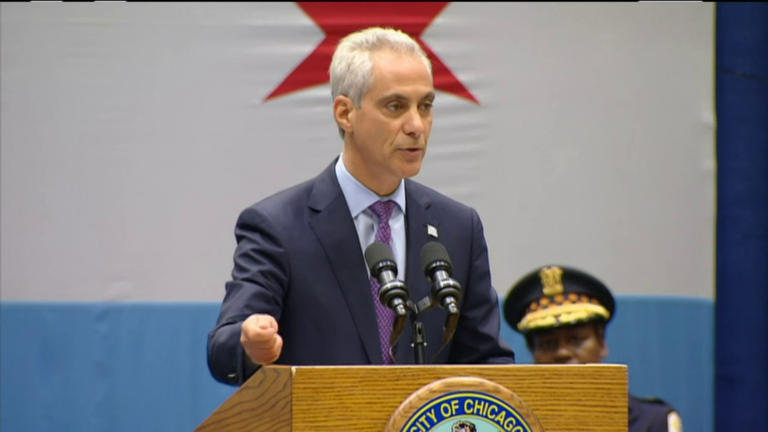 Emanuel: Chicago Gun Violence is 'Not Beyond Our Ability to Solve'
Sept. 22: Mayor Rahm Emanuel delivers one of the most anticipated speeches of his tenure at Malcolm X College on the city's Near West Side.
---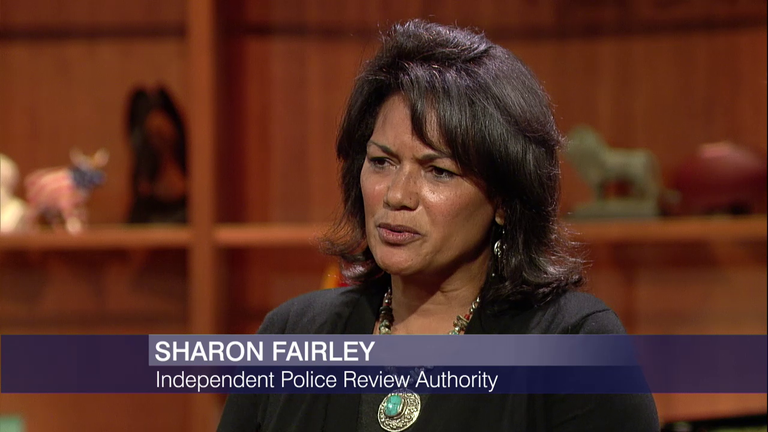 IPRA Chief Sharon Fairley Explains Decision for Releasing O'Neal Videos
Aug. 8: Newly released videos capturing the events leading up to the fatal police shooting of 18-year-old Paul O'Neal sparked protests over the weekend.
---