In April, veteran Chicago band Local H was announced as the winner of Metallica's "Hit the Stage" contest. They will open for Metallica at five U.S. tour dates – including Soldier Field on Sunday, June 18. They were chosen by music fans around the country and the announcement was made by none other than Metallica drummer Lars Ulrich on WLUP.
Scott Lucas, one of the founders of the band, sits down with Phil Ponce on Wednesday to discuss the up-and-down fortunes of the long-lived band.
Earlier on Wednesday, Chicago Tonight asked the singer/guitarist what went through his mind when he found out they'd won.
"Relief more than anything," said Lucas. "Just glad the contest was over. You wanna prove you belong there. We've been around, so we know what this is worth and what this means, and you don't take that for granted."
Local H played their first show on Earth Day in 1990, and the band has played some big stages since then, including opening for Stone Temple Pilots at Madison Square Garden.
But on May 19 they played their first stadium show, opening for Metallica at Gillette Stadium in Foxboro, Massachusetts.
"It was good, but it's nerve-wracking to play a stadium," Lucas said. "It's just a very different thing. The sound is so different, too. You take one step away from your monitor, and the sound can just disappear."
Lucas says he hasn't met Metallica yet but hopes to. "It'd be nice, but we're just happy to be there."
Local H is playing a 45-minute "go-for-the-throat" set. "We've heard 'Lookout, Metallica fans are tough on you,' but you go up there and just do your job."
These days, Lucas and drummer Ryan Harding adjust to shows of any size. Last weekend Local H played the Empty Bottle, a bar on Western Avenue. Two weeks from Sunday they will play Soldier Field for tens of thousands of Metallica fans – and a quite a few fans of Local H.
---
Related stories: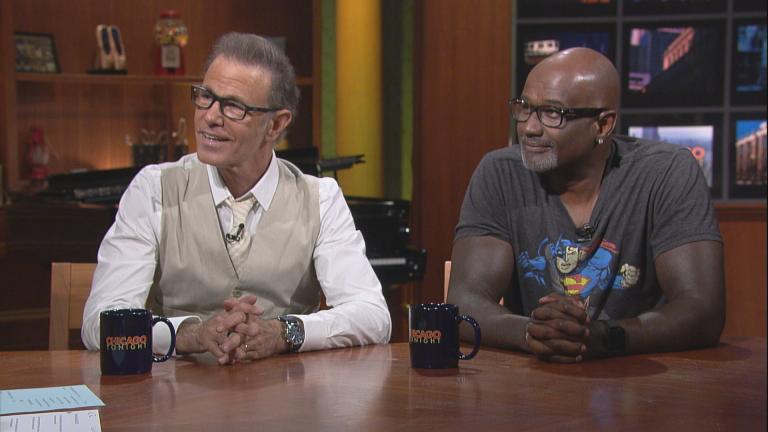 Vocal Heroes: Manhattan Transfer and Take 6 Share the Stage
May 30: Alan Paul and Claude McKnight join us in discussion.
---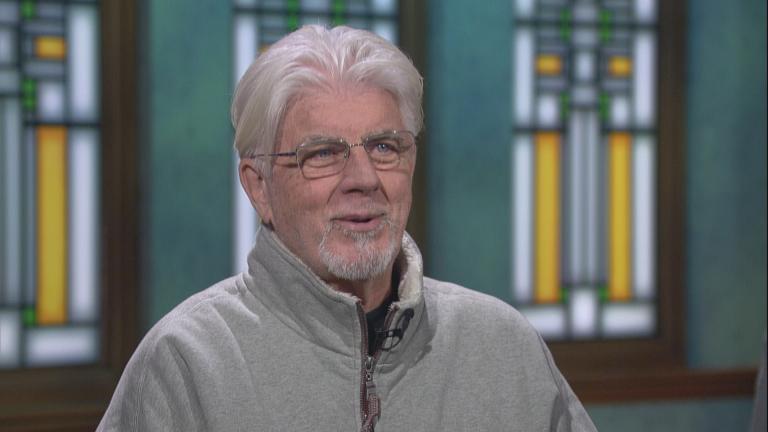 Michael McDonald Talks Solo Career, Collaboration
May 25: The Grammy Award-winning singer-songwriter talks about his solo career and his work with the Doobie Brothers and Steely Dan.
---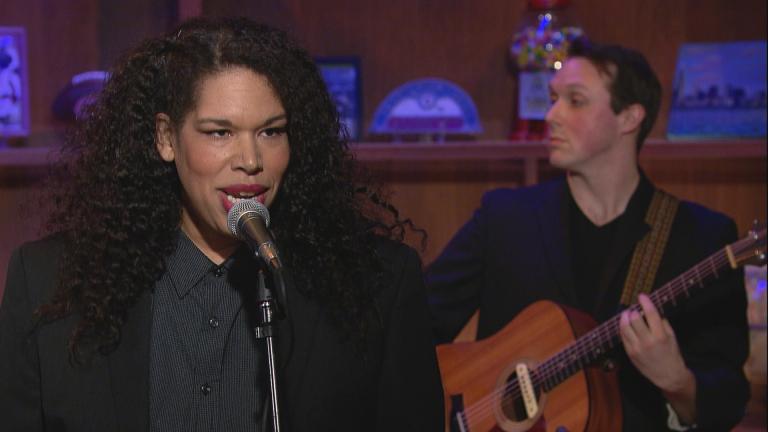 Chicago Singer Bethany Thomas Releases 'First' EP
March 22: Next week, the Jeff Award-winning actress and singer releases her first recording, called "First." She joins us in performance and discussion.
---