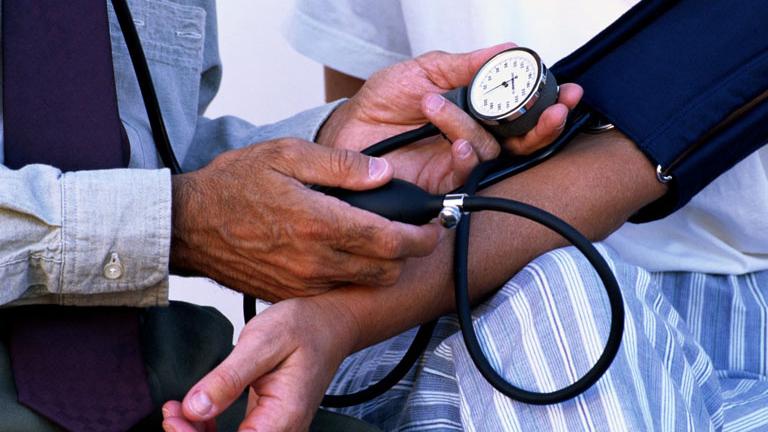 (www.volganet.ru / Wikimedia Commons)
Leaving segregated neighborhoods reduces blood pressure in African-Americans, according to the findings of a 25-year longitudinal study.
"This study provides stronger, more direct evidence that segregation impacts blood pressure and harms the health of African-Americans," said lead author Kiarri Kershaw, an assistant professor of preventive medicine at Northwestern University, in a statement. "I believe it's related to the stress of living in these neighborhoods."
Moving to less violent areas with better resources provides more stability. "You are more secure about your family's safety and your children's future in better schools," she said. "You see opportunities for the economic mobility of your kids. And there is better access to good grocery stores, health care and an economically vital business district."
Blood pressure is recorded by two numbers and written as a ratio. Systolic blood pressure, the top number, "measures the pressure in the arteries when the heart beats," the American Heart Association states on its website. Diastolic blood pressure is the bottom number and "measures the pressure in the arteries between heartbeats."
Systolic blood pressure is a greater predictor of heart attacks and strokes in African-Americans than diastolic based on evidence from a study that examined the development of cardiovascular disease and its risk factors.
Blacks who moved out of highly segregated neighborhoods and into less segregated communities saw their systolic blood pressure drop between one to five points, according to the study.
"This is a powerful effect," Kershaw said. "In terms of impact, just 1 mm Hg of reduction of the systolic blood pressure at the population level could result in meaningful reductions in heart attacks, strokes and heart failure."
The study examined longitudinal associations of racial segregation with blood pressure of more than 2,000 African-Americans over a 25-year period from four different cities, including Chicago.
At the start of the study, participants lived in highly segregated communities and moved to low or medium segregated neighborhoods during the course of the study. In some instances, participants moved back to highly segregated neighborhoods.
Racial disparities in hypertension prevalence and related health outcomes represent one of the largest and most persistent sources of health inequities in the U.S. 
According to a March community survey, African-Americans living in Chicago's South and Southwest Sides had a higher prevalence of diagnosed high blood pressure than the national average: 28 percent of black men and 43 percent of black women had high blood pressure (the national average for men is 26 percent and 24 percent for women).
"Findings from our study suggest social policies that reduce segregation, such as the opening of housing markets, may have meaningful health benefits such as the reduction of blood pressure," Kershaw said.
Follow Kristen Thometz on Twitter: @kristenthometz
---
Related stories: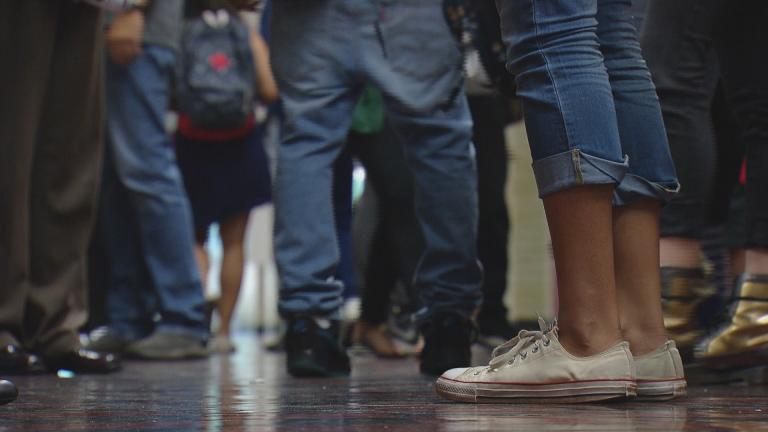 Study: Kids in Violent Neighborhoods 'Strategic' About Friendships
March 29: Most kids form bonds over shared interests. Kids living in violent, high-poverty Chicago neighborhoods are more strategic about whom they befriend in order to manage the threat of violence, a new study finds.
---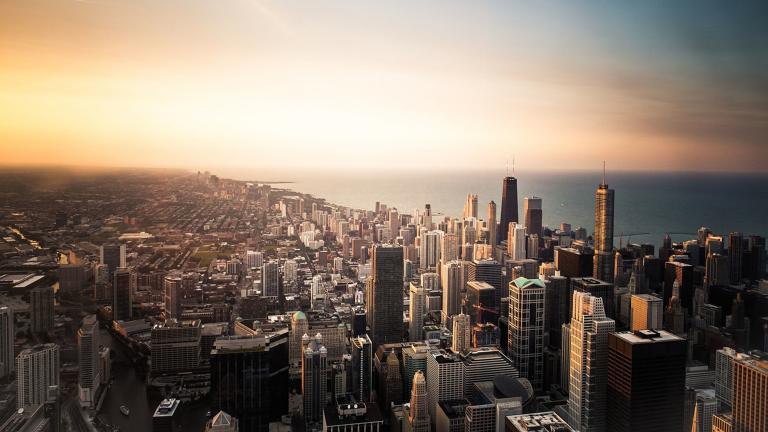 Survey Reveals 'Alarming' Health Disparities in Chicago Neighborhoods
March 23: Several South and Southwest Side communities lag behind national health and wellness benchmarks, according to a new community health survey.
---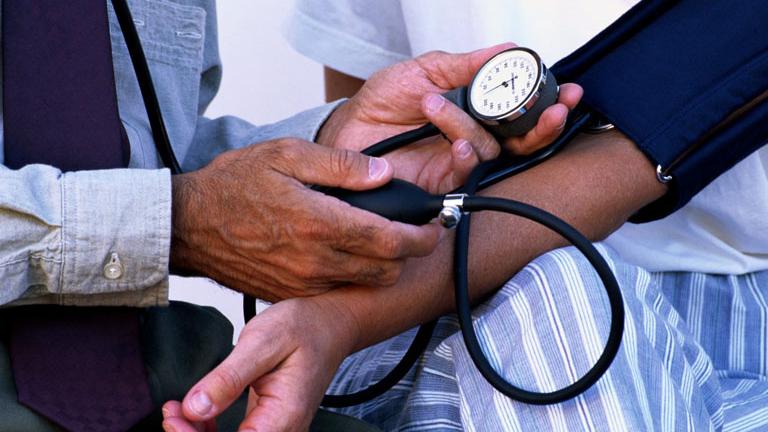 Study: Intensive Lowering of Blood Pressure Could Save 100,000 Lives
Sept. 26, 2016: Nearly 107,500 lives could be saved each year in the U.S. if a more intensive approach to lowering high blood pressure was implemented, a recent study asserts.
---