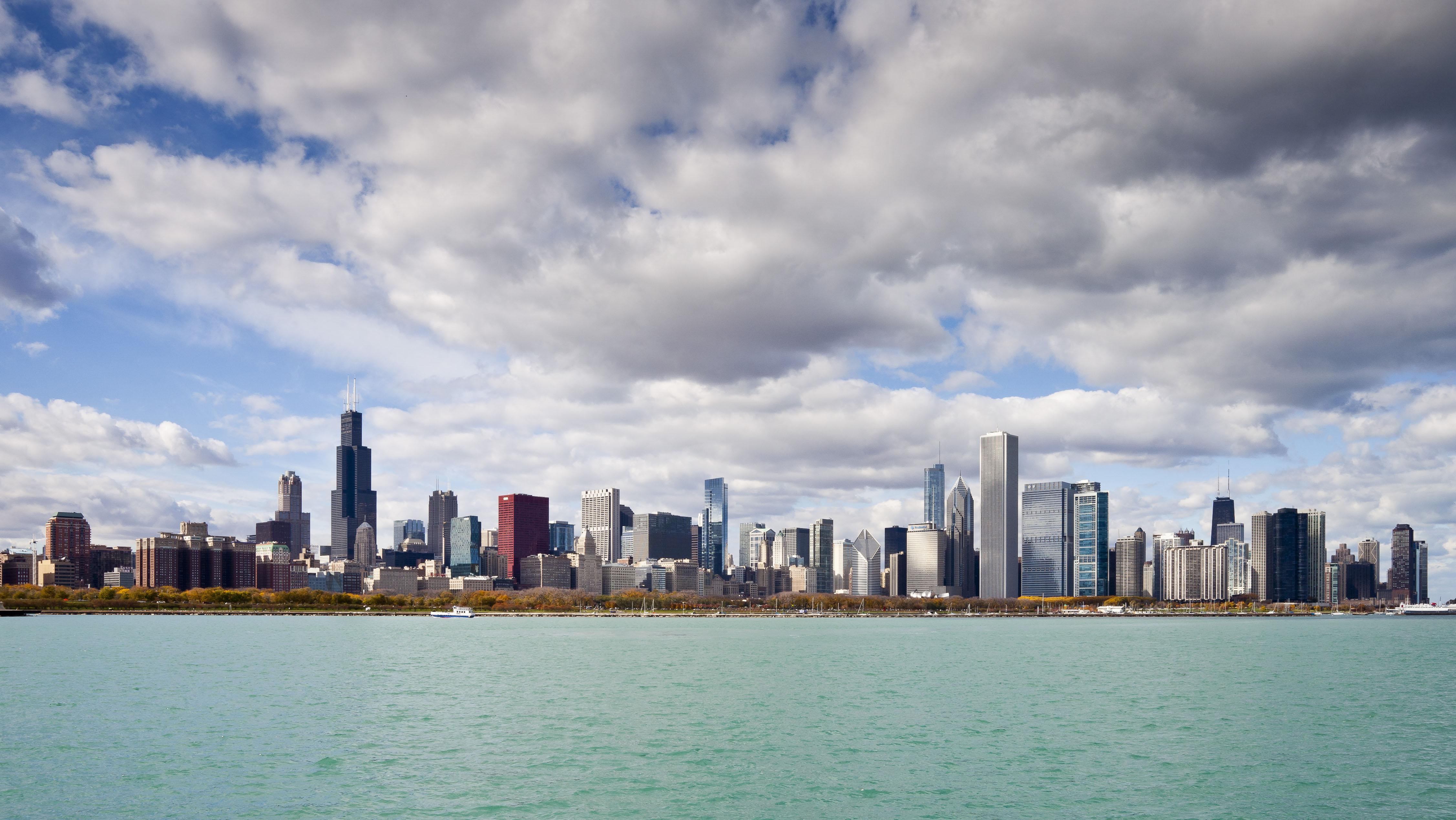 (Diego Delso / Wikimedia)
Cook County's affordable housing supply has not kept up with demand, according to a report issued by the Institute for Housing Studies at DePaul University.
Through analysis of data from the American Community Survey, the institute found a gap of 187,848 affordable units in 2015.
"What we've seen is the affordable rental stock shrinking. While demand has been pretty stable, the supply has shrunk," said Geoff Smith, the institute's executive director.
Smith said the gap is caused by the increasing cost of rent and a decline in the number of two- and four-unit apartments.
"These units make up a big part of the city's rental stock and typically charge lower rents, serving lower-income renters," Smith said.
Because of the shortage, Smith said more households are now putting more than 30 percent of their incomes toward housing – what's called being "rent burdened." Some 53 percent of Cook County households were rent burdened in 2015, according to the study, and a majority of those were low-income.
The combined area of Bronzeville and Hyde Park had the largest gap, with a shortage of nearly 14,500 rental units in 2015, the study found.
Courtesy of the Institute for Housing Studies at DePaul University
---
The number of renters in Cook County also continues to rise.
In 2007, 37.7 percent of Cook County households were renting their homes. In 2015, renters made up 44.2 percent of Cook County households – a level not seen since 1990 – according to the study.
For several decades, low-income households have made up the largest share of Cook County renters. While that hasn't changed, the report found that renters earning more than 120 percent of the area median income now represent 21 percent of all renters.
Age demographics appear to be shifting as well. From 2007 to 2015, most renters were between the ages of 25 and 34. But the institute's latest report found an increasing number of renters are over age 55.
---
Related stories: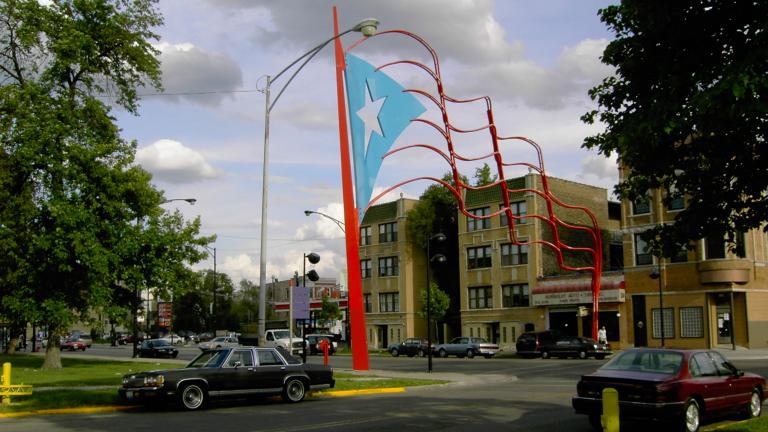 Housing Prices Soar in Humboldt Park, Garfield Park
May 2: Data released by the Institute for Housing Studies at DePaul University outline substantial year-over-year gains in the price of single-family homes in Chicago neighborhoods of Humboldt Park and Garfield Park.
---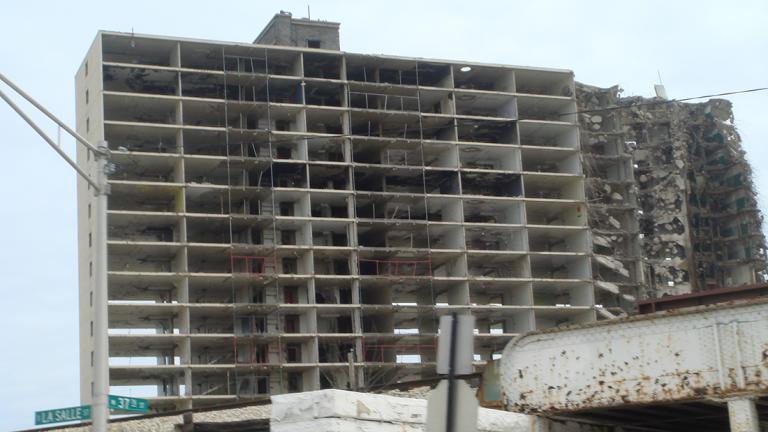 Chicago Housing Authority CEO on Overdue Plan for Transformation
April 12: The Chicago Housing Authority is playing catch-up on a goal it planned to meet eight years ago. We speak with CHA CEO Eugene Jones about the city's public housing plans.
---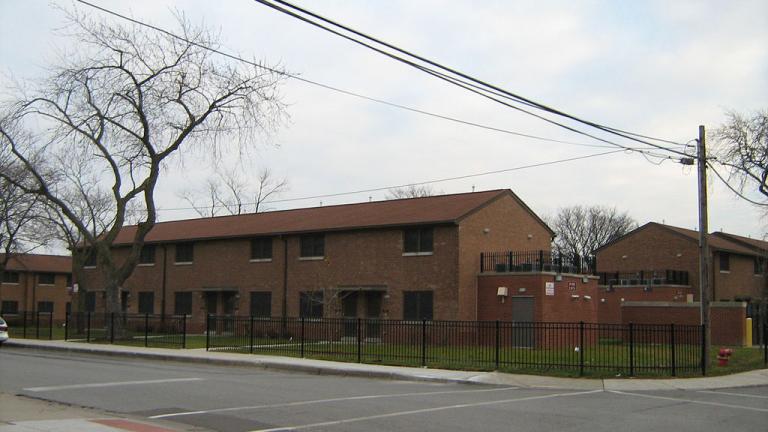 Report: City Misuses Affordable Housing Funds
March 28: The city of Chicago has a fund paid for by big developers that helps subsidize low-income residents who need help paying rent. But is all of that money going where it's supposed to?
---