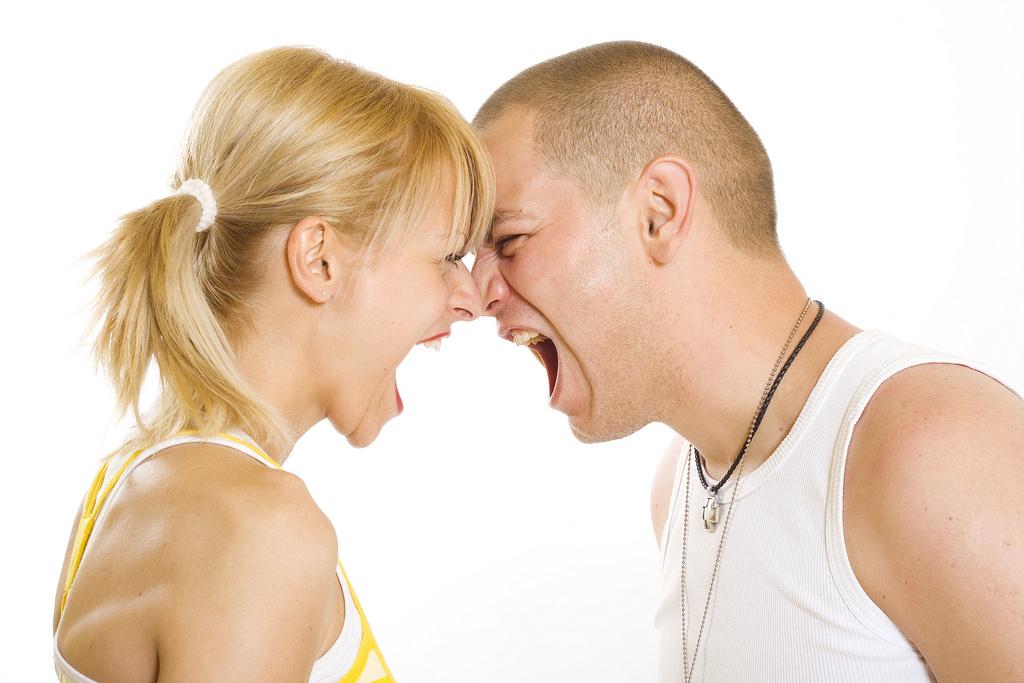 "Past research shows that anger is linked to this state of heightened cardiovascular arousal, things like increases in blood pressure and heart rate, and chest pain" said Claudia Haase, lead author of a study analyzing the interpersonal emotional behavior of married couples and its impact on health. (Vic / Flickr)
Flying off the handle during a marital spat cannot only escalate the argument, but also increase a person's risk of developing cardiovascular conditions, like high blood pressure, according to a new study by Northwestern University and the University of California, Berkeley.
"Anger is an emotional behavior that is characterized by people raising their voices, becoming irritated, annoyed and frustrated," said the study's lead author Claudia Haase, an assistant professor of human development and social policy at Northwestern University's School of Education and Social Policy. "It's also related to increases in heart rate and blood pressure."
The study also found that people who stonewalled, or refused to engage their spouse during an argument, were prone to developing musculoskeletal problems, including back pain later in life.
Stonewalling is "emotionally shutting down when someone criticizes you or nags," Haase said. "People are very silent and they appear to be frozen. They are rigid and avoid eye contact. It's not only giving someone the silent treatment but almost on a very physical level turning a little bit into a stone."
Both anger and stonewalling have been linked to wear and tear on the cardiovascular and musculoskeletal systems, respectively.
"Past research shows that anger is linked to this state of heightened cardiovascular arousal, things like increases in blood pressure and heart rate, and chest pain" she said. "Similarly for stonewalling, most of the past research [shows] that stonewalling leads to heightened muscle tensing in the body."
While it's been well documented that negative emotions can cause physical harm to health, researchers chose to focus this new study on the connection between interpersonal emotional behaviors and health. 
To track this connection, the interactions of 156 middle-aged and older long-term married couples were analyzed every five years over the course of 20 years. Analyses of heated 15-minute conversations about a source of marital conflict exposed potential long-term health problems associated with anger and stonewalling, particularly for men.
"What we see in studying the links between anger and cardiovascular problems, and the same thing with stonewalling and musculoskeletal problems, is they are not there at the beginning of the study," Haase said.
"It's not like you're angry now [and] by the next morning you'll wake up and suddenly you'll have high blood pressure. These effects take time to develop, so we're seeing them emerge over a span of 20 years but they were not here initially."
These adverse health outcomes impacted men more than women, the study revealed.
"Men are even more vulnerable than women to the negative effects of emotions and stress," Haase said, adding the surprising discrepancy between husband and wife warranted further research. 
Since these health problems take time to develop, it gives people the opportunity to mitigate these effects through preventative interventions—such as anger management or opening up in conversation, the study said.
Follow Kristen Thometz on Twitter: @kristenthometz
---
Sign up for our morning newsletter to get all of our stories delivered to your mailbox each weekday.
---
Related 'Chicago Tonight' stories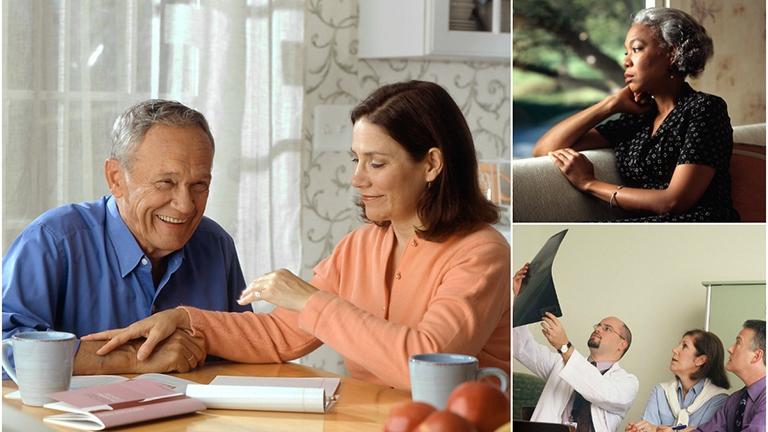 Study on Aging Challenges Common Perceptions of What 'Healthy' Means
May 23: By most medical standards, being healthy means you're not battling a major disease like cancer, diabetes or cardiovascular disease. But a new study from the University of Chicago questions this traditional method of measuring health.
---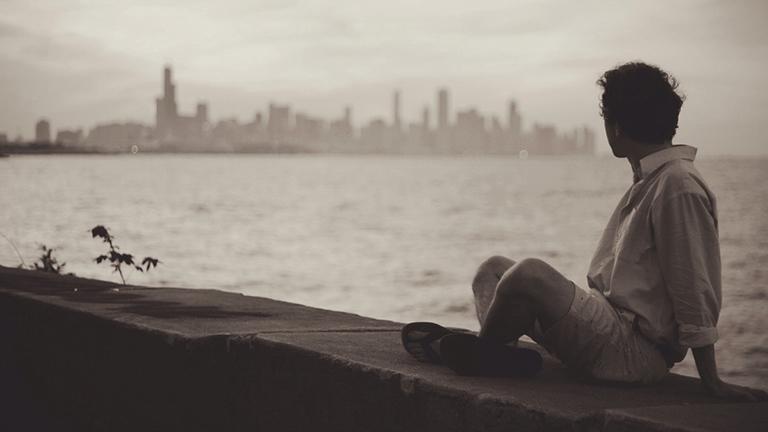 Study: Loneliness Linked to Adverse Health Effects
Feb. 11: It's the weekend for love, but Valentine's Day can leave some feeling awfully lonely. A University of Chicago neuroscientist joins "Chicago Tonight" to discuss the science of loneliness and its potential health hazards.   
---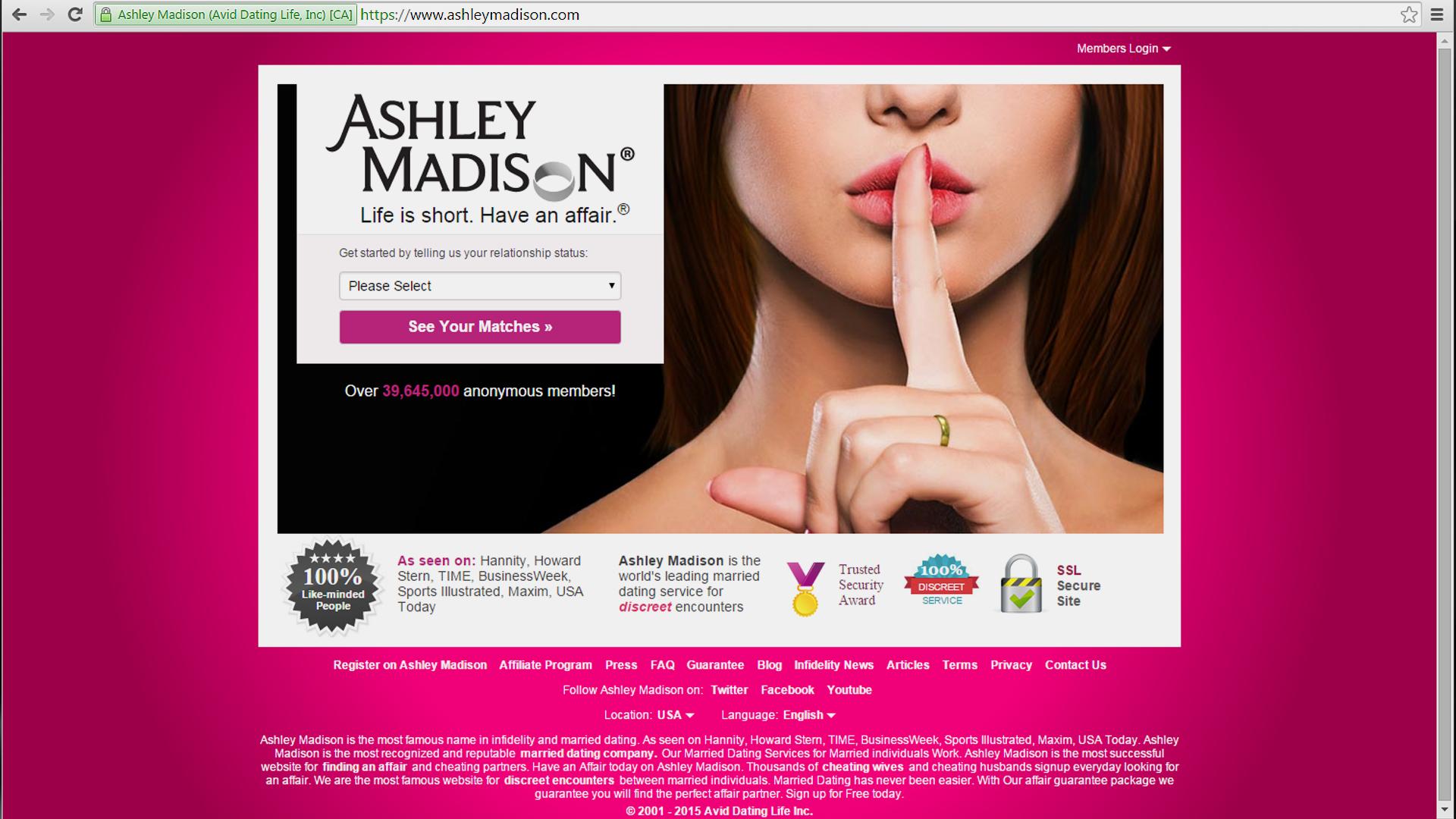 Put A Ring On It? What Ashley Madison Says About Modern Love
Aug. 26, 2015: The radioactive mushroom cloud of marital unhappiness set off by the hacking of adultery website Ashley Madison keeps growing. But what does the website and its popularity say about modern marriages? And how do Ashley Madison, dating websites, and smartphone apps affect how we build relationships?
---