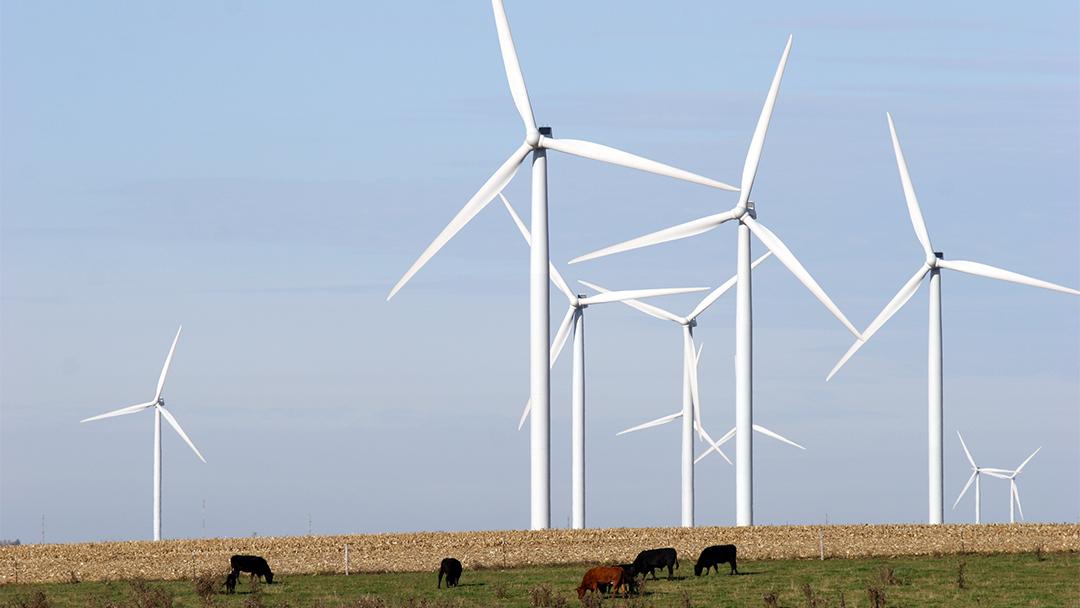 (Courtesy of U.S. Department of Energy Office of Science)
An Illinois legislator says striking seven words from the state's massive energy bill would clear the way for more than $2 billion in new wind energy projects.
State Sen. Don Harmon, D-Oak Park, filed a bill in January to remove language concerning wind projects from the Future Energy Jobs Bill, which passed in December and was hailed as one of the most significant pieces of state energy legislation in the U.S. in decades.
The bill included a provision that requires the Illinois Commerce Commission to develop certification and training standards for wind developers – a process that took the commission about two years when the state established similar standards for developers of solar installations and electric vehicle charging stations.
"The bill created significant uncertainty that prevented investment in Illinois by the wind industry, which makes no sense," Harmon said in a press release.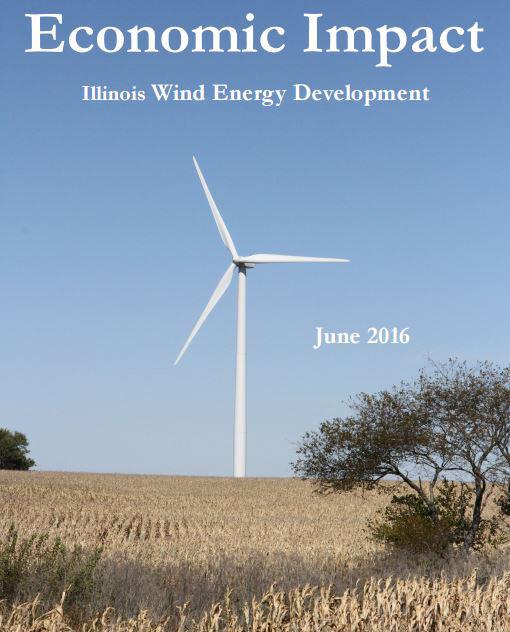 A 2016 analysis of Illinois' wind energy industry said wind farms support about 870 permanent jobs. ("Economic Impact: Illinois Wind Energy Development" / Illinois State University Center for Renewable Energy) By removing the wind energy provision, Harmon said the state would initiate $2.2 billion in wind farm construction involving 650 new wind turbines and 1 million hours of construction work. That includes some projects that are already permitted but are on hold because of the provision.
The legislation, Senate Bill 71, passed the Senate by a vote of 47 to 3 on April 25 and has moved on to the House. The bill has received support from environmental and labor groups, including the Environmental Law and Policy Center, Illinois Environmental Council, Laborers' International Union of North America Midwest Region and the Citizens Utility Board.
Wind farms support about 870 permanent jobs in rural Illinois and generate $30.4 million in annual property taxes, according to a 2016 study by the Center for Renewable Energy at Illinois State University. The study states that wind farms produce nearly $14 million in yearly income for landowners who lease their land to wind farm developers.
"These are the kinds of things that will make Illinois a business-friendly state," Harmon said.
After a first reading in the House in late April, the bill was assigned to the House's Energy Committee last week.
Follow Alex Ruppenthal on Twitter: @arupp
---
Related stories: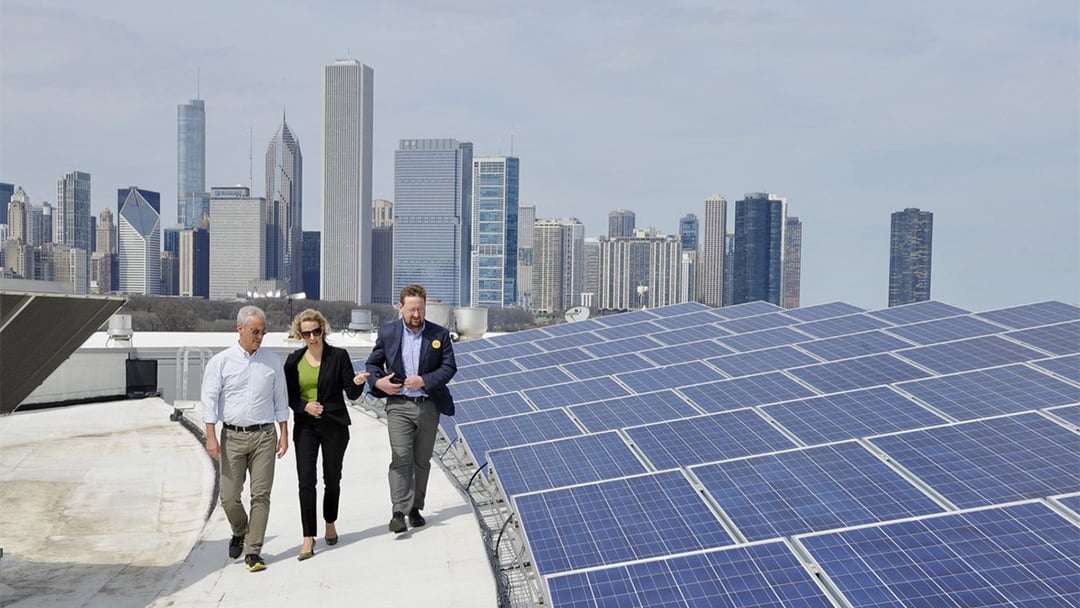 Chicago Commits to Renewable Energy for 900-Plus Government Buildings
April 10: Mayor Rahm Emanuel announced Sunday a commitment to transition the city's municipal buildings and operations to 100 percent clean and renewable energy by 2025.
---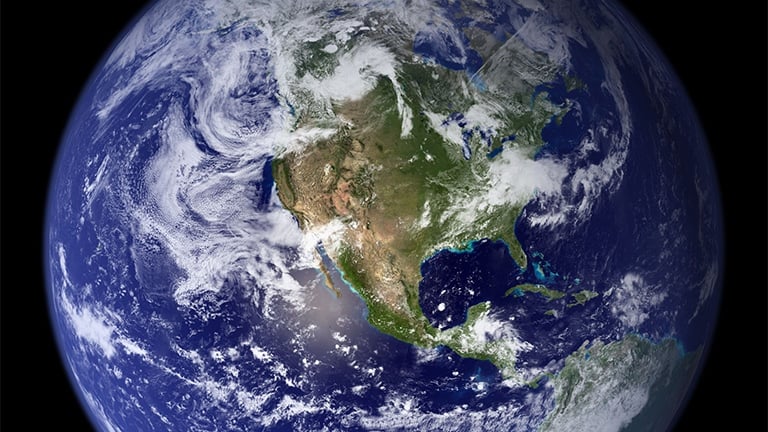 Lead Testing, Energy Jobs Highlight Illinois' 2016 Environmental Scorecard
Jan. 26: On Thursday, the Illinois Environmental Council released its Environmental Scorecard, highlighting the top pieces of environmental legislation (and legislators) from 2016.
---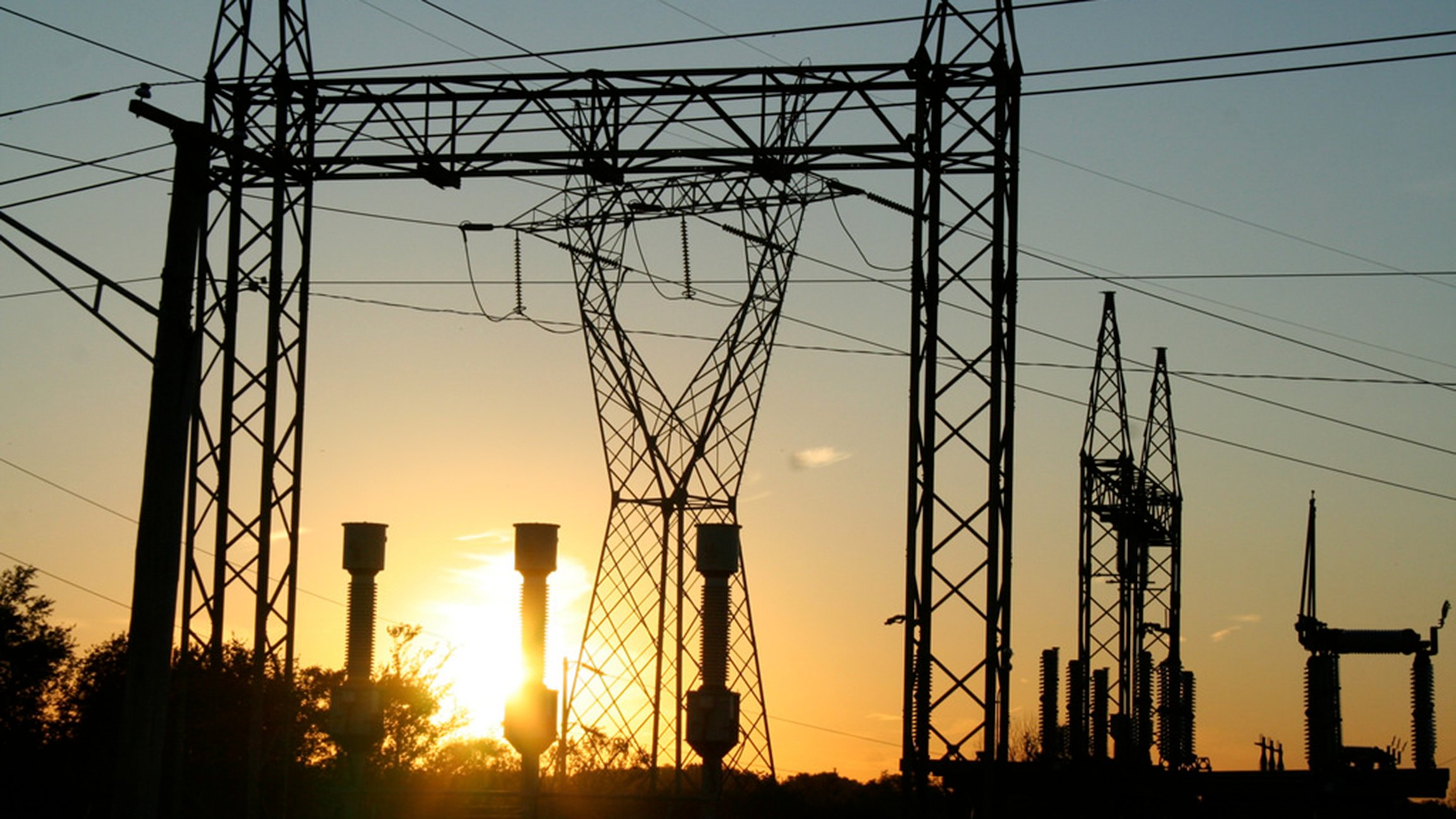 Exelon Slims Down Massive Energy Bill
Nov. 22: Will there be a radical change in how consumers pay electricity bills in Illinois?
---