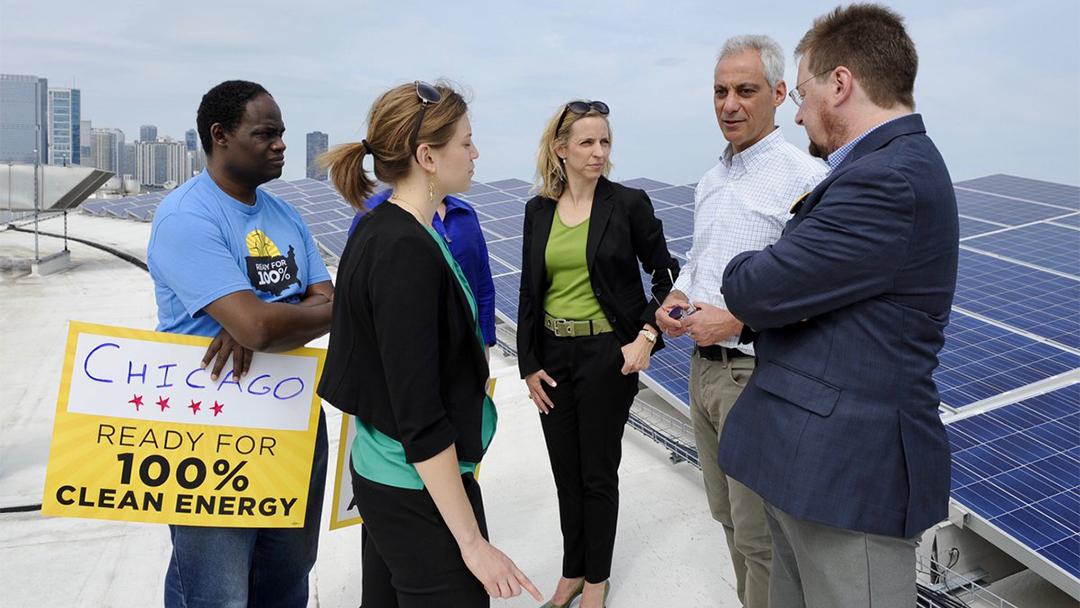 Mayor Rahm Emanuel announced that Chicago will transition to renewable energy for 900-plus municipal buildings by 2025. (Chicago Mayor's Office)
Chicago Mayor Rahm Emanuel announced Sunday a commitment to transition the city's municipal buildings and operations to 100 percent clean and renewable energy by 2025.
The pledge represents the largest collection of public buildings in the country that will transition to entirely renewable sources, according to a press release from environmental advocacy organization Sierra Club.
The announcement follows President Donald Trump's recent steps to dismantle the Clean Power Plan, implemented by the Obama administration in 2015 to reduce carbon dioxide emissions that most scientists agree accelerate climate change.
"As the Trump administration pulls back on building a clean energy economy, Chicago is doubling down," Emanuel said in a press release. "By committing the energy used to power our public buildings to wind and solar energy, we are sending a clear signal that we remain committed to building a 21st century economy here in Chicago."
Emanuel made the announcement on the rooftop of Shedd Aquarium, which has installed more than 900 solar panels in an effort to reduce energy use 50 percent by 2020.
Emanuel said that by 2025, all 900-plus buildings operated by the city, Chicago Public Schools, Chicago Park District, Chicago Housing Authority and City Colleges will be powered entirely by renewable sources. In 2016, those buildings used nearly 1.8 billion kilowatt hours of electricity – equal to the energy needed to power about 295,000 homes – totaling 8 percent of all electricity use in Chicago, according to the city's press release.
The city said it will meet its goal through renewable energy credits, utility-supplied renewable energy and on-site energy generation, and that initial purchases will begin in 2018 and 2019.
Sierra Club's Ready for 100 campaign aims for cities to move toward renewable energy sources. (Sierra Club)
Currently, about 12 CPS buildings receive energy from renewable sources, and two City Colleges buildings use solar power, which has saved $16,000 in energy costs, said a spokesperson for Emanuel. The city would not say how much of the total energy supply for municipal buildings currently comes from renewable sources. 
As of late March, 25 U.S. cities had pledged to transition to clean and renewable energy sources, according to Sierra Club, including in towns like Abita Springs, Louisiana, located in a county where Trump received roughly 75 percent of votes in November.
"Whether you're Republican or a Democrat, from a liberal college city or a rural Louisiana town, clean energy is putting America back to work and benefitting communities across the country," said Sierra Club's Jodie Van Horn in a press release.
Stanford University researchers created a plan showing how 100-percent clean energy can become reality, including state-by-state calculations. (The Solutions Project) Van Horn is director of Sierra Club's Ready for 100 campaign, which the organization describes as a movement toward healthier communities powered by 100 percent clean energy. Among the benefits of renewable energy sources are cleaner air and water, lower energy costs and greater energy independence, the organization says.
According to the U.S. Energy Information Administration, 55 countries already get more than half of their electricity from renewable sources, and 20 of them get more than 90 percent.
Given Trump's pledge to resurrect traditional energy sources such as coal, the push for renewables in the U.S. will at least for the time being depend on action at other levels of government.
The city noted in its press release that in 2013, Chicago eliminated coal from the 1 billion-plus kilowatt hours of electricity it buys annually. This January, Emanuel announced that the city had reduced carbon emissions by 7 percent from 2010 to 2015.
"Donald Trump may be trying to take America backward by reversing the progress we've made toward clean energy, but here in Chicago we are moving forward," said Jack Darin, director of Sierra Club's Illinois Chapter, in a press release.
Follow Alex Ruppenthal on Twitter: @arupp
---
Related stories: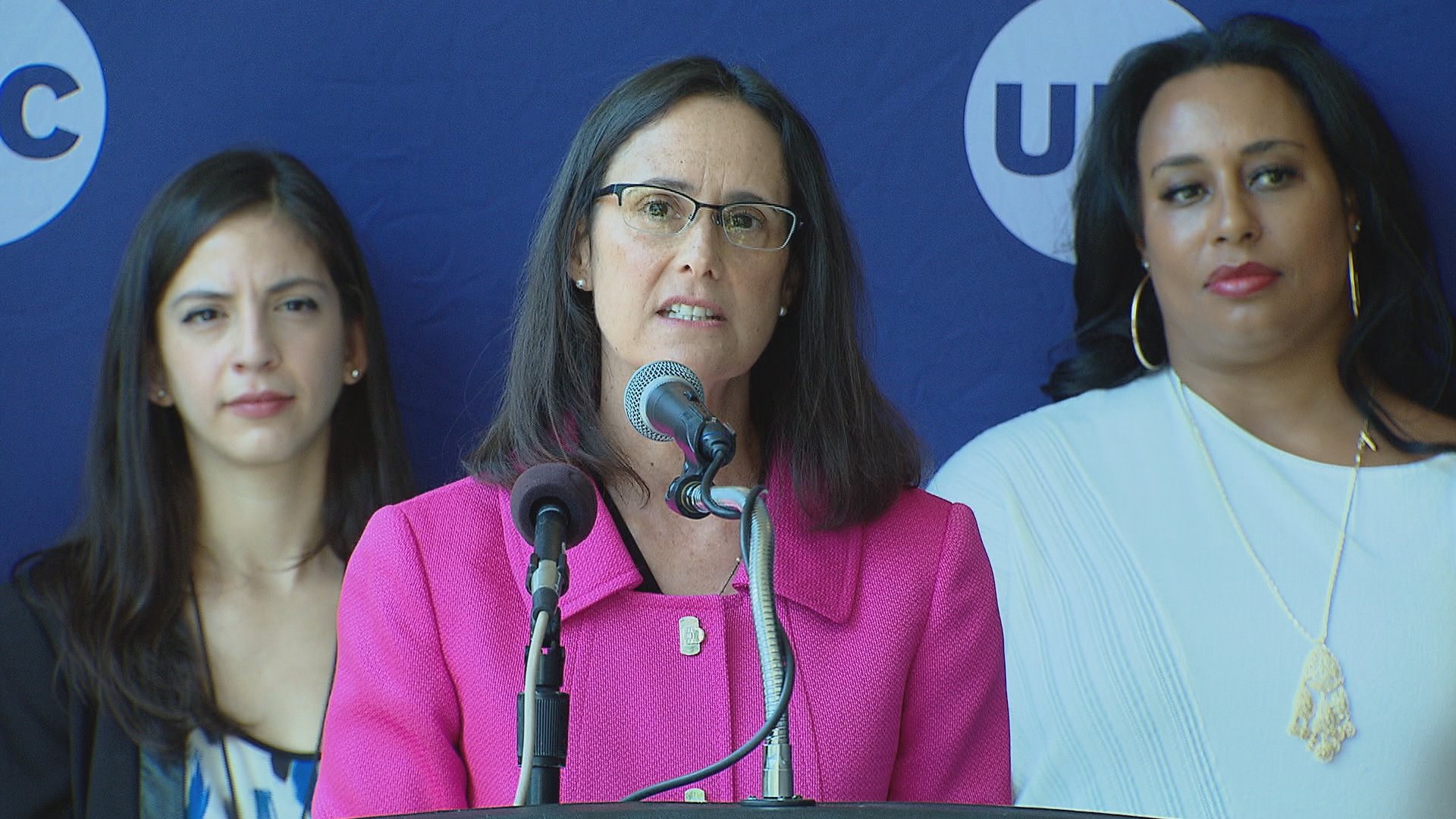 Illinois Threatens to Sue Trump Administration Over Energy Rules
April 4: Illinois and nine other states are threatening to sue the Trump administration over delayed implementation of energy efficiency standards.
---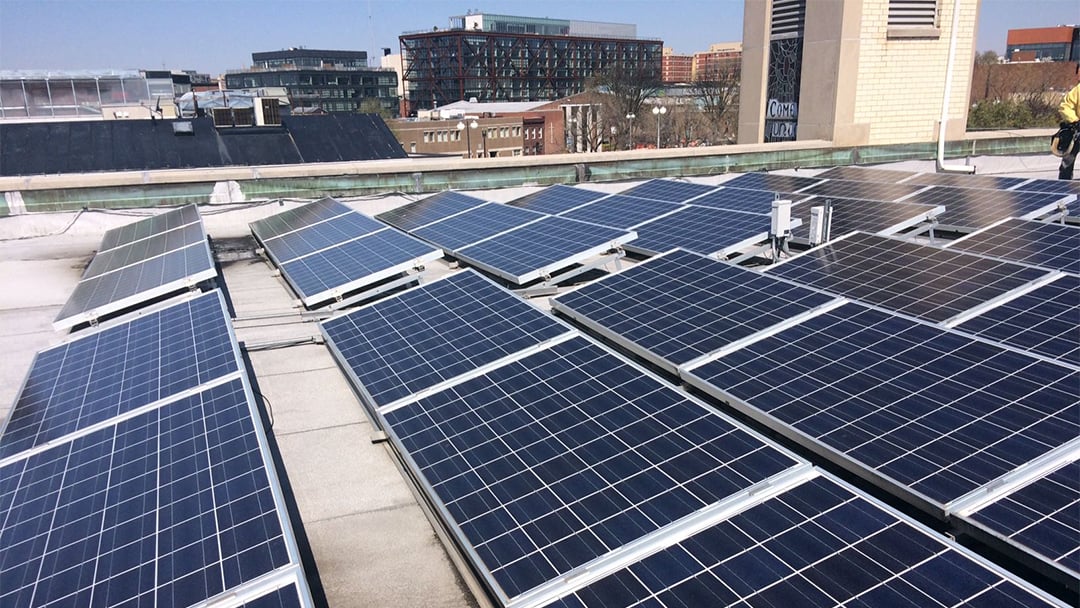 Cook County Laying Blueprint for New Age of Community Solar Projects
Jan. 27: Cook County is more than halfway through a multiyear project that aims to make solar energy more affordable for residents.
---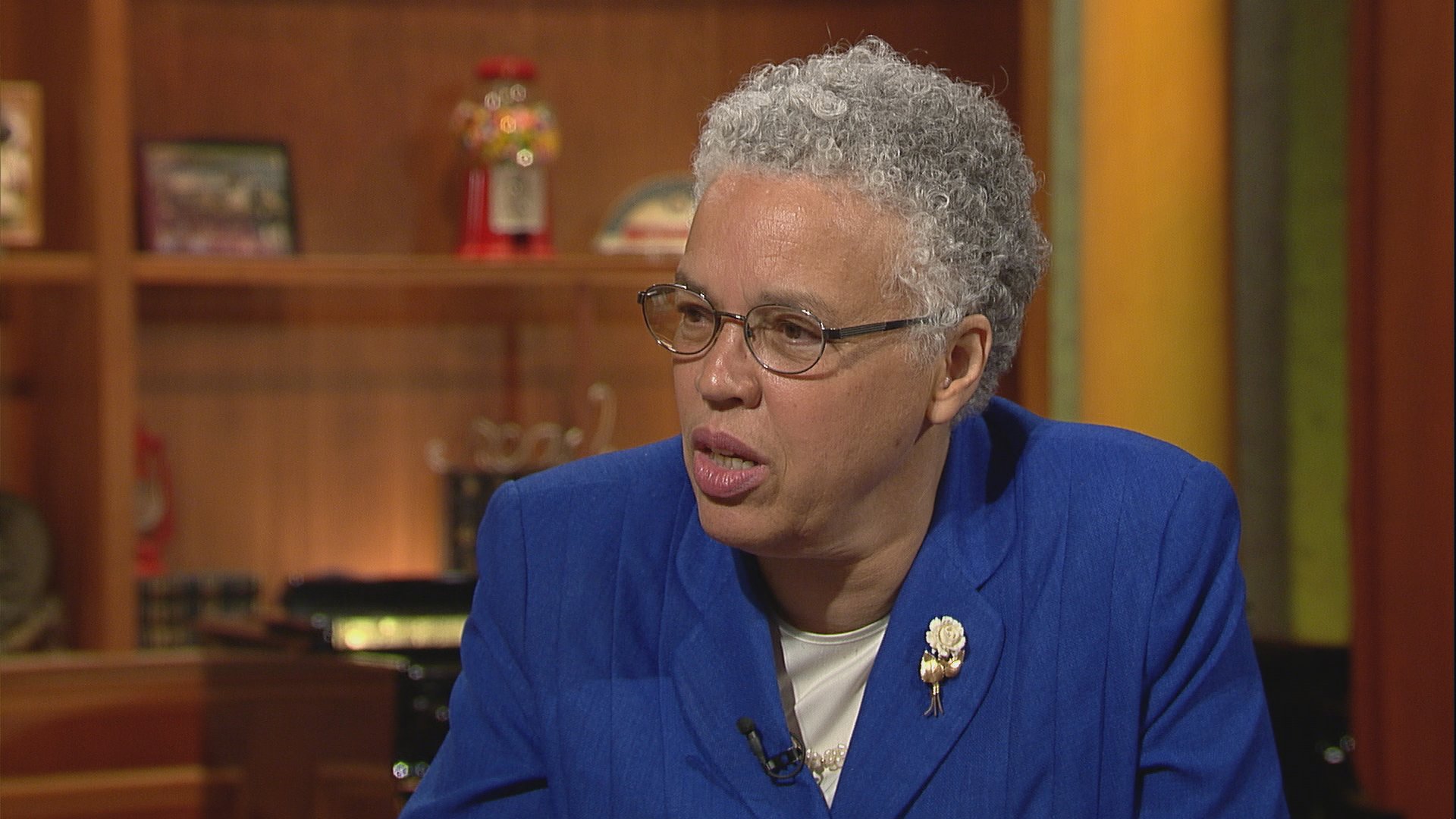 Cook County Surpasses Emission Reduction Targets
Jan. 13: Cook County is ahead of schedule on its goal to reduce greenhouse gas emissions 80 percent by 2050, a new report shows.
---