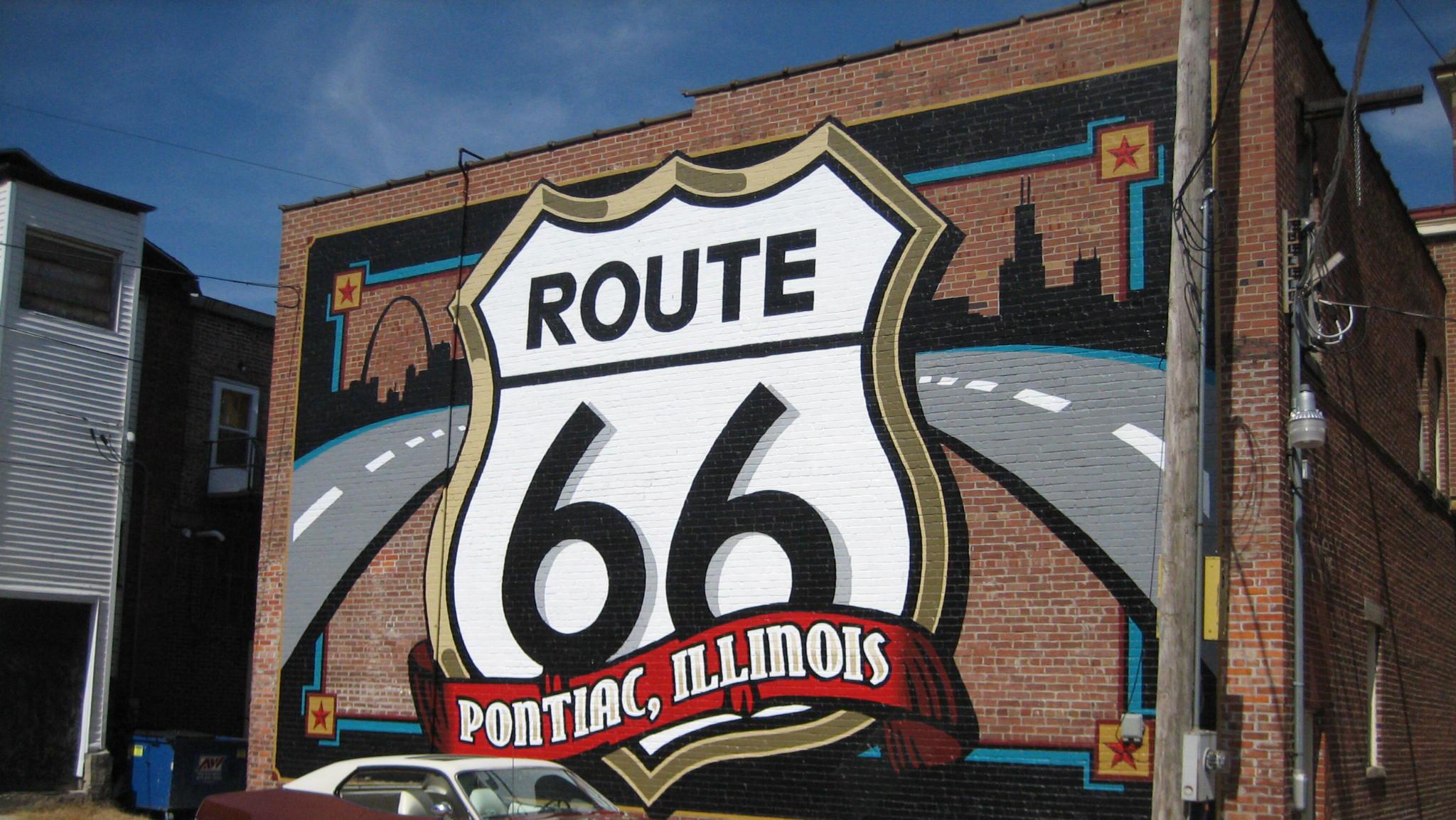 According to the Illinois Office of Tourism, 110 million people visited the state in 2016. (IvoShandor / Wikimedia Commons)
Illinois' fiscal woes do not appear to be discouraging out-of-towners from visiting, according to the state's Office of Tourism, which announced Monday some 110 million domestic tourists visited Illinois in 2016 – 1 million more than the previous year. There was also a modest increase in duration, with visitors staying about 3 percent longer than the previous year, a figure that outpaces the national average by half a percent.
Chicago's tourism numbers also increased, Choose Chicago announced Monday, with more than 10.5 million people visited Chicago in the first quarter of 2017, a 3.5-percent increase over the same period last year. 
The city announced in January that 54.1 million people visited Chicago in 2016, closing in on Mayor Rahm Emanuel's goal to attract 55 million tourists to the city annually by 2020.  
While the number of visitors may be increasing, census data has recorded a decrease in state population.
In 2016, more than 37,000 people left Illinois, the most out of any state in the country. It was the third consecutive year the state saw a population decline, according to census data.
While visiting Illinois, domestic travelers spent nearly $35.1 billion in 2016, supporting more than 300,000 jobs, according to the state's tourism office. The state also reported a high return on investment, noting that for every $1 invested in tourism, $9 was generated.
State parks in Peoria and Utica, in addition to neighborhood spots in Chicago were some of the drivers behind the increase in tourism, the state noted in a press release.
Tourism officials have speculated that 2017 may bring even more visitors to Illinois, as more conferences are scheduled to take place. In 2016, the Office of Tourism said that 17 percent of visitors came to Illinois for business, while 83 percent came for leisure. 
---
Related stories: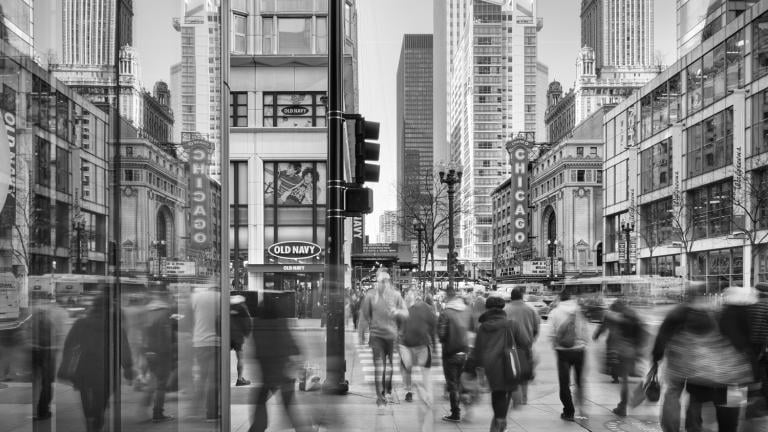 'Bad Joke' of Illinois Finances, Politics Prompt Out-of-State Moves
Jan. 23: Thousands of people moved out of the city and state over the past three years. Two former Illinois residents weigh in on their decisions, while another wrestles with the idea of packing his bags for good.
---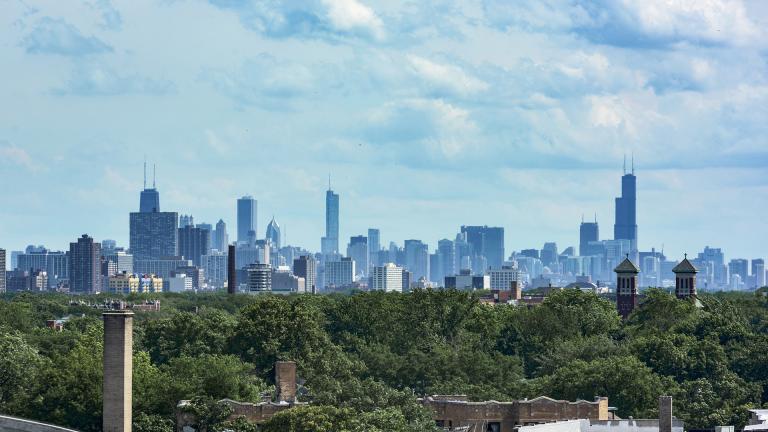 Chicago Sets New Tourism Record in 2016
Jan. 6: An estimated 54.1 million visitors came to the city in 2016, getting totals closer to Mayor Rahm Emanuel's goal of annually attracting 55 million out-of-towners to Chicago by 2020.
---
Why is Illinois Shrinking?
Dec. 27, 2016: Illinois' population declined in 2016 for the third straight year, losing more people than any other state in the union. The drop of more than 37,000 people leaves Illinois with a population just north of 12.8 million.
---