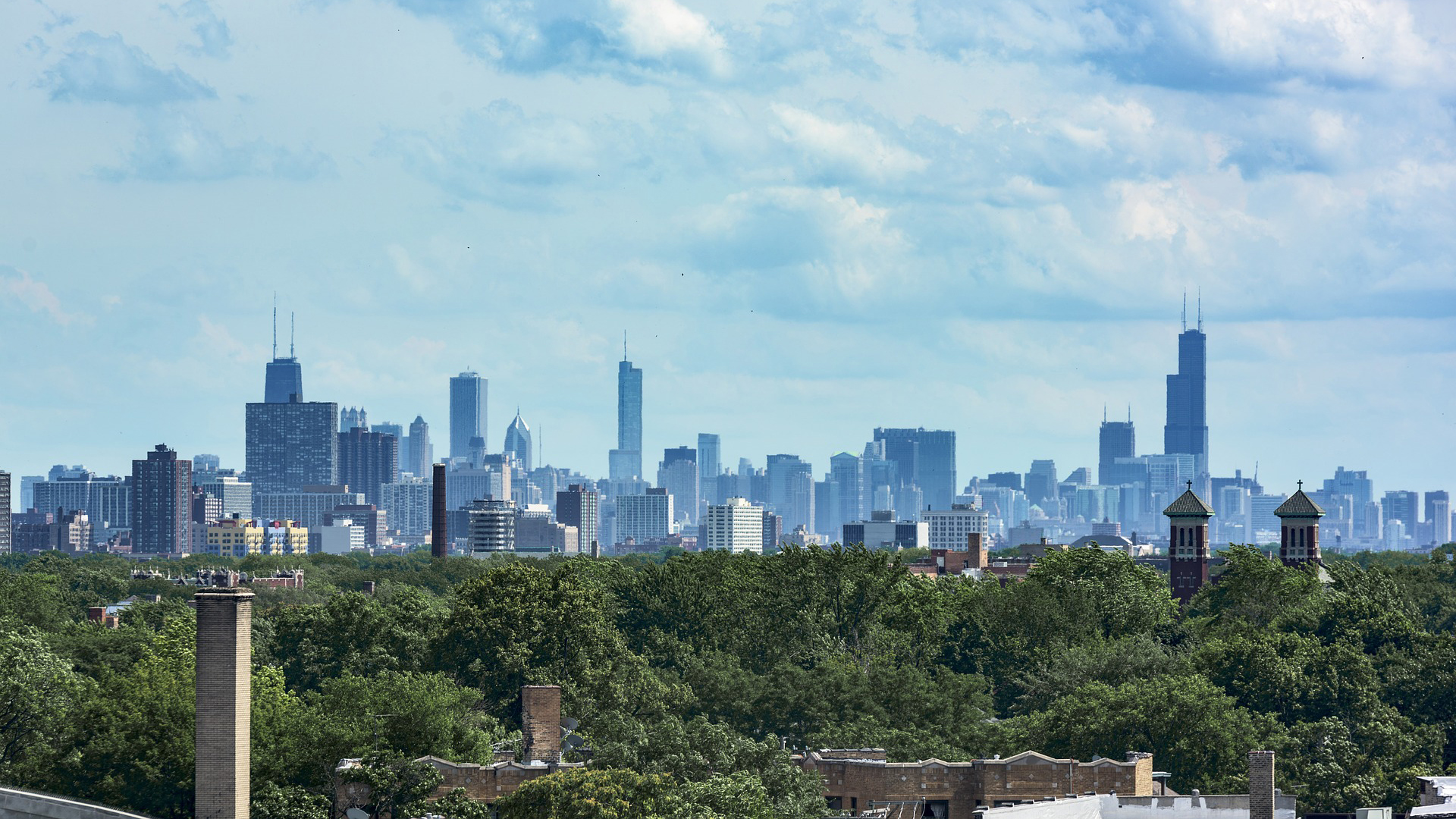 (Ira Lee Nesbitt / Pixabay)
A record number of tourists visited Chicago last year, according to figures released Thursday by the city and its tourism organization, Choose Chicago.
An estimated 54.1 million visitors came to the city in 2016, up 2.9 percent from the previous year's record-setting count. The increase marks a step towards reaching Mayor Rahm Emanuel's goal of annually attracting 55 million out-of-towners to Chicago by 2020.
Last year's visitor boost also led to growth in the city's tourism industry. The industry supported 145,137 jobs, a 3.3-percent increase from 2015, and a total of $15 billion in tourism spending, up 2.6 percent. In 2016, tourism in Chicago generated $911 million in total tax revenue, according to the report.
Leisure proved to be the primary attraction behind Chicago's rising tourism numbers. About four in five visitors last year (nearly 41 million) came to Chicago for fun, city officials say.
Mark Kelly, commissioner of the Department of Cultural Affairs and Special Events, pointed to Chicago's legacy as an arts hub as a driving force for the city's tourism.
"We are one of the great cultural powerhouses of the world," he said at a news conference. "We are the birthplace of storefront theater, modern architecture, footwork, improv, poetry slams, gospel music in its modern form, house music, urban blues and modern jazz. That's why visitors come here and why even more additional visitors will join us in the future."
The long-running Blues Festival, the NFL Draft and the Chicago Cubs World Series victory parade were three major events last year that helped boost tourism numbers, Kelly said.
City officials also cite business visitation, which grew by 2.1 percent from the previous year, as another factor. Some 31 major conventions and meetings were hosted citywide throughout last year, drawing nearly one million attendees; 35 business meetings are slated for 2017.
Despite the rising numbers, international tourism decreased by 3.7 percent last year, according to city officials. Chicago saw a steady increase of visitors from China, India, and South Korea, but tourists from major European markets including the United Kingdom, Germany, France and Spain all trended downward. Officials cite "economic uncertainty and unfavorable exchange rates" as reasons for the drop in international visitation.
Emanuel says the city's securement of the Barack Obama Presidential Center, which is set to open in 2020, is a "tremendous investment and down payment" in attracting future visitors.
"This is not a one-time event for the city of Chicago," he said. "This is something that doesn't go up and down with the business cycle, but has the permanency that helps us create the visitors that want to come to Chicago. So much of our economy is dependent on that."
Follow Reuben Unrau on Twitter: @reubenunrau
---
Related stories:
Why is Illinois Shrinking?
Dec. 27: Illinois' population declined in 2016 for the third straight year, losing more people than any other state in the union. The drop of more than 37,000 people leaves Illinois with a population just north of 12.8 million.
---
Chicago Ranked No. 2 Travel Destination in U.S. by Conde Nast
Oct. 19: Chicago bumped San Francisco from its number two spot in this year's ranking of U.S. travel destinations by Conde Nast Traveler.
---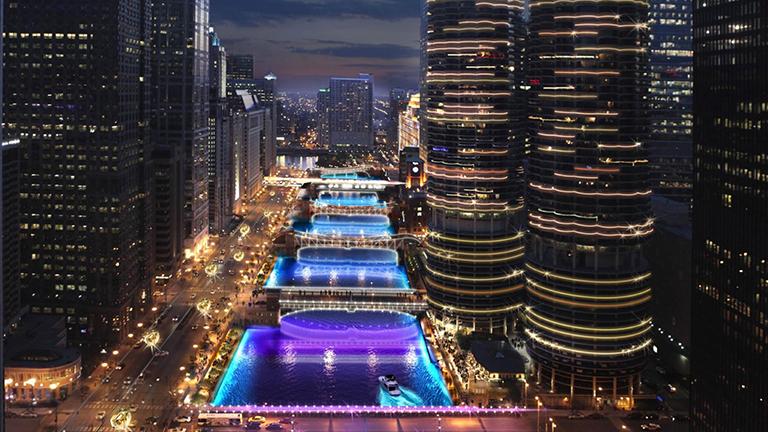 High-Flying, Bright Ideas to Boost Chicago Tourism
May 17: Meet two men who think gondolas and lights will give a significant boost to Chicago tourism.
---