(NASA)
After almost any heat wave, drought, flood or other extreme weather event, climate experts like Northwestern University's Daniel Horton get a rush of phone calls and emails with some version of the question, Was this caused by climate change?
Until recent years, scientists have generally avoided linking individual weather events to climate change, a connection that is difficult to pinpoint given natural variations in weather. But over the past decade, there has been a wave of new research in a growing field of climate science called "extreme event attribution," which combines statistical analyses of climate observations with computer models to study the influence of climate change on extreme weather events.
Now, Horton and a team of climate scientists from Stanford University have published a new study that offers a way to answer the question that comes up after every big weather event. The study, "Quantifying the Influence of Global Warming on Unprecedented Extreme Climate Events," outlines a framework for measuring the impact of global warming and climate change on major droughts, floods and other weather events.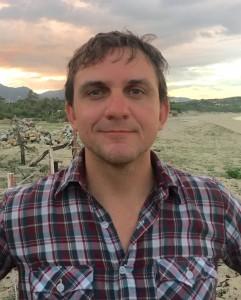 Daniel Horton, Northwestern University assistant professor of Earth and planetary sciences (Northwestern University) In the study, published Monday in the journal Proceedings of the National Academy of Sciences, Horton's team cites "robust evidence" that humans have contributed to the severity and probability of extreme weather events, including California's recent drought and catastrophic flooding in June 2013 in northern India.
"The fact that historical events have been made worse by humans indicates that the continued burning of fossil fuels is likely to exacerbate the problem," said Horton, an assistant professor of Earth and planetary sciences at Northwestern, in a press release.
To avoid mistakenly attributing weather events to climate change, the scientists began their study with the assumption that global warming had played no role. They then used statistical analyses to test the assumption's validity.
"Our approach is very conservative," said Noah Diffenbaugh, a professor of Earth system science at Stanford's School of Earth Energy and Environmental Sciences. "It's like the presumption of innocence in our legal system: The default is that the weather event was just bad luck, and a really high burden of proof is required to assign blame to global warming."
The researchers applied their method to the hottest, wettest and driest events that have occurred in different areas of the world. They found that global warming from human emissions of greenhouse gases has increased the odds of the hottest events across more than 80 percent of the globe's surface area for which reliable observations are available.
"Our results suggest that the world isn't quite at the point where every record hot event has a detectable human fingerprint, but we are getting close," Diffenbaugh said.
For the driest and wettest events, the scientists found that human-caused climate change has increased the odds of such events across approximately half of the surface area measured.
Horton, a former postdoc in Diffenbaugh's lab, and the study's co-authors hope their findings will guide policymakers on climate policy and help them prepare for high-impact weather events. 
"People make a lot of decisions – short term and long term – that depend on the weather, so it makes sense that they want to know whether global warming is making record-breaking events more likely," Diffenbaugh said in a press release. "As scientists, we want to make sure that they have accurate, objective, transparent information to work with when they make those decisions."
Funding for the study was provided by the U.S. National Science Foundation, the Department of Energy, the National Institutes of Health and Stanford University.
Follow Alex Ruppenthal on Twitter: @arupp
---
Related stories:
'Extreme Ice' at MSI Takes Dramatic Look at Climate Change
March 23: The changing face of glaciers around the world is the topic of a new exhibition at the Museum of Science and Industry.
---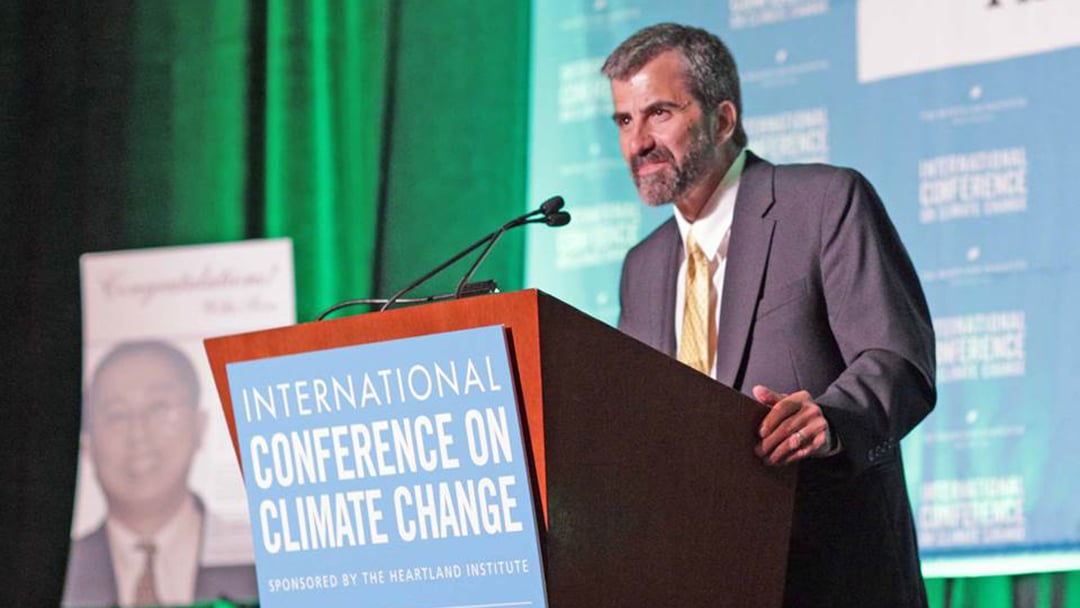 Chicago-Based Climate Change Skeptics Eager for Trump to Reset 'Fake Science'
Feb. 3: With an expected audience of officials appointed by President Donald Trump, the Heartland Institute hopes to reset U.S. climate policy, which is also the theme for its upcoming International Conference on Climate Change.
---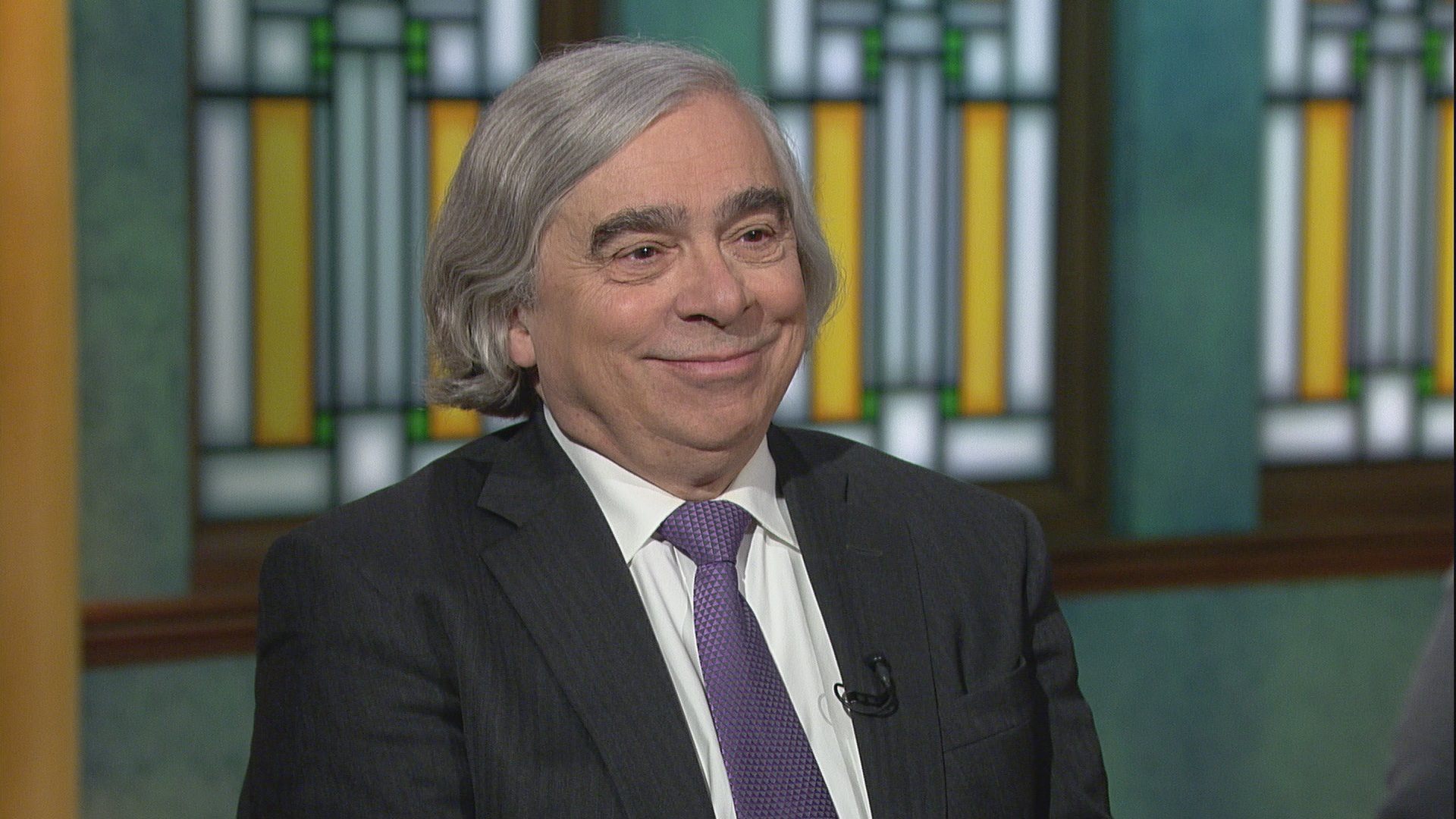 Trump and the Future of Climate Change Research
Dec. 20: Why did the Trump transition team target Department of Energy staffers who worked on climate change? What does the future hold for climate research and nuclear weapons? A one-on-one interview with the current U.S. Secretary of Energy.
---