When it comes to U.S. cities with the highest populations, Houston might put Chicago in fourth place by 2030.
That's according to author and journalist Ted McClelland, who said people should care about these rankings if they want Chicago to retain its status as an international city.
"When you're a city losing people, it doesn't look like you're a healthy city," said McClelland, author of "Nothin' But Blue Skies: The Heyday, Hard Times and Hopes of America's Industrial Heartland" and, more recently, "How To Speak Midwestern."
The solution? Regional consolidation by annexing the suburbs, he said.
The idea isn't a new one: the city of Chicago's borders stretched aggressively in the late 19th and early 20th centuries when several municipalities were added within the city's boundaries in exchange for urban services at a lower cost and higher volume, like water and sewage systems. Among them were Hyde Park, Lake View and Jefferson Townships. 
---
The trend slowed down by 1930, with the exception of adding O'Hare International Airport in 1956 to keep another airport on city property.
The hype nowadays wouldn't be better sanitization, but lower property taxes, McClelland said. Chicago's 6.9-percent property tax, according to tax rates released last year by the Cook County Clerk's office, looks like a steal when compared to Ford Heights' 38 percent.
Another benefit would be fewer governmental bodies, McClelland said. 
"My hope is that both Chicago and the suburbs will think about what's best for the region, and not what's best for their little corner of it," McClelland said. "The latest census figures show the entire metro area is shrinking, so we're all in this together now." 
---
Related stories: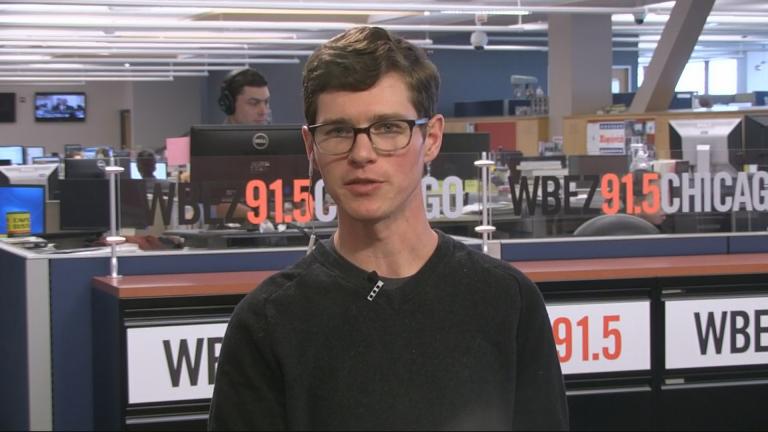 Cook County Population Shrinks for 3rd Consecutive Year
March 23: Cook County is shrinking again – and the 2016 drop in population is the biggest of any county in the entire country. Is this just a statistical blip or the beginning of an alarming trend?
---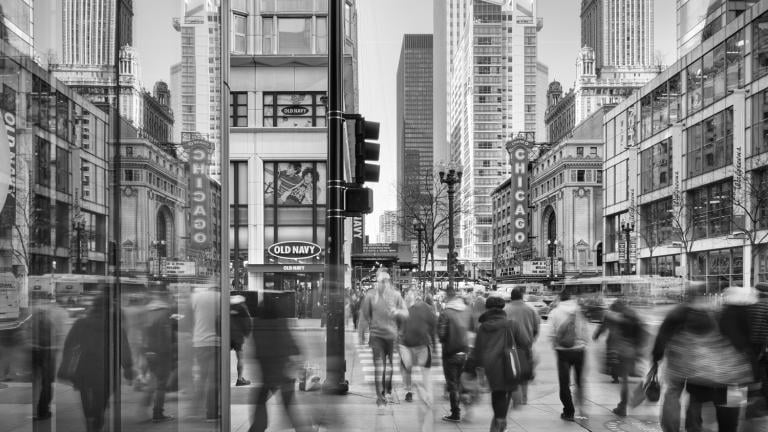 'Bad Joke' of Illinois Finances, Politics Prompt Out-of-State Moves
Jan. 23: Thousands of people moved out of the city and state over the past three years. Two former Illinois residents weigh in on their decisions, while another wrestles with the idea of packing his bags for good.
---
Why is Illinois Shrinking?
Dec. 27: Illinois' population declined in 2016 for the third straight year, losing more people than any other state in the union. The drop of more than 37,000 people leaves Illinois with a population just north of 12.8 million.
---