Cook County is shrinking for the third straight year – and the 2016 drop in population is the biggest of any county in the entire country. That's according to the U.S. Census Bureau. Is this just a statistical blip or the beginning of an alarming trend?
Joining us with more is Chris Hagan, data reporter for WBEZ.
---
Related stories: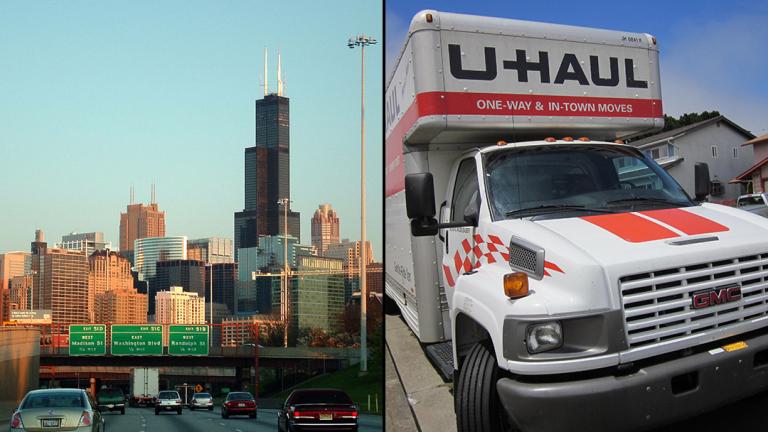 Back to That Same Old Place: Sweet Home Chicago
Jan. 30: For the last couple of years, the news about Chicago has rarely been upbeat. Thus it comes as little surprise that both Chicago and Illinois lost residents faster than any other major U.S. city or state in the last few years. But sometimes, they come back.
---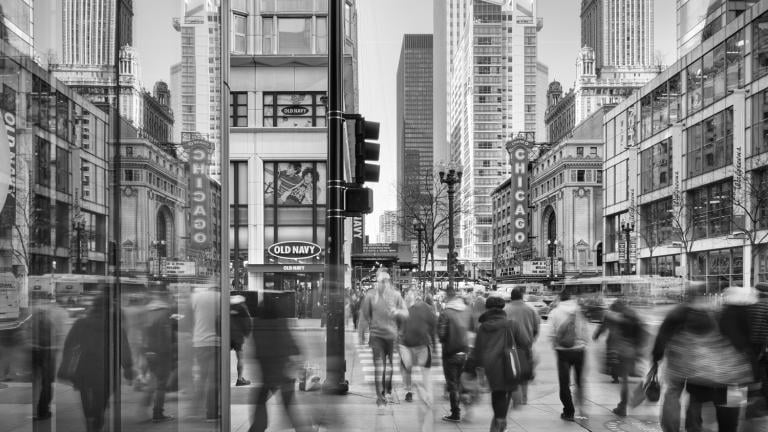 'Bad Joke' of Illinois Finances, Politics Prompt Out-of-State Moves
Jan. 23: Thousands of people moved out of the city and state over the past three years. Two former Illinois residents weigh in on their decisions, while another wrestles with the idea of packing his bags for good.
---
Why is Illinois Shrinking?
Dec. 27: Illinois' population declined in 2016 for the third straight year, losing more people than any other state in the union. The drop of more than 37,000 people leaves Illinois with a population just north of 12.8 million.
---