After years of violence, Mayor Richard M. Daley and the Chicago Housing Authority launched an aggressive overhaul of Chicago's public housing. It was called the Plan for Transformation, and it demolished 17,000 units of public housing in an effort to relocate residents into mixed-income communities.
But 17 years – and $3 billion later – only about 8 percent of those households now live in mixed-income communities.
Link: Read Natalie Moore's report
That's the conclusion of a report by WBEZ and graduate students at Northwestern University's Medill School of Journalism. Here to talk about the report is WBEZ's South Side bureau reporter Natalie Moore.
---
Related stories: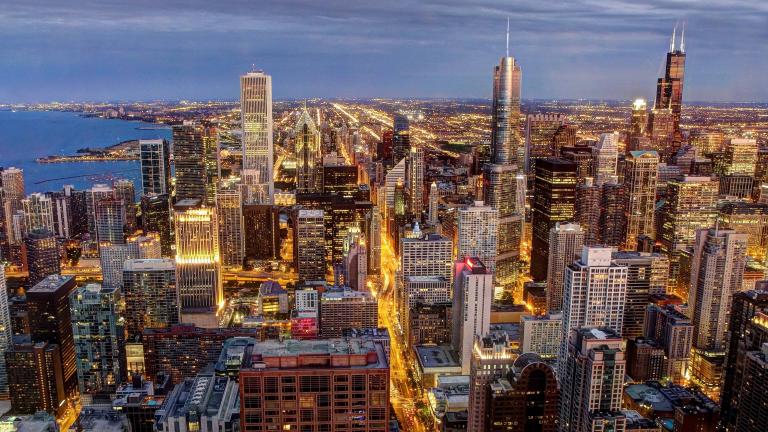 Report: Segregation Costs Chicago, Residents Billions Annually
March 28: Racial and economic segregation across Chicago impacts economic growth, educational attainment and crime rates, according to a report released Tuesday by the Metropolitan Planning Council and Urban Institute.
---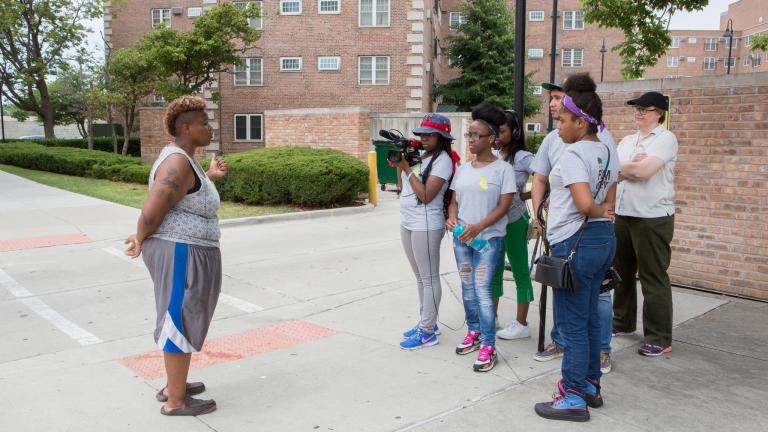 Documentary Project Turns the Camera on Girls in Public Housing
Dec. 6: A new project aims to fill a void in a news cycle that has primarily centered on the issues young men face in the city.
---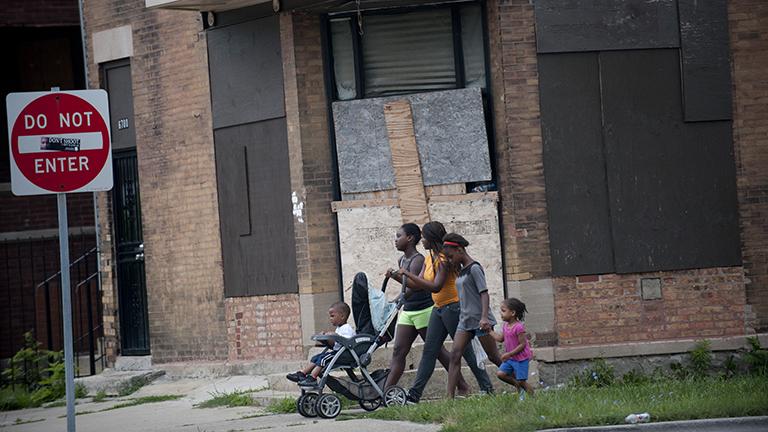 Segregation and Racial Barriers on Chicago's South Side
March 23, 2016: A new book by Natalie Moore about the South Side blends personal history with investigative reporting to tell the story of a segregated city and misunderstood neighborhoods.
---