Nearly four months into Donald Trump's presidency, tension over foreign affairs is flaring up.
During a visit Monday to South Korea, Vice President Mike Pence warned North Korea that "the era of strategic patience is over" after a failed ballistic missile launch by the U.S. ally's northern neighbor Sunday.
Meanwhile, in Washington and abroad the U.S. House Intelligence Committee continues its investigation into Russian interference with last year's election.
Democratic Rep. Mike Quigley of Illinois' 5th District was in Cyprus last week to gather information as a member of the House Intelligence Committee, according to the New York Times.
The Mediterranean island nation is a reputed haven for Russian oligarchs to launder or hide money.
Quigley said his trip strengthened his belief that the investigation needs an independent prosecutor and commission, "similar to the 9/11 Commission," that can work around the clock.
"I came back regonizing that this is a massive undertaking and it's going to take significant time and resources to accomplish," Quigley said.
Quigley joins Carol Marin to discuss U.S. challenges overseas and at home.
---
Related stories: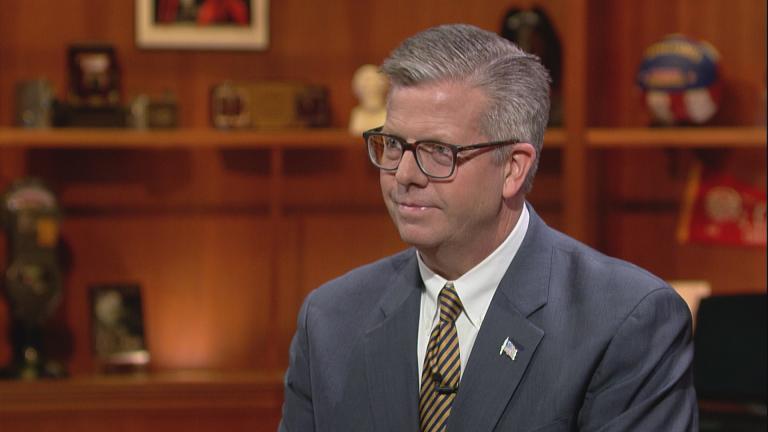 Rep. Randy Hultgren on Trump's Foreign and Domestic Challenges
April 12: As President Donald Trump rediscovers the value of NATO we sit down with U.S. Rep. Randy Hultgren to talk about the president's foreign and domestic agenda.
---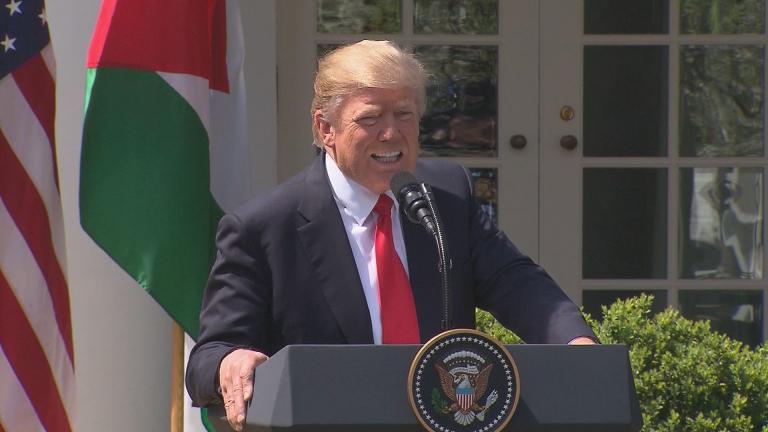 Global Affairs Take Center Stage as Trump Welcomes Chinese President
April 6: Some major policy decisions for the Trump administration as global events heat up.
---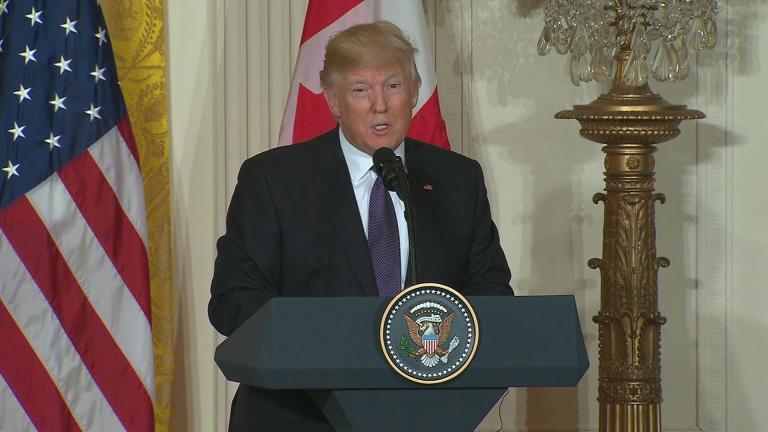 Trump's Russia Policy Sends Mixed Messages as Investigations Mount
Feb. 27: As a House committee chair says no special prosecutor is needed to investigate Trump- Russia ties, a look at the evolving U.S.-Russia relationship.
---