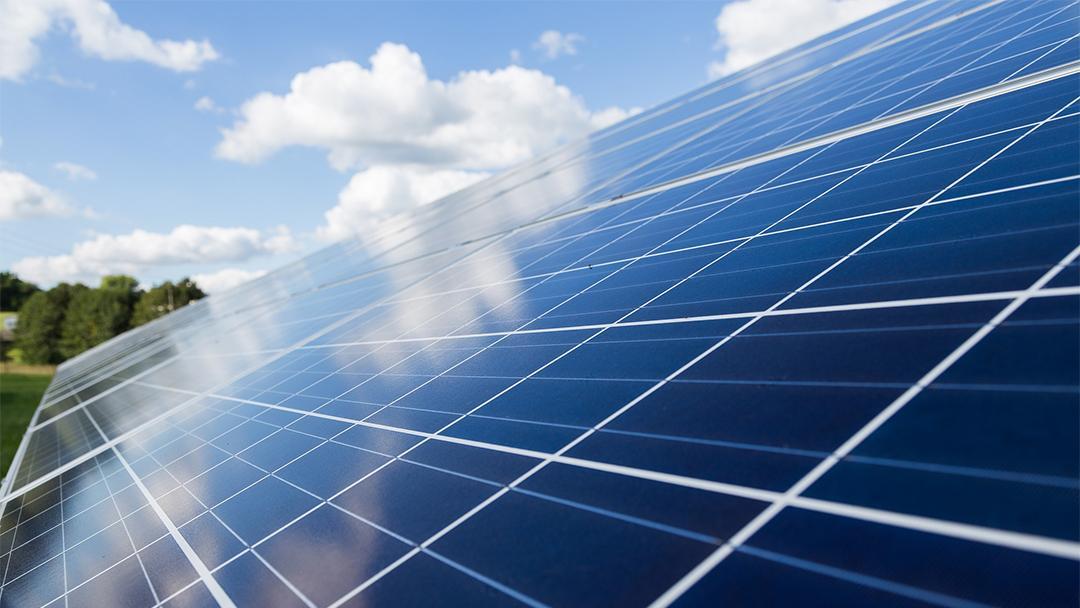 (Pixabay)
Electricity set to be generated by a downstate solar farm will power more than 425 large city-owned buildings and facilities in Chicago by 2025 under a deal worth $422.2 million announced Monday by Mayor Lori Lightfoot and Gov. J.B. Pritzker.
Lightfoot and Pritzker, who are both running for re-election, put aside their tense relationship and joined forces to announce the deal with Constellation and Swift Current Energy that they said would start to reverse climate change, which scientists say has already begun to cause disasters such as floods and strong storms.
Pritzker called the deal an "enormously positive development" that proves a 2021 bill that he signed into law that sets a goal of 2045 for Illinois to have all its energy from renewable sources will be effective — while setting aside 10% of jobs for workers from areas of Chicago and Illinois that suffer from disinvestment.
Starting in 2025, the city will use 300 megawatts it plans to purchase from Constellation to power O'Hare and Midway airports, the Harold Washington Library Center and the Jardine Water Purification Plant near Navy Pier with solar power set to be generated by Swift Current Energy in Sangamon and Morgan counties, officials said.
Construction on the generator, known as Double Black Diamond Solar, is set to start before the end of the year, and generate 593 megawatts annually, officials said.
Lightfoot said the deal had been structured to ensure that the jobs created by the effort to end Illinois' reliance on power generated by fossil fuels such as oil and gas are offered to Black and Latino residents in areas of the city and state where unemployment is high.
The city plans to purchase renewable energy credits from other sources to power the city's small and medium-sized buildings and streetlights. In all, the city owns more than 900 facilities, Lightfoot said, adding that plans call for branch libraries to be powered with rooftop solar panels.
Lightfoot's announcement comes after former Mayor Rahm Emanuel promised in April 2017 that all city facilities would be powered by renewable energy by 2025.
Chicago Public Schools, City Colleges, Chicago Park District field houses and buildings owned by the city and the Chicago Housing Authority used approximately 1.8 billion kilowatt hours of electricity, which is about the same amount of power used by approximately 295,000 Chicago homes, according to a 2017 estimate by city officials.
The deal does not require the approval of the Chicago City Council, said Cesar Rodriguez, the mayor's press secretary.
Chicago's 2022 Climate Action Plan calls for the city to reduce greenhouse gas emissions by 62% by 2040. Once city facilities are powered by solar, the city's carbon footprint would shrink by more than 290,000 metric tons each year, equivalent to emissions associated with 62,000 passenger vehicles, according to U.S. Environmental Protection Agency estimates.
The city has set a goal of having all electricity consumed in Chicago come from from clean, renewable sources by 2035.   
Contact Heather Cherone: @HeatherCherone | (773) 569-1863 | [email protected]
---