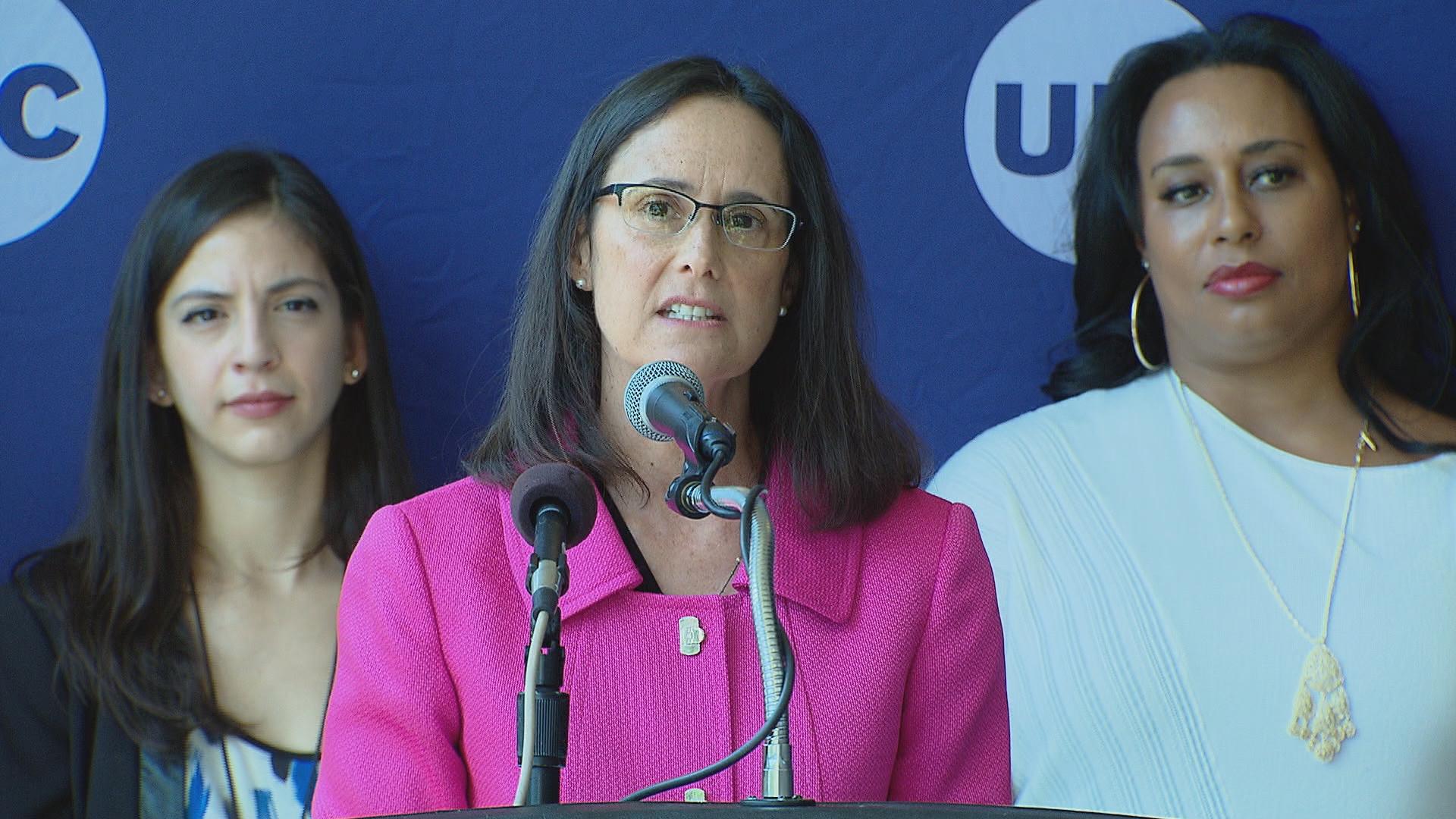 Illinois Attorney General Lisa Madigan (Chicago Tonight)
Another week, another round of pushback to the Trump administration's environmental policies.
Illinois Attorney General Lisa Madigan announced Monday that Illinois had joined a group of states accusing the federal government of unlawfully delaying new energy efficiency standards. Madigan and nine other attorneys general filed a notice that they are prepared to sue within 60 days if the federal government fails to implement updated standards for ceiling fans, air conditioners and other consumer and commercial products.
"Energy efficiency standards are common-sense steps we can take to significantly reduce pollution and protect our environment and our health," Madigan said in a press release. "I am committed to ensuring that Illinois residents realize the economic and environmental benefits from these energy efficiency standards."
The coalition of attorneys general allege that the blocked energy standards would save consumers and businesses about $24 billion, provide energy savings equal to the annual electricity consumption of 36 million households and eliminate millions of tons of air pollution.
The legal challenge is the latest hurdle blocking the Trump administration's efforts to undo environmental initiatives implemented during the Obama administration.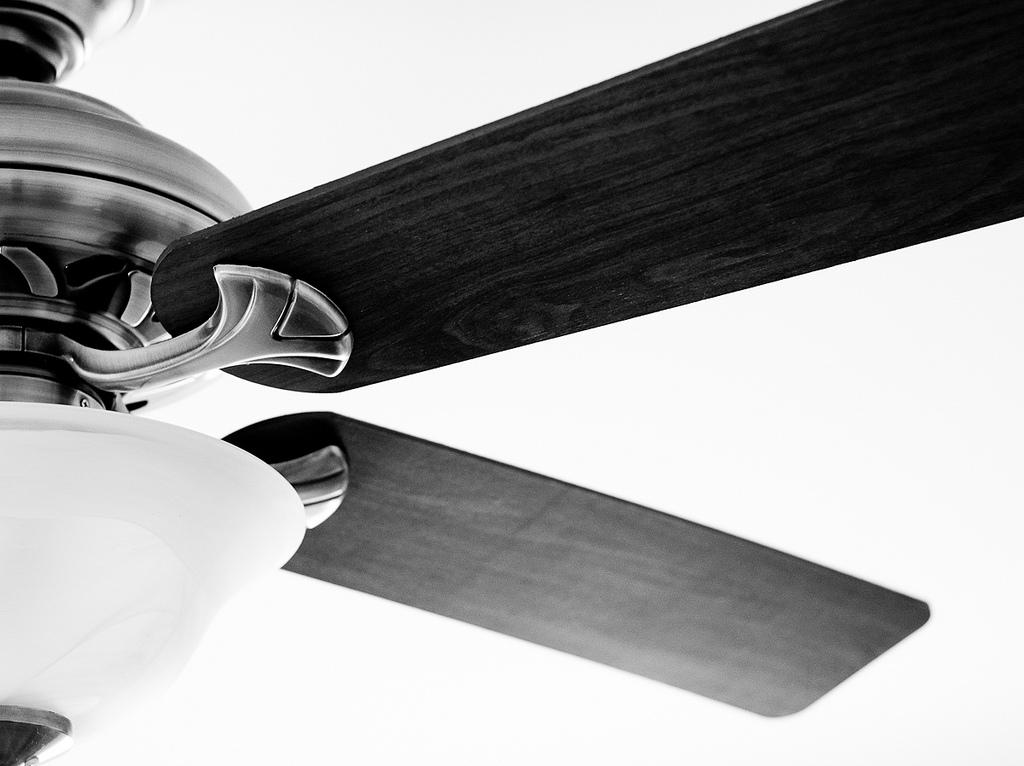 (Steve A Johnson / Flickr) Last week, Madigan joined a coalition of 23 states, cities and counties to condemn Trump's executive order to roll back the Clean Power Plan, unveiled by the Obama administration in 2015 to reduce carbon dioxide emissions that most scientists agree accelerate climate change. Madigan also  joined 12 other attorneys general last week to oppose Trump's proposed 31-percent budget cut for the Environmental Protection Agency, which she said could cost the Illinois EPA $29 million in program funding and 80 staff positions. 
Trump has called global warming a hoax created by the Chinese, and earlier this year he appointed climate change skeptic Scott Pruitt to lead the EPA. 
The noticed filed Monday by Madigan and other state AGs concerns new energy efficiency standards for ceiling fans published by the Department of Energy on Jan. 19 – the day before Trump's inauguration – with an effective date of March 20. The Trump administration has delayed the new rule's effective date twice, most recently pushing it back to Sept. 30.
The coalition of states has filed a petition in the U.S. Court of Appeals for the 2nd Circuit charging that the delay is illegal, violating the Energy Policy and Conservation Act's "anti-backsliding" provisions by effectively weakening the final standards published in January, according to Madigan's press release.
The coalition also charges that the Energy Department failed to publish final energy efficiency standards for five other product types – compressors, walk-in coolers and freezers, power supply equipment, portable air conditioners and commercial boilers.
In accordance with the EPCA, the coalition sent a notice to the Energy Department on Monday stating its intention to sue the department if the violations are not remedied within 60 days, according to Madigan's press release.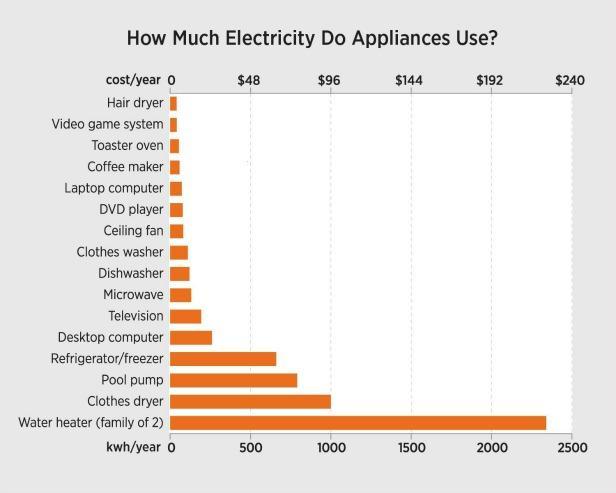 (White House Archives)
According to the Department of Energy's own estimates, over a 30-year period, the new efficiency standards would combine to eliminate emissions of 292 million tons of carbon dioxide, 734,000 tons of pollution that creates soot and smog, 1.2 million tons of methane and more than 1,000 pounds of highly toxic mercury.
The department estimates that the six updated standards would provide net savings to consumers and businesses of about $23.7 billion.
Joining Madigan in filing the petition Monday were attorneys general from California, Connecticut, Maine, Massachusetts, New York, Oregon, Vermont and Washington, as well as the Pennsylvania Department of Environmental Protection and the city of New York.
The same group, plus Maryland's attorney general, sent a 60-day notice letter regarding efficiency standards for the other products.
Follow Alex Ruppenthal on Twitter: @arupp
---
Related stories: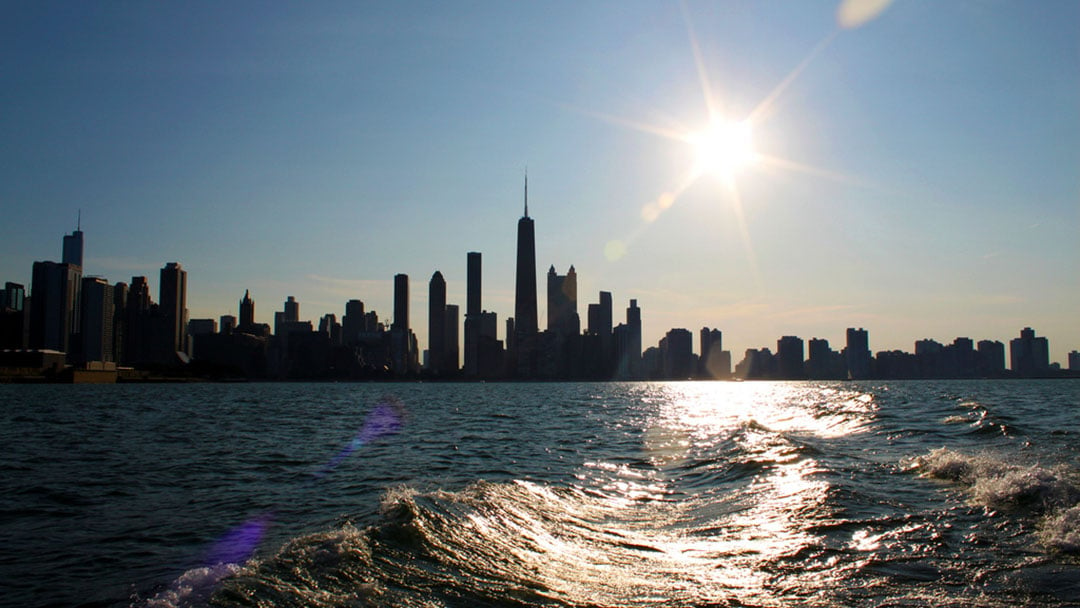 Chicago Activists Prepare to Defend Environment Under Trump
Jan. 24: Dozens of Chicago activists met in January to plan a defense of environmental policies that appear vulnerable under the administration of President Donald Trump.
---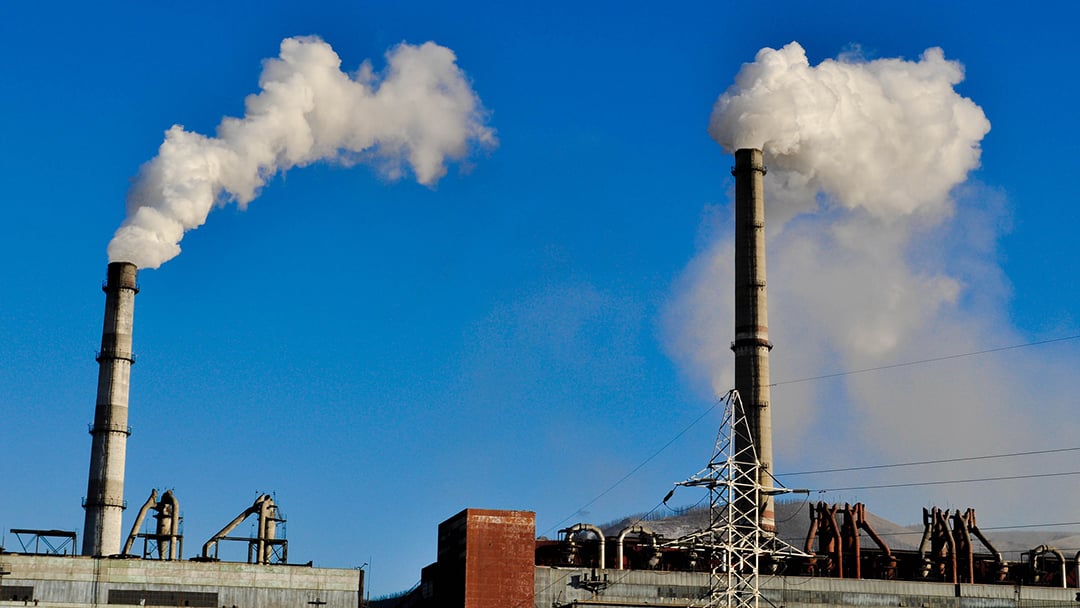 Report: Pollution Leading Cause of Death Worldwide
Jan. 17: Pollution causes 10 million deaths per year, according to an upcoming report written by 50 researchers and policymakers, including Chicago-based energy experts.
---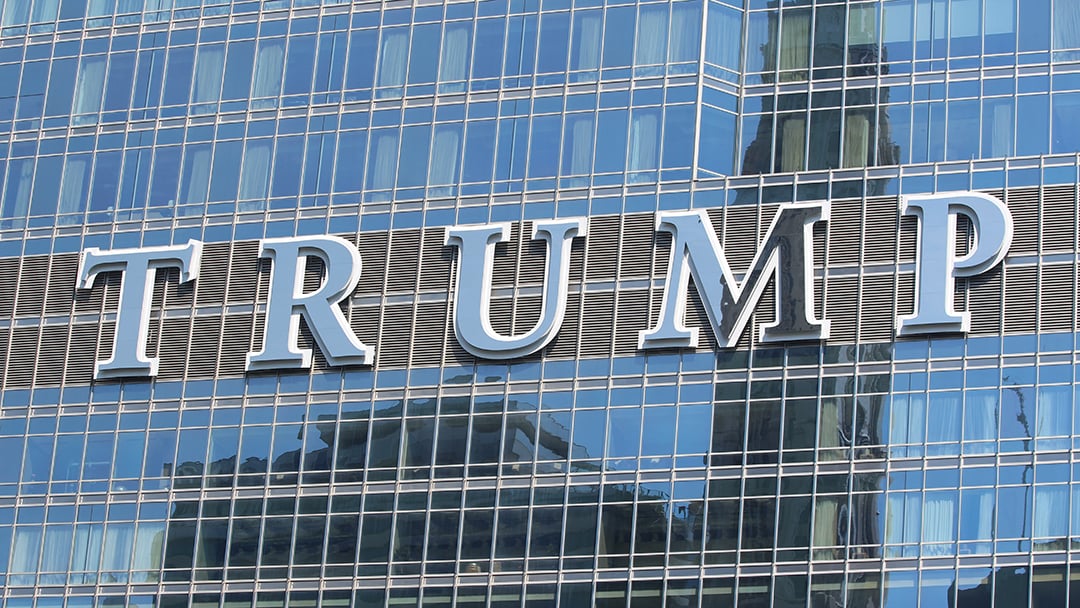 Trump's Chicago Skyscraper at Bottom of City's Energy Rankings
Jan. 9: Donald Trump is no friend of the environment. And based on new energy use data from the city, neither is his trademark Chicago skyscraper.
---