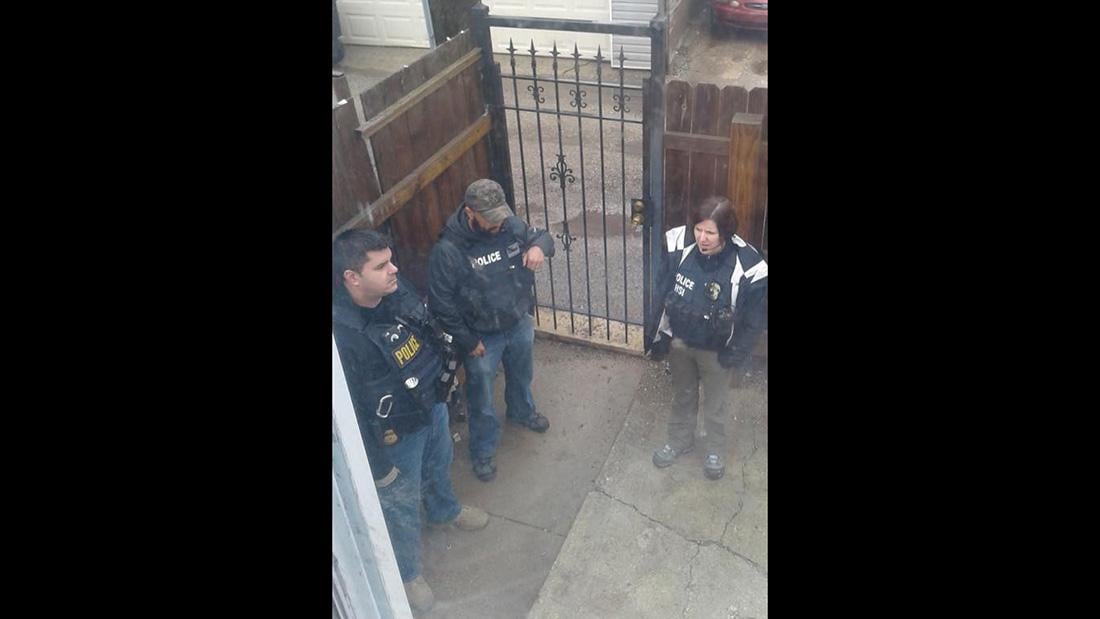 Berto Aguayo says this photo shows ICE agents wearing gear that says "police" outside a home in Chicago the week of March 27. (Courtesy of Berto Aguayo)
A recent wave of videos making the rounds on social media and Spanish-language news sites depict Immigration and Custom Enforcement agents arriving at Chicago residences in unmarked cars, knocking on doors while donning vests and jackets that say "police."
Priscilla Orta-Wenner, an immigration lawyer who works with the Community Activism Law Alliance, says that while this practice is legal, it deceives residents by suggesting ICE agents are local police officers and has consequently hampered community-police relations.
"There've been domestic violence incidents where victims choose not to call emergency services because they're scared it'll bring ICE agents into their community," Orta-Wenner said. "It has a chilling effect."
Berto Aguayo, a community organizer with The Resurrection Project who lives in the Back of the Yards neighborhood, said his aunt, an undocumented immigrant, has stopped calling the police when she hears gunfire.
"They can't tell the difference between a Chicago Police Department officer and an Immigration and Custom Enforcement agent because of the way they're presenting themselves," said Aguayo.
Some local officials are also voicing concern.
"We all understand there's a lot of discussion about the immigration issue and that's one thing, but law enforcement officers need to identify what office they're with clearly," said Cook County Sheriff Tom Dart. "Otherwise, we all become one monolith agency to communities."
Berto Aguayo has been recording ICE agents in Chicago over the past few weeks.
---
Ald. George Cardenas, whose ward includes the Lower West Side community area where approximately 8,000 undocumented immigrants live, says ICE officials identifying as police is "completely unacceptable."
"You're definitely not being honest with people when you put on a vest that says you're police when you're federal immigration agents," he said.
Similar circumstances in Los Angeles lead city officials, including the mayor, to write a  letter in February urging ICE agents to not represent themselves as police, as reported by the LA Times.
Doing so "misleads the public into believing they are interacting with LAPD," the letter reads. Such action is "especially corrosive given that to advance public safety, the LAPD does not initiate police action with the objective of determining a person's immigration status." 
---
Orta-Wenner and Aguayo say Chicago's top officials should take similar action. Cardenas called upon CPD Superintendent Eddie Johnson to address the issue.
"We've got to ask the superintendent to urge ICE agents to stop and say, 'Look, in a city where violence is a daily occurrence you're not helping us do our jobs,'" said Cardenas.
A bill called the Illinois Trust Act aims to remedy some of these concerns.
It designates medical facilities, schools and properties by the Illinois Secretary of State as safe zones where federal immigration enforcement would not be admitted without a judicial warrant.
"We want to send a message that immigrant communities can trust law enforcement," Senate President John Cullerton said following an April 5 vote that passed it through the Senate's Executive Committee.
The bill is expected to have a full Senate vote soon.
---
Related stories: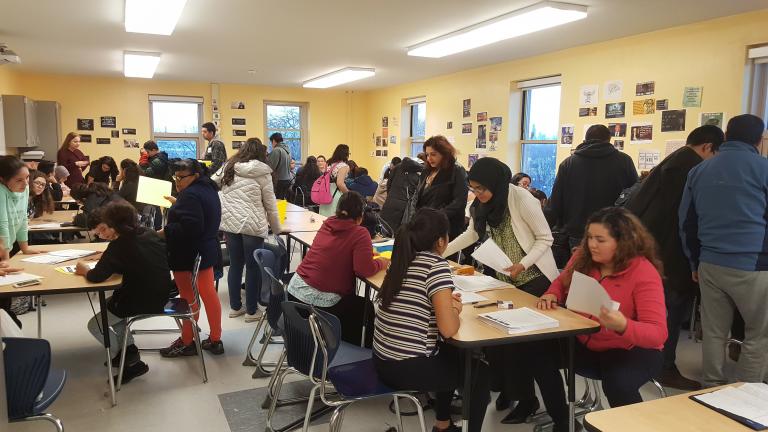 Demand Fuels Creation of Immigrant Hotline, Crisis Planning Workshops
March 16: Increased requests for immigration-related legal services led one Chicago group to launch an immigration hotline, "know your rights" workshops and emergency family planning sessions to address concerns.
---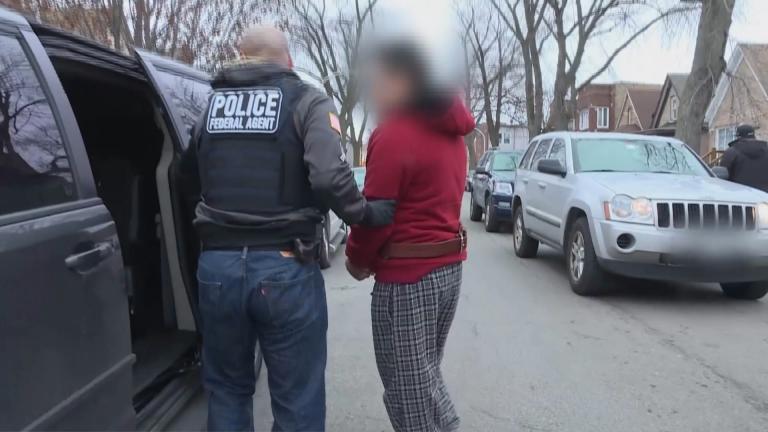 Immigration Raid Has Chicago Businesses, Residents on Edge
Feb. 13: The crackdown on undocumented immigrants has some Chicago residents on edge, while business leaders say it's impacting the local economy.
---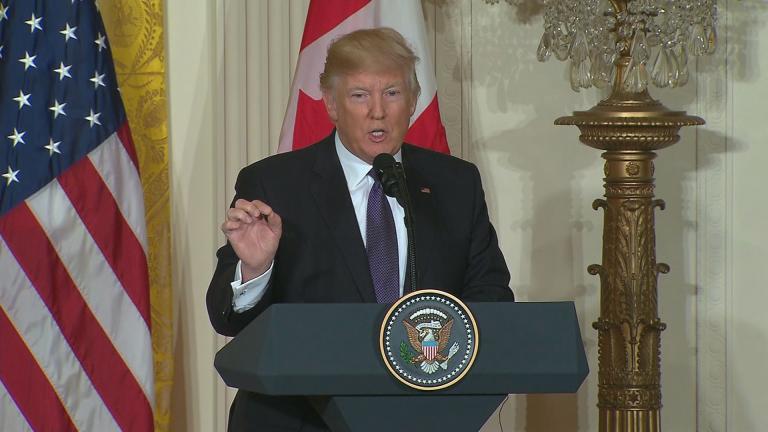 Immigration Under Trump: Raids and the Future of Executive Order
Feb. 13: What's been the impact of the immigration raids – and the executive order – and what's next?
---