Though 28 of her photographs are the focus of a new exhibition at Chicago's National Museum of Mexican Art, Maria Varela doesn't consider herself an artist.
Present at some of the most divisive moments in the battle for civil rights in the U.S. during the 1960s, Varela, now 77, first turned to photography as a megaphone for activism.
"Photography became her tool in the fight for social justice," said Cesareo Moreno, director of visual arts and chief curator at the National Museum of Mexican Art.
Varela stepped behind the lens for the first time in the name of adult literacy, Moreno explained, after she learned about literacy tests issued to black Americans as part of some states' voter registration requirements.
"She learned photography to create books on adult literacy," Moreno said.
Her work on the issue earned Varela an invitation to join the Student Nonviolent Coordinating Committee, one of the leading groups organizing around civil rights.
It was her time with SNCC that enabled her to photograph the likes of Martin Luther King Jr. from within the movement.

"She didn't come in as a photographer, she came in as an activist who had to learn photography to execute the work that needed to be done."
–Cesareo Moreno
---
Despite her lack of formal photography training until later in life, Varela's snapshots offer a glimpse into three social movements: adult literacy in areas of the south in the early 1960s, the Poor People's March on Washington, and Varela's current undertaking that earned her a MacArthur Genius Grant: organizing co-ops in New Mexican communities to address land grants.
Moreno said the museum chose to feature Varela's work not just because of her Mexican heritage and Chicago roots – she attended St. Louis Academy for Girls, a high school located in Chicago's Roseland neighborhood – but also because of the message of her artwork.
"Here is this Mexican-American female photographer, and she didn't let any of those things stop her," Moreno said, noting the difficulties these two populations faced decades ago. "Every single person has the power to make change in their society or their community."
With over 1,000 photographs in her archive, Moreno said the most difficult aspect of working with the activist, who now lives in New Mexico, is choosing just a sampling of her work.
The exhibition "Time to Get Ready" is on display through July 30 at the National Museum of Mexican Art. Varela returns to Chicago to deliver a free lecture on April 19 at the Chicago Cultural Center and attend a reception at the museum on April 21.
---
Related stories: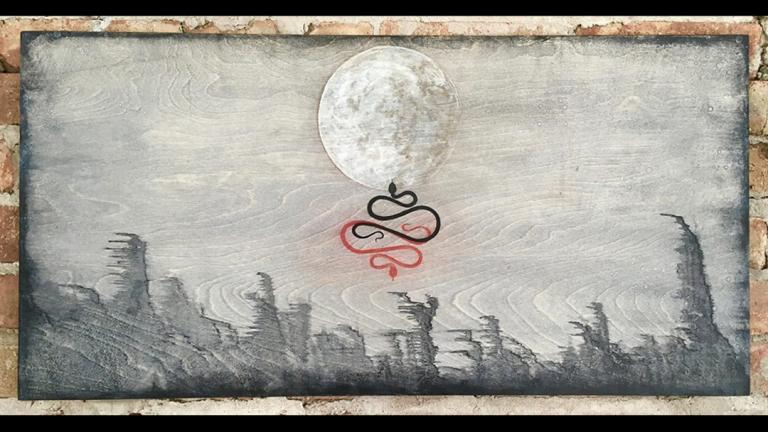 UIC Exhibit: What does 'Sanctuary' mean?
March 13: Artistic responses to the politically pointed term are on display starting this week at the University of Illinois at Chicago. Learn about the "Sanctuary" exhibit.
---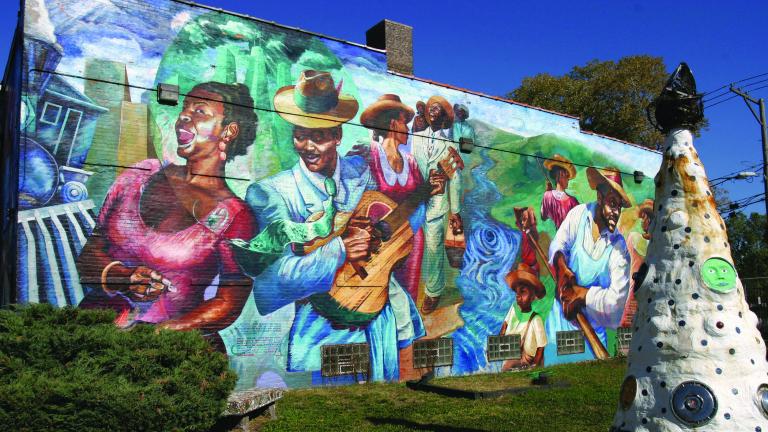 Neighborhood Project Aims to Grow Chicago's Public Art Profile
Feb. 21: New murals, sculpture and other works of public art are coming to each of Chicago's 50 wards as part of the city's Year of Public Art initiative.
---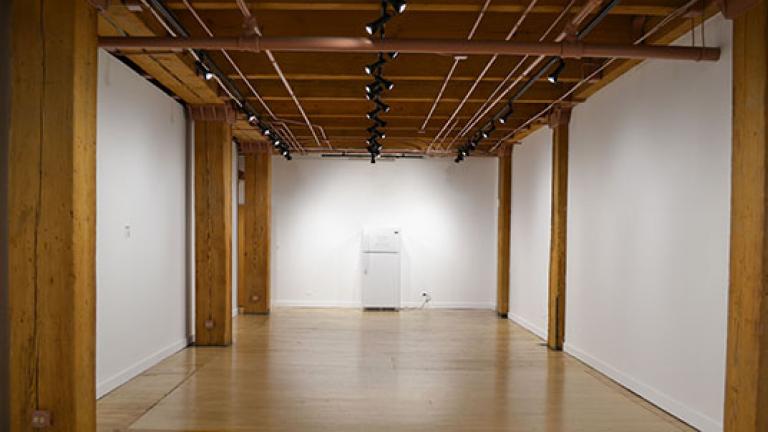 'Radical' Gallery Exhibition Houses 2 Homeless Chicagoans
Jan. 27: A Chicago gallery's newest exhibition takes an unusual approach to addressing homelessness. Meet the creative team behind the "House" show.
---