The 50x50 Neighborhood Arts Project aims to bring more public art to all of Chicago's neighborhoods, including murals like this one in Bronzeville. (Courtesy of the City of Chicago)
New murals, sculpture and other works of public art are coming to each of Chicago's 50 wards as part of the city's Year of Public Art initiative.
"It's new, it's different," said Mark Kelly, commissioner of Chicago's Department of Cultural Affairs and Special Events, the group spearheading what's called the 50x50 Neighborhoods Art Project. "There's never been anything quite like this."
While Kelly says Chicago is home to one of the greatest public art collections worldwide, likening Anish Kapoor's "Cloud Gate" to the Eiffel Tower, he believes the city still has room to grow.
"I don't think Chicago has been a leader in pushing the (scope) of what public art is, and then pushing that out into the neighborhoods," said Kelly, who took over the post in July.

"The idea is you don't want to escape into a park to be away from a city, rather our residents want our public to be filled with whimsy, joy and surprise that art draws."
–Mark Kelly
---
The most recent Chicago Public Art Guide, compiled by DCASE, highlights more than 50 pieces of public art in the Loop and about 20 on the Northwest Side of the city. In other areas, including the South and West Sides, fewer works are listed.
Kelly hopes initiatives like the Neighborhood Arts Project will begin addressing the lack of public artwork in certain areas.
The project is open to professional artists of all stripes, including architects, sculptors, graffiti artists and those who don't necessarily fit into a genre. Around 60 artists have already submitted proposals, but Kelly is expecting that number to reach into the triple digits by March 10 – the last day of the application period.
An internal committee on DCASE will evaulate initial proposals and ensure the artists have demonstrated the ability to produce commissioned work. They will then consult local aldermen and community groups for input.
Aldermen receive $1.3 million annually for ward projects, and DCASE says it will match up to $10,000 of each alderman's contribution toward 50x50.
Following the selection period, DCASE will work with aldermen to identify specific locations within the wards and match up artists. Kelly said that by early summer, anywhere from 100 to 150 art installations will begin going up across the city.
"I hope it's going to be a watershed moment for the city where we'll look back in 15, 20 years and be able to see the impact," Kelly said.
In the meantime, DCASE is planning on hosting events surrounding the Neighborhood Arts Project over the next few months.
"Everyone should keep their eyes and ears open," Kelly said. 
---
Related stories: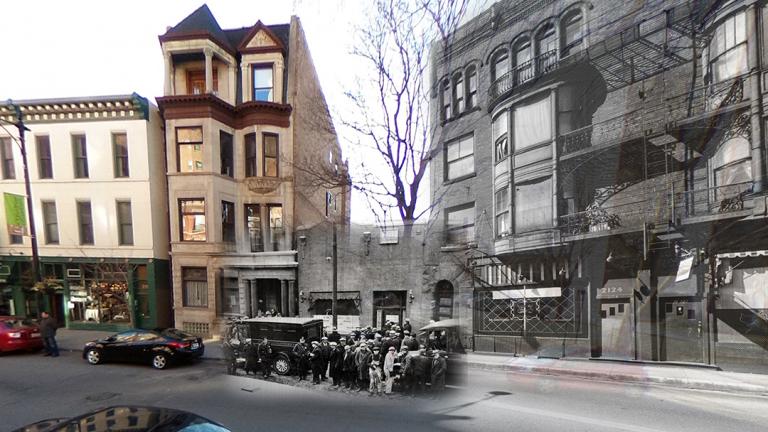 Augmented Reality App Sharpens Focus on St. Valentine's Day Massacre
Feb. 17: Last fall, 21st century technology was used to tell the story of a 20th century tragedy: the Eastland Disaster. The team behind that project is set to launch a second installment of its augmented reality app.
---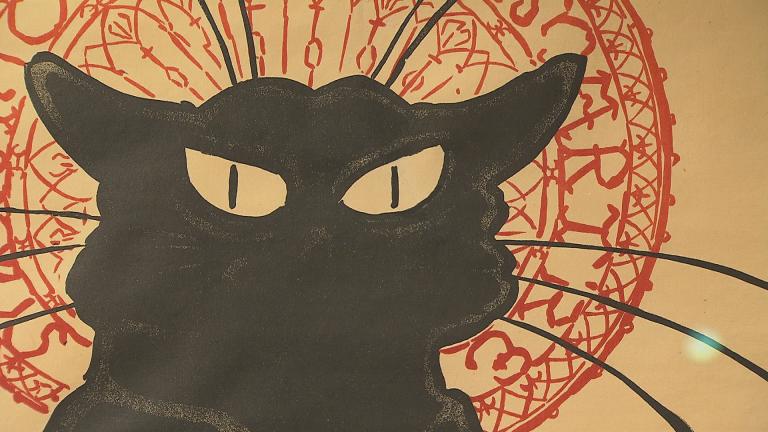 'Passion for French Posters' on Display at Driehaus Museum
Feb. 13: When fine art and advertising joined forces: We check out a new exhibition of posters from late 19th century France.
---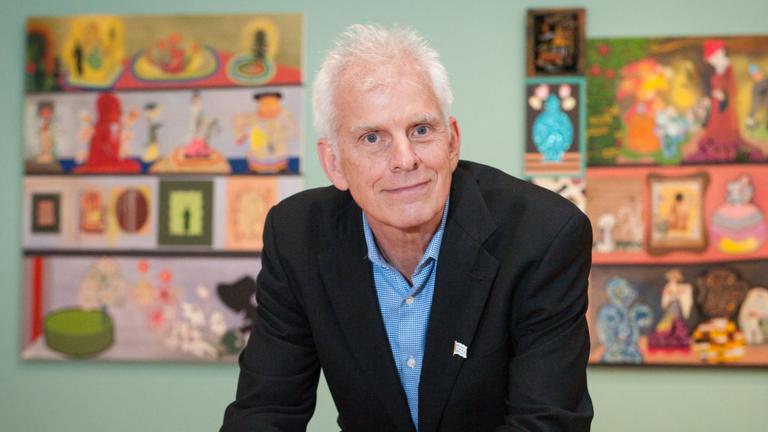 Mark Kelly on the Future, and Importance, of Chicago's Cultural Mission
Oct. 11, 2016: Free events like the Chicago Blues Festival are evolving. We speak with Chicago's new commissioner of cultural affairs and special events about the future of city celebrations.
---