Mayor Rahm Emanuel says Chicago won't honor President Donald Trump's stricter immigration policies or rollback of guidance on rights for transgender students.
Trump again tweets about Chicago violence as seven killings Wednesday mark the city's deadliest day of 2017.
Aldermen call for major changes to the Chicago Police union contract.
The state workers union overwhelmingly votes to authorize a possible strike in a bid to get Gov. Bruce Rauner back to the negotiating table.
The Chicago Bulls trade Taj Gibson and Doug McDermott but hang on to Jimmy Butler. Spring training play gets underway for the Cubs and Sox. And a Chicago Sun-Times series profiles a successful high school basketball team touched by violence in a West Side neighborhood.
Those stories and more with Joel Weisman and guests:
Heather Cherone, DNA Info Chicago
John McCarron, Chicago Tribune contributor
Justin Kaufmann, WGN Radio
Rick Telander, Chicago Sun-Times
The conversation continues
In this week's exclusive web-extra video, Weisman and guests talk about the 2018 race for Illinois governor.  
---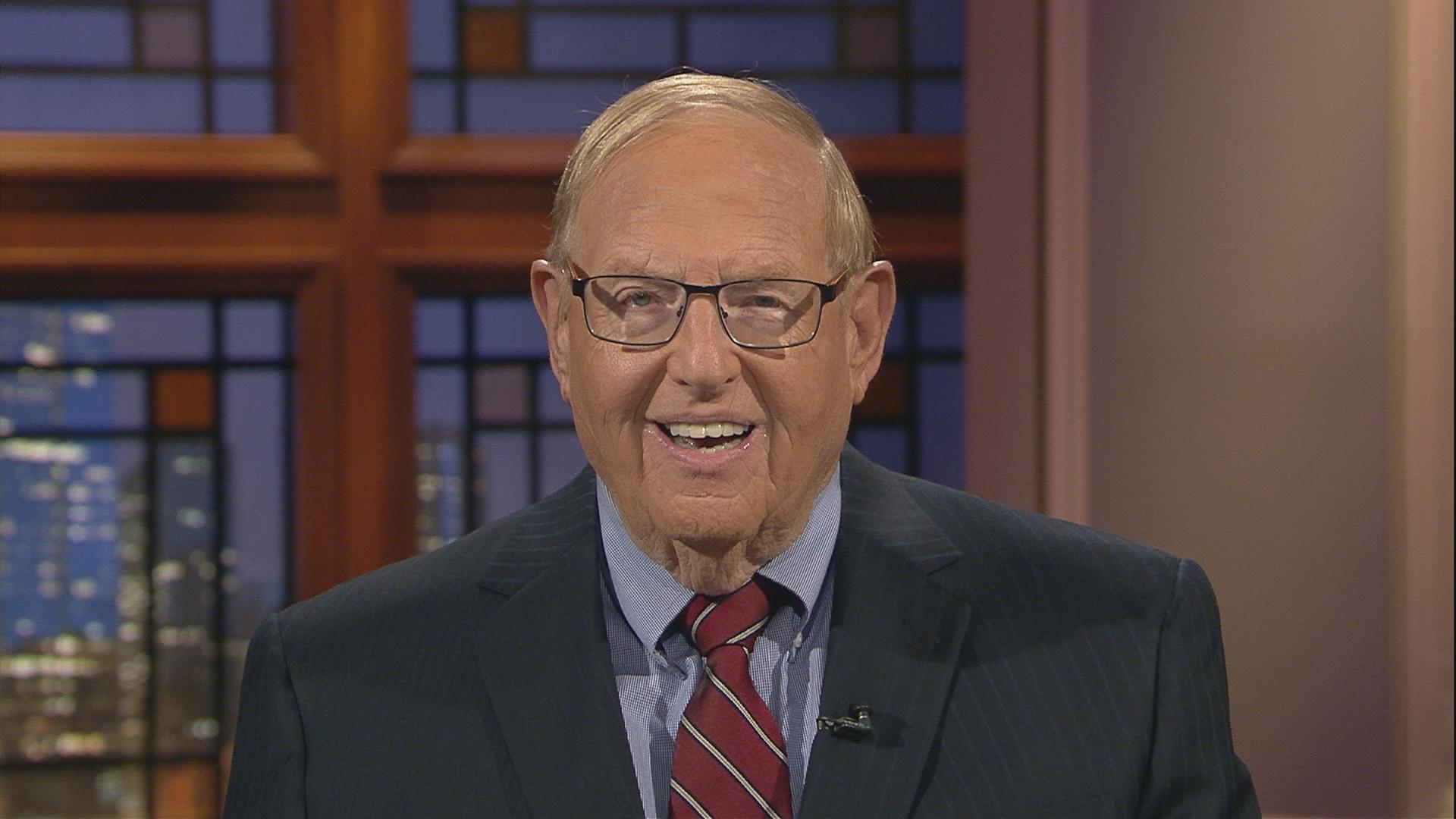 Did you miss us? Check out more episodes of The Week in Review.
---