President Donald Trump has been in office for a little more than four weeks, and in that short amount of time he's shattered presidential conventions, created controversy and legal battles, and energized his base with executive orders aimed at meeting campaign promises.
Joining Chicago Tonight to discuss the extremely busy start to the Trump administration are Jay Bergman, owner and CEO of the Petco Petroleum Corporation who was a prominent Illinois supporter of Trump's candidacy; Pat Brady, former chairman of the Illinois Republican Party and founder of the lobbying and media relations firm Next Generation Strategies; Joe Morris, a partner at the law firm Morris and De La Rosa who served as an assistant attorney general during the Reagan administration; and Kathleen Murphy, director of communication for the Illinois Opportunity Project, a group that advocates for free-market based policy and legislation.
---
Related stories: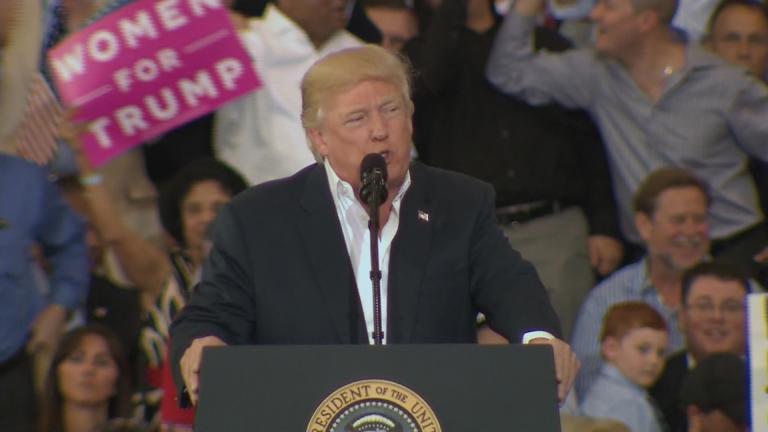 Free Press in the Trump Era
Feb. 20: President Donald Trump calls the media the "enemy of the American people." We get reaction from some local editors.
---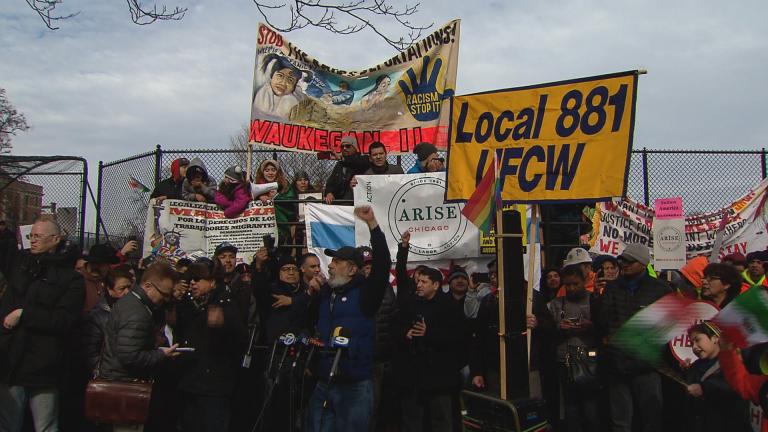 Day Without Immigrants Protests Trump Policies
Feb. 16: In Chicago, hundreds of protesters held a rally on the Near West Side Thursday morning before heading to the Federal Plaza in the Loop.
---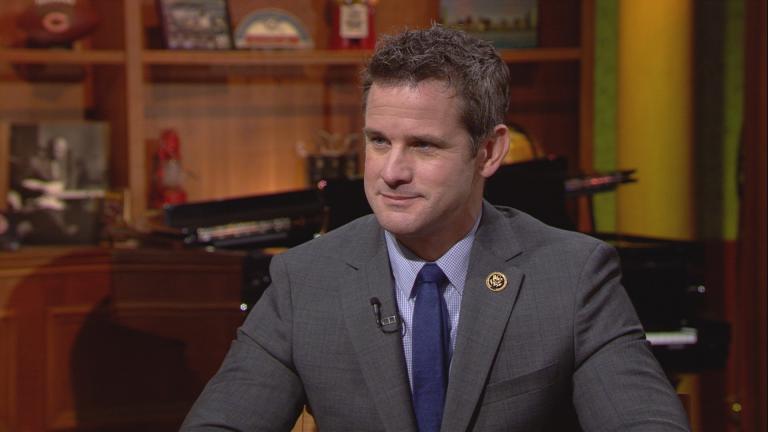 Republican-Led Congress Hopes for Sweeping Change
Feb. 9: U.S. Rep. Adam Kinzinger joins Chicago Tonight to discuss the federal appeals court's refusal to reinstate President Trump's travel ban and the Republican agenda.
---