In Chicago and across the country today it was "a day without immigrants."
That was the name given to protests denouncing the newly enacted immigration policies and raids in immigrant communities by the Trump administration.
In Chicago, hundreds of protesters held a rally on the Near West Side Thursday morning before heading to the Federal Plaza in the Loop.
Many businesses around the city, including some well-known restaurants, closed for the day in support of the immigrant community.
---
Related stories: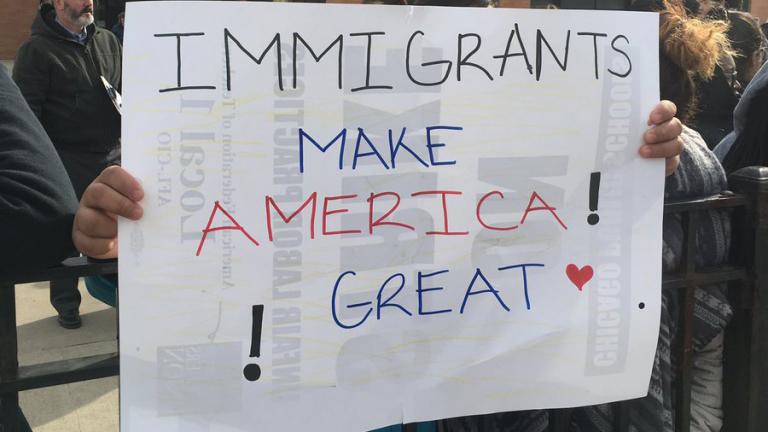 Chicago Students Join in Day Without Immigrants Protest
Feb. 16: Classrooms across the city were left half-empty Thursday as students took the day to join in citywide Day Without Immigrants protests.
---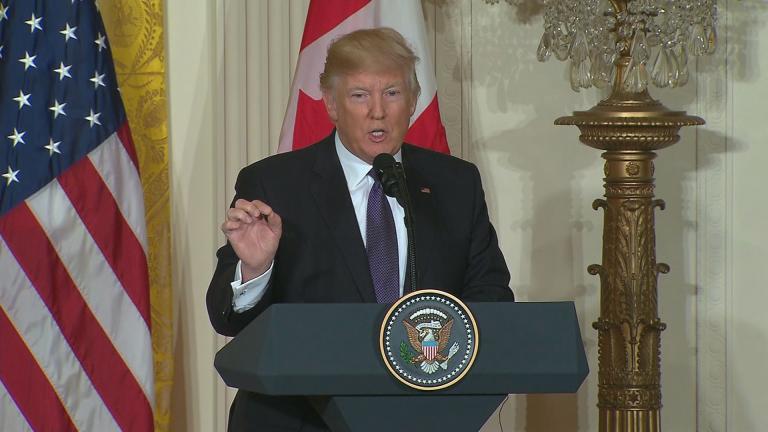 Immigration Under Trump: Raids and the Future of Executive Order
Feb. 13: What's been the impact of the immigration raids – and the travel ban – and what's next?
---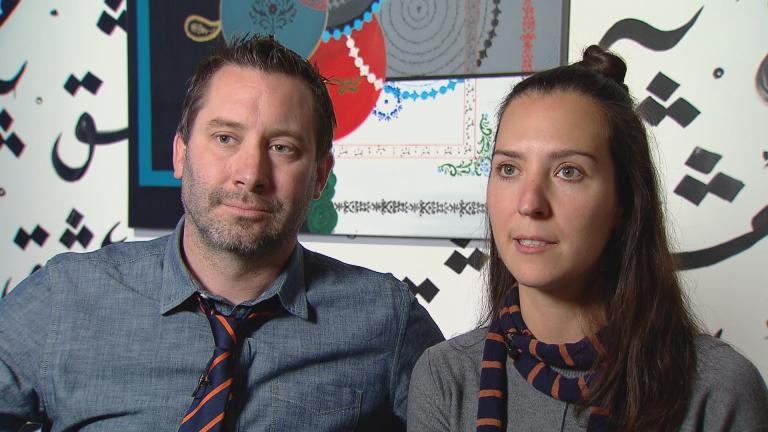 Iranian-Born Chicago Artist Reunites with Husband After Travel Ban
Feb. 9: After a week of fear and stress, an Iranian-born Chicago artist was finally able to return to the U.S. following a court ruling that put an injunction on the president's travel ban. 
---