President Donald Trump continues to take aim at the media – almost on a daily basis.
In addition to calling the press the enemy of the American people, the president has called mainstream media "fake," "disgusting," "corrupt" and even "the opposition party."
The FAKE NEWS media (failing @nytimes, @NBCNews, @ABC, @CBS, @CNN) is not my enemy, it is the enemy of the American People!

— Donald J. Trump (@realDonaldTrump) February 17, 2017
---
But calling the press "the enemy of the American People" crossed a line for even some Republicans, including Sen. John McCain who said that a free press is vital to democracy on "Meet the Press" with Chuck Todd.
---
Fox News hosts Chris Wallace and Shepard Smith have also criticized the president; and Sen. Lindsay Graham and Secretary of Defense James Mattis are defending the freedom of the press.
So how do you cover a hostile subject? How do you decide when to run a breaking story? And, is the media biased?  
Here to answer those questions and more are: Bruce Dold, publisher and editor-in-chief of the Chicago Tribune; Jim Kirk, publisher and editor-in-chief of the Chicago Sun-Times; and Hugh Dellios, the Chicago News Editor for the Associated Press.
---
Related stories: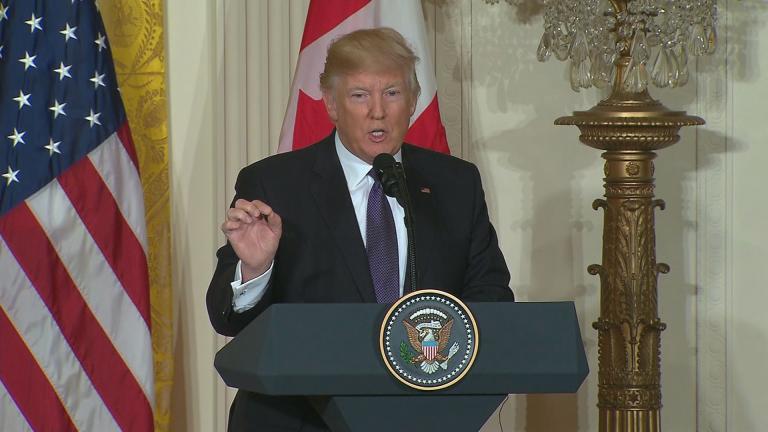 Immigration Under Trump: Raids and the Future of Executive Order
Feb. 13: What's been the impact of the immigration raids – and the travel ban – and what's next?
---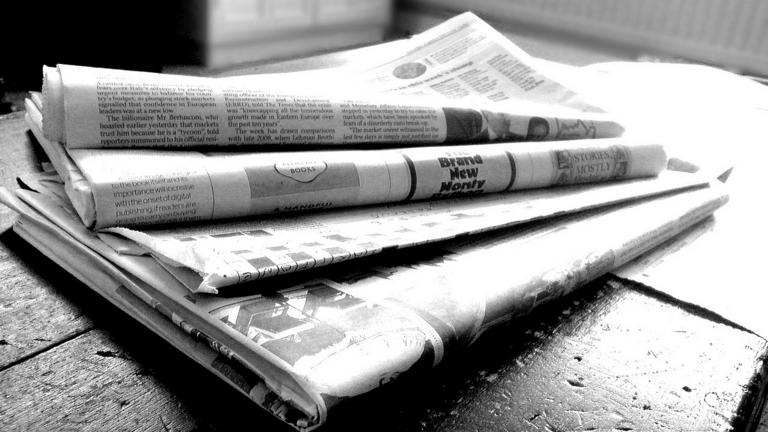 The Role of Newspaper Endorsements in Elections
Oct. 3: Only 35 days until Election Day and newspapers across the country are making some surprising endorsements. We talk with local editorial board members.
---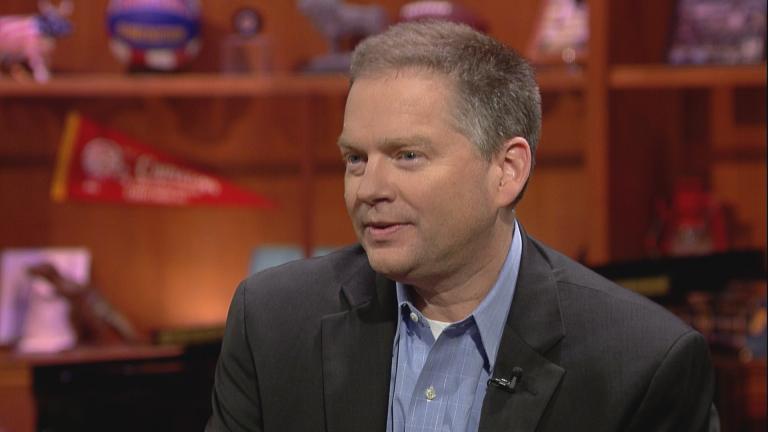 Jim Kirk on the Future of Print Media in Chicago
March 23: In an era in which the Internet and social media have completely disrupted long-established business models for the entire print industry, do newspapers anywhere have a long-term future?
---