In Gov. Bruce Rauner's third budget address, he offers approving tax hikes in exchange for a permanent property tax freeze, but lawmakers are far from a "grand bargain" – and some laugh out loud when the governor says his speech isn't about pointing fingers. 
Rauner wins a round in court against Attorney General Lisa Madigan over state worker pay, but she vows to appeal. Meanwhile, Chicago Public Schools files a suit against the state for funding discrimination. 
President Donald Trump again takes aim at Chicago violence as more innocent children are killed in the crossfire. Mayor Rahm Emanuel goes to Washington to ask for money to add a new CTA Green Line "L" station and meets with Attorney General Jeff Sessions to discuss Chicago violence.
Protesters hit the streets in Chicago and other cities Thursday for a "Day Without Immigrants" strike as a draft memo is leaked: The AP reports that Trump is considering a proposal to send as many as 100,000 National Guard troops to border states to round up undocumented immigrants, but the White House says the report is false. 
And in sports, players report to spring training. The Cubs hopes are high for another World Championship – and the White Sox hope for a better season.   
Those stories and more with Joel Weisman and guests:
Chris Fusco, Chicago Sun-Times | @FuscoChris
Kate Grossman, WBEZ | @KateGrossman1
David Greising, Reuters
Jim Litke, Associated Press | @JimLitke
The conversation continues
---
In this week's exclusive web-extra video, Weisman and guests talk about chaos in the capitols—both Springfield and Washington—and which is worse.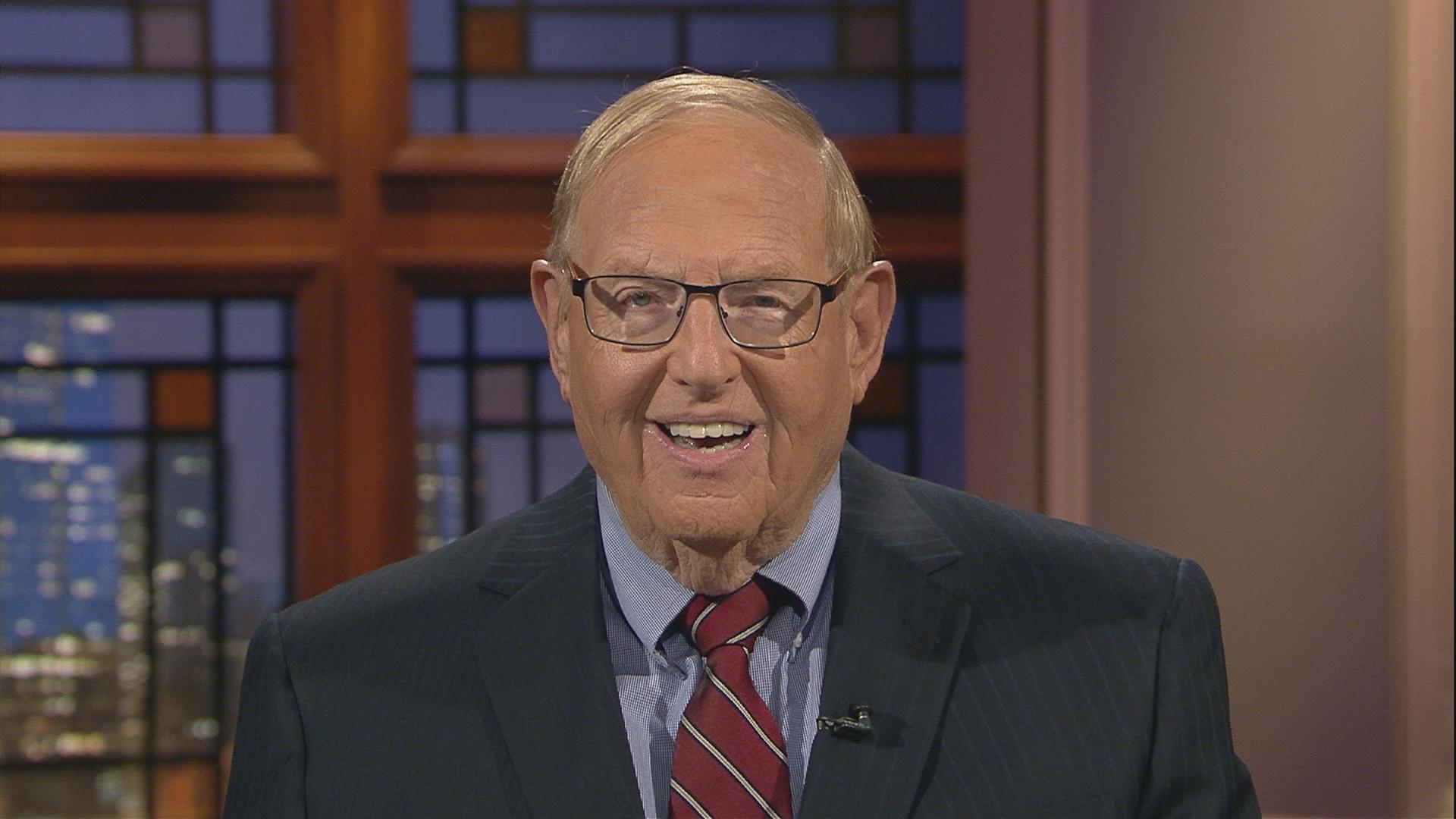 Did you miss us? Check out more episodes of The Week in Review.
---