In another disturbing chapter of Chicago's gun violence epidemic, two young girls were shot in the head within 30 minutes of each other Saturday night on the South Side.
Police do not believe 11-year-old Takiya Holmes and 12-year-old Kanari Gentry Bowers were the intended targets.
Relatives say Holmes died Tuesday morning at Comer Children's Hospital.
Holmes was struck by a bullet while she sat in the backseat of her family's van in the 6500 block South King Drive in the Parkway Gardens neighborhood.
Less than a half an hour later and about four miles away, Gentry Bowers was shot while she played on a schoolyard court outside of Henderson Elementary School in West Englewood.
Gentry Bowers is still clinging to life at Stroger Hospital, according to recent news reports.
Police are still looking for suspects in both shootings.
Here to provide his latest reporting on these stories is WBEZ reporter Patrick Smith.
---
Related stories: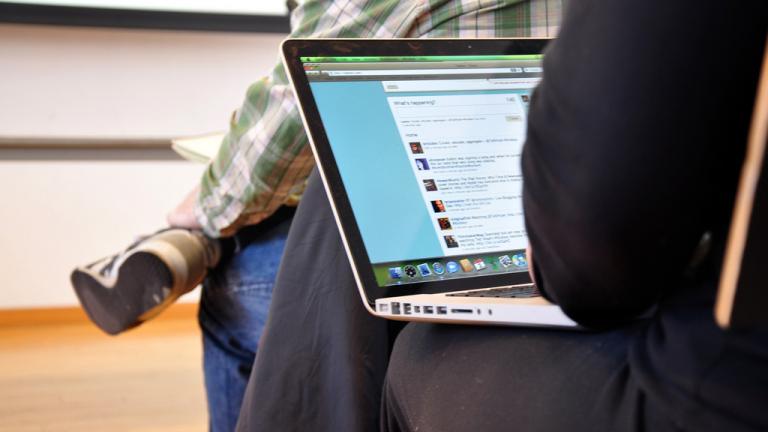 How Social Media is Being Used to Prevent Chicago Violence
Feb. 10: Social media has been criticized for inciting violence, but it can also be used to prevent it. How the public and private sectors are using platforms like Twitter as a "tool" for doing just that.
---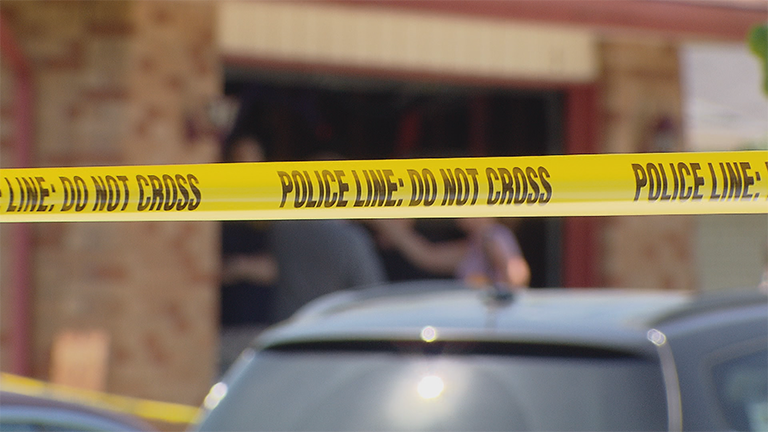 New Group Aims to Study, Address Root Causes of Chicago Gun Violence
Feb. 7: Hoping to capitalize on the violence prevention research already being conducted locally, the group hopes to spur new research initiatives and facilitate ongoing community-based violence prevention efforts.
---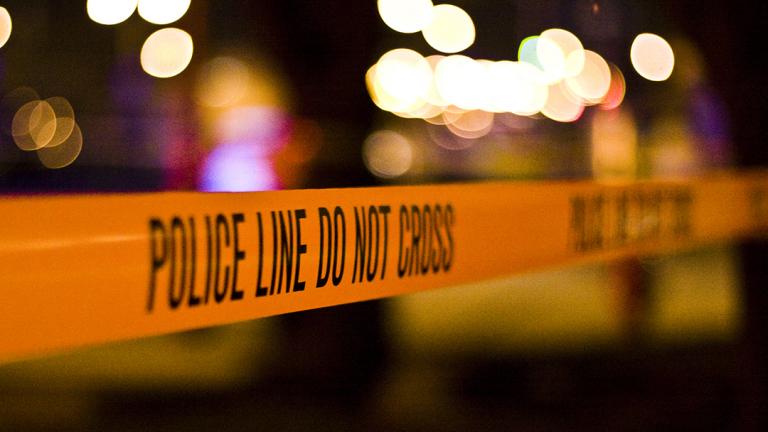 Shootings Wounding Chicago Children Rise in 2016, But Few Arrests Made
Jan. 3: A new WBEZ report focuses on Chicago children hurt and killed by violence in 2016.
---