At one time there were 11 daily newspapers in Chicago. Now we have two. And those papers, like newspapers across the country, have struggled in recent years to stay afloat. 
Last week, the Chicago Sun-Times named its award-winning investigative reporter Chris Fusco as the paper's new managing editor.
To give us an idea of what's ahead for the paper, Fusco and Jim Kirk, Sun-Times publisher and editor-In-chief, join host Eddie Arruza in conversation.
---
Related stories: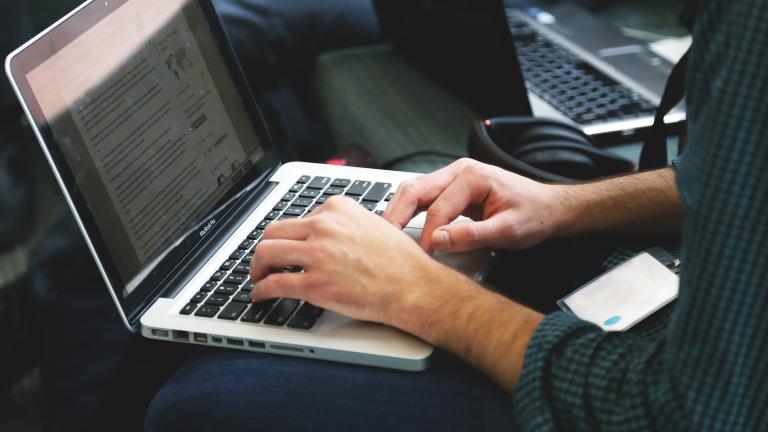 Online Comments: Dumping Ground for Trolls or Useful Tool for Readers?
Sept. 19: More and more news organizations are putting an end to comment sections on their websites. We have a discussion with two local editors and a Chicago Tribune columnist who recently wrote about the topic.
---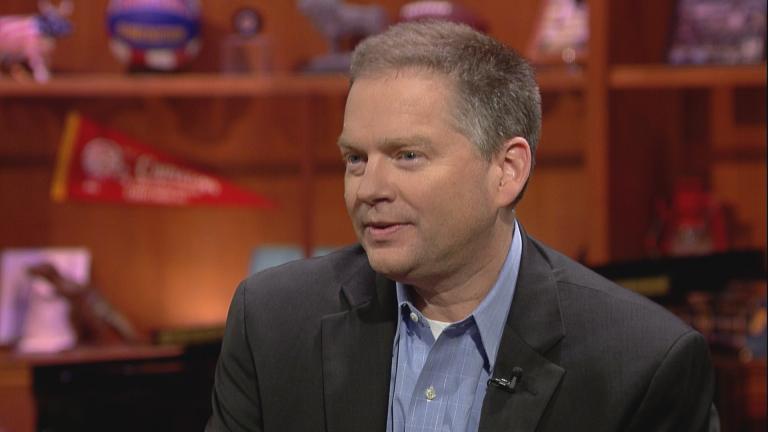 Jim Kirk on the Future of Print Media in Chicago
March 23: In an era in which the Internet and social media have completely disrupted long-established business models for the entire print industry, do newspapers anywhere have a long-term future?
---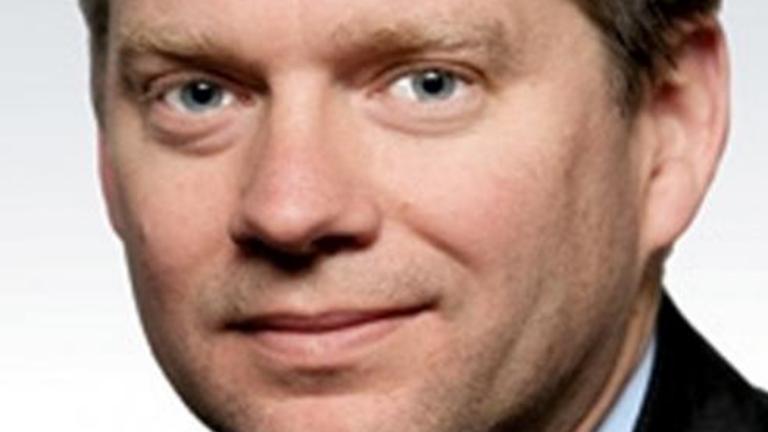 Jim Kirk Named Sun-Times' Top Editor
April 24, 2012: We speak with Jim Kirk on the eve of his new role as editor-in-chief of the Chicago Sun-Times.
---