During this week's special edition of the Week in Review, Joel Weisman and guests look back on the biggest stories of 2016, from soaring gun violence and police shootings to the Lucas Museum, the state budget stalemate and the World Champion Cubs.
Which stories were the most important, the most overplayed, the saddest and the most hopeful?
Guests
John McCarron, Chicago Tribune contributor
Maudlyne Ihejirika, Chicago Sun-Times
Chris Fusco, Chicago Sun-Times
Lester Munson, ESPN
Joel and his guests continue the conversation online. Some members of the Chicago Aldermanic Black Caucus were upset that Mayor Rahm Emanuel came up with money for a legal defense fund for undocumented immigrants. Were they right?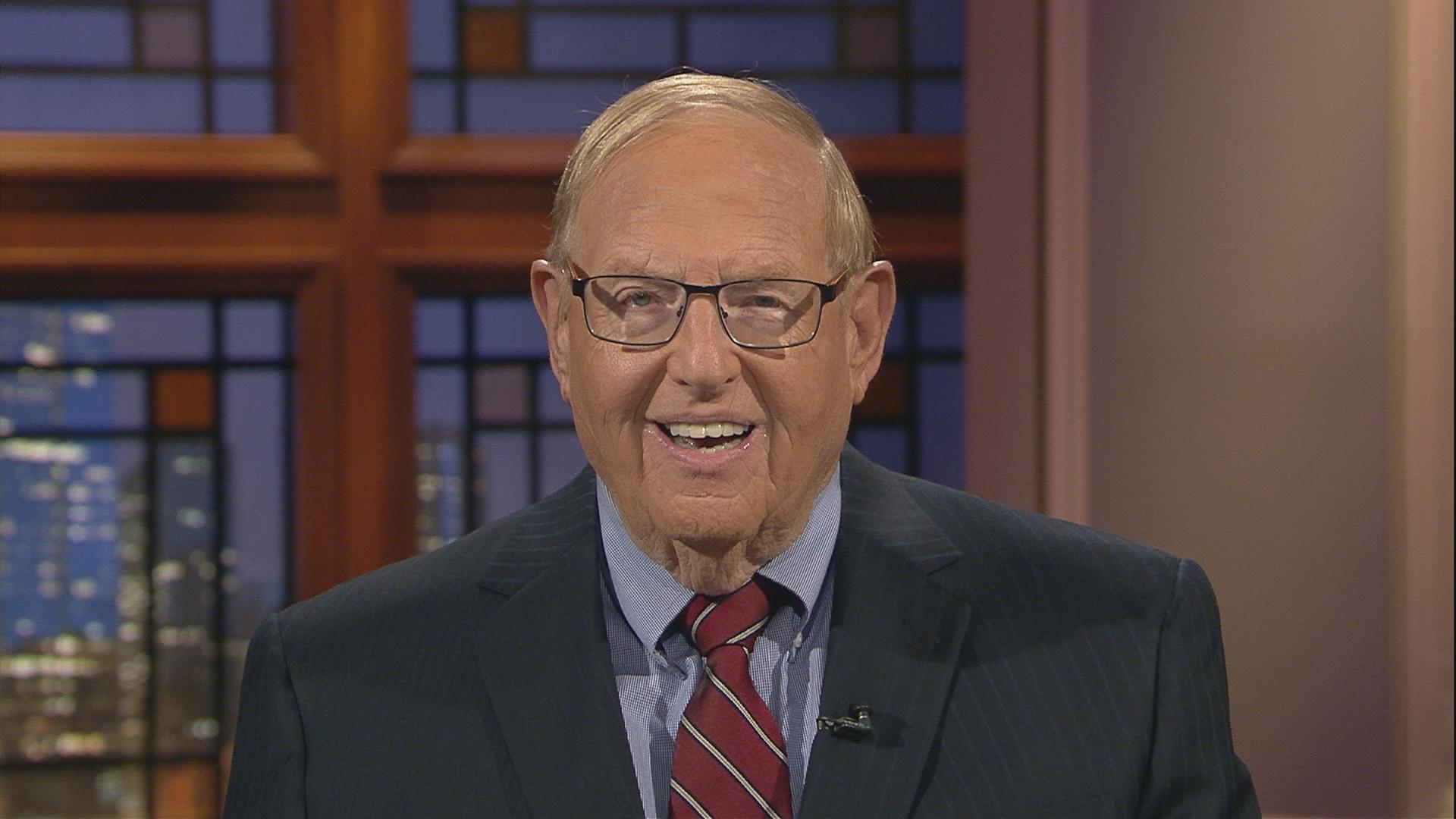 Did you miss us? Check out more episodes of The Week in Review.
---