Joel Weisman and his guests discuss the week's news. 
Chicago lost two legendary sports executives this week: Dallas Green of the Cubs and Jerry Krause of the Bulls. As Democrats line up to challenge Gov. Bruce Rauner, state Comptroller Susana Mendoza engages him in a bitter war of words over the budget. 
Sears' future may be in doubt.  The Chicago area is losing population. A change in red-light camera rules may give drivers a break. And as Chicago police get tougher on cyclists, most citations are issued in minority neighborhoods.  
Guests
Mary Wisniewski, Chicago Tribune
Chris Fusco, Chicago Sun-Times
Craig Dellimore, WBBM Radio
Rick Telander, Chicago Sun-Times
The conversation continues
In this week's exclusive web-extra video, Joel Weisman and guests discuss how changes in the Affordable Care Act might affect Illinois.
---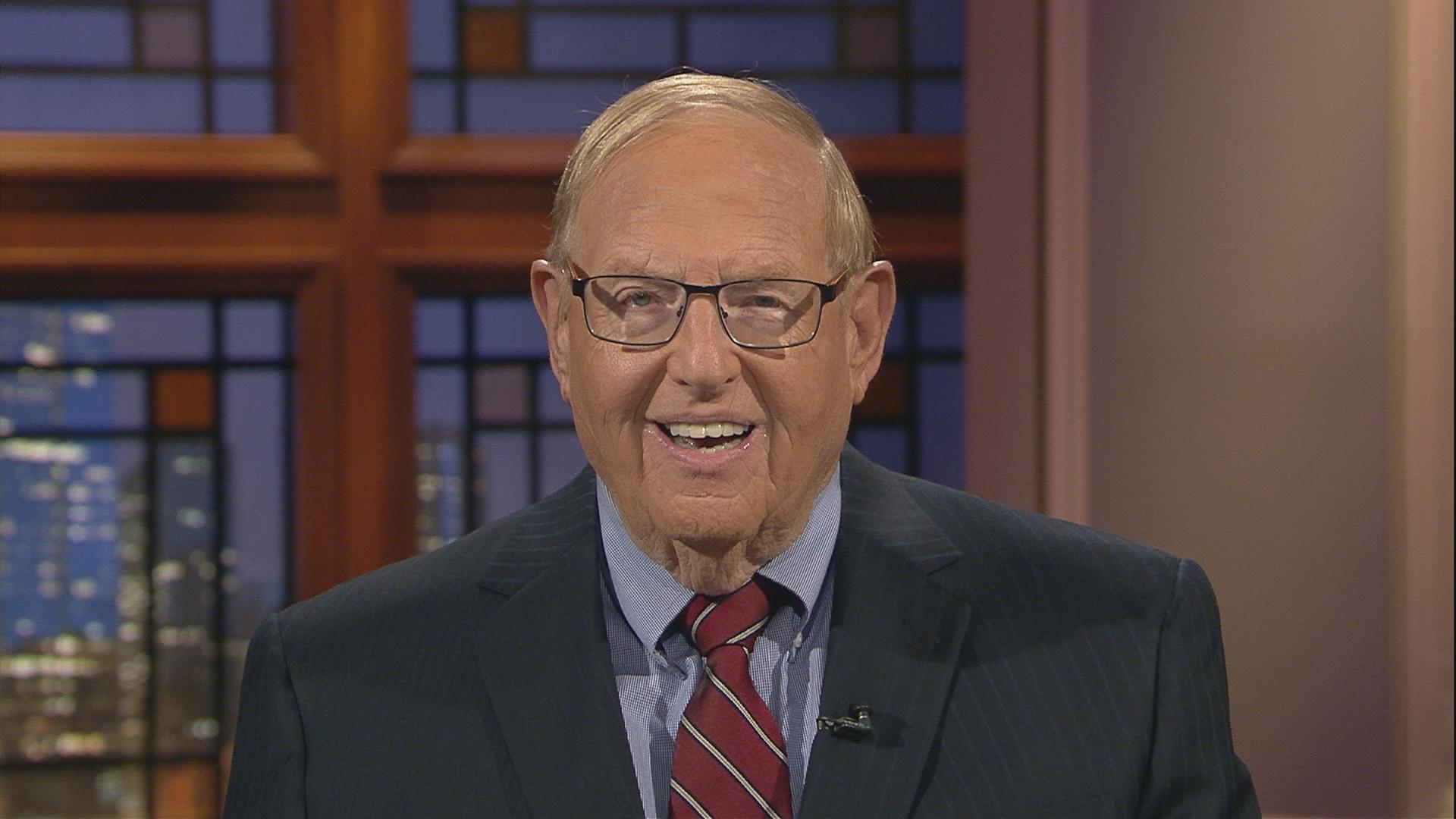 Did you miss us? Check out more episodes of The Week in Review.
---