Chris Kennedy finally announces he'll run for governor in 2018. Gov. Bruce Rauner's administration and Chicago Public Schools CEO Forrest Claypool trade barbs over who's to blame for the $215 million CPS budget hole. President Donald Trump blames Chicago violence on undocumented immigrants. The union representing Chicago Transit Authority workers says bus drivers are forced to deal with unsanitary and unsafe bathroom conditions.
Former Chicago Bears player and longtime sportscaster Mike Adamle announces he has dementia and symptoms of chronic traumatic encephalopathy, or CTE. And the Bears announce a ticket price hike after a dismal 3-13 season.
Joining host Joel Weisman to discuss these stories and more are:
Mary Ann Ahern, NBC 5 News
Juan Perez Jr., Chicago Tribune
Mary Wisniewski, Chicago Tribune
Lester Munson, ESPN
Want more? The conversation continues online, as Weisman and guests further discuss the city's airports, including noise complaints from communities near Midway and O'Hare.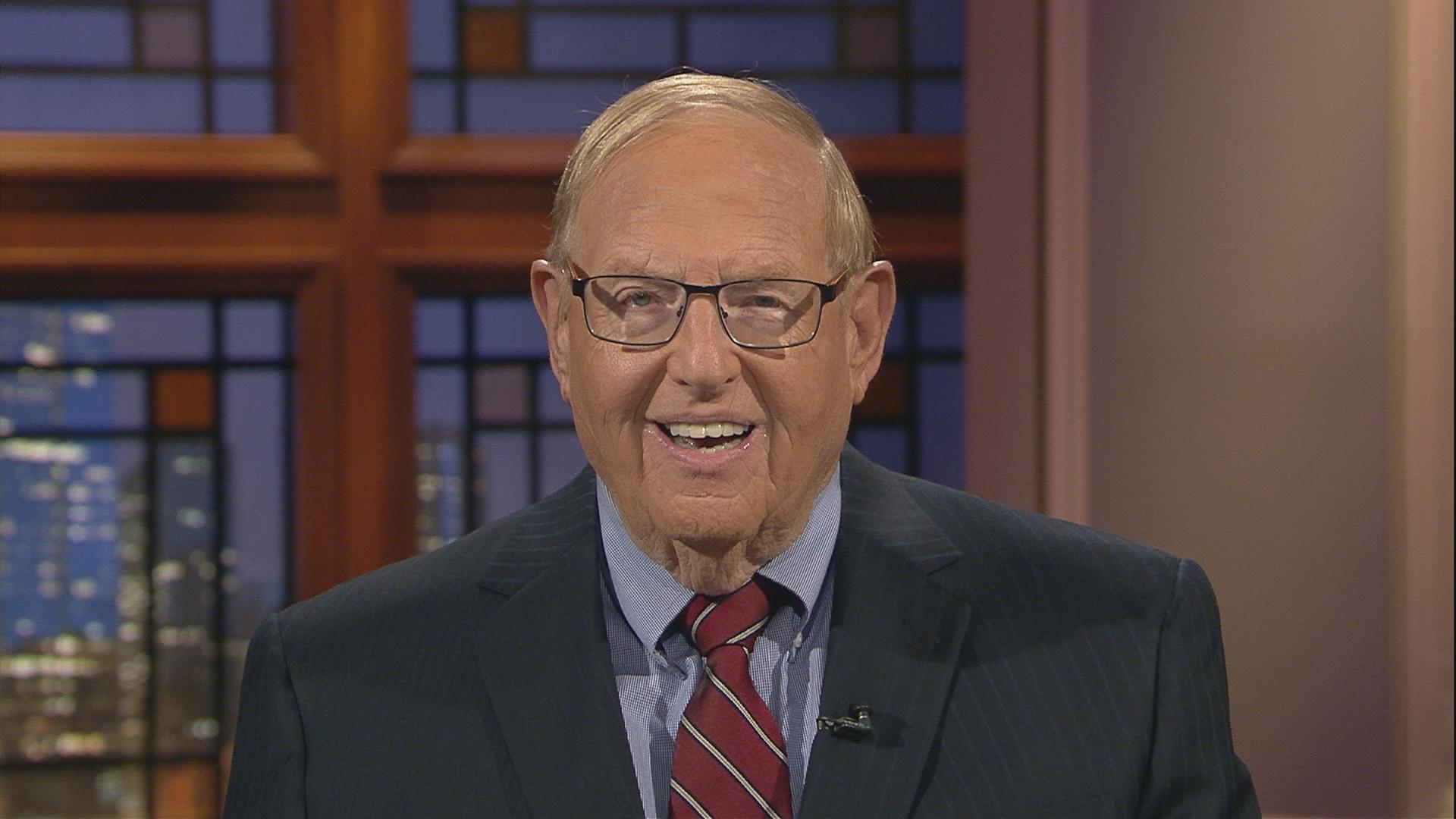 Did you miss us? Check out more episodes of The Week in Review.
---