S.H. Bell Co., a company linked to potential manganese pollution on Chicago's Far Southeast Side, said Thursday it is not the sole emitter of manganese dust in the area.
The company was named Wednesday in a Chicago Tonight report that referenced data collected by the Environmental Protection Agency in 2014-15. That report found levels of manganese exposure that exceeded federal minimal risk levels near S.H. Bell's bulk storage facility along the Calumet River, just south of the Chicago Skyway bridge.
The findings raised concerns among some residents in the East Side and South Deering neighborhoods, where residents had for years been exposed to dust from piles of petcoke stored nearby.
---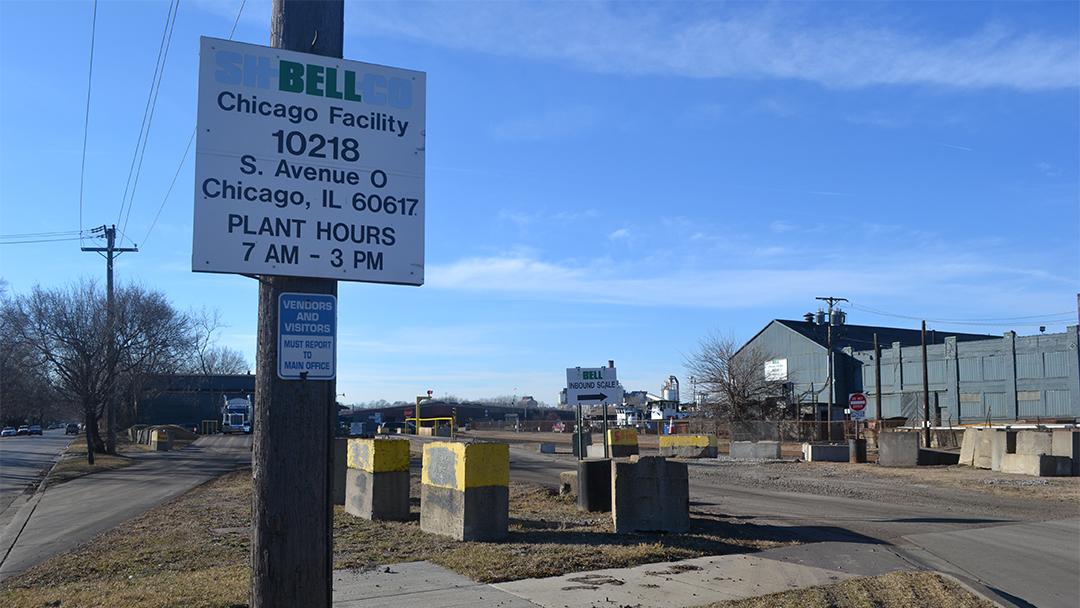 Read: After Petcoke, Community Confronts More Dangerous Pollutant: Manganese
---
On Thursday, a spokesperson for S.H. Bell said that as of October, according to the EPA's Toxic Release Inventory and National Emissions Inventory databases, there were at least 26 other facilities within a 3-mile radius of the company that emit manganese.
An initial review of the databases by Chicago Tonight found six such facilities within 3 miles of S.H. Bell. S.H. Bell was not listed in either database. 
The issue of manganese exposure was detected last summer and was noted in a report published by the federal Agency for Toxic Substances and Disease Registry. That agency was looking to measure the health impact of windblown petcoke dust from nearby KCBX Terminals.
Although the report does not specifically name S.H. Bell, it states the source of the manganese is "likely a facility across the river" from KCBX's North Terminal. S.H. Bell's 36-acre site sits directly across the Calumet River from the now-closed KCBX North Terminal.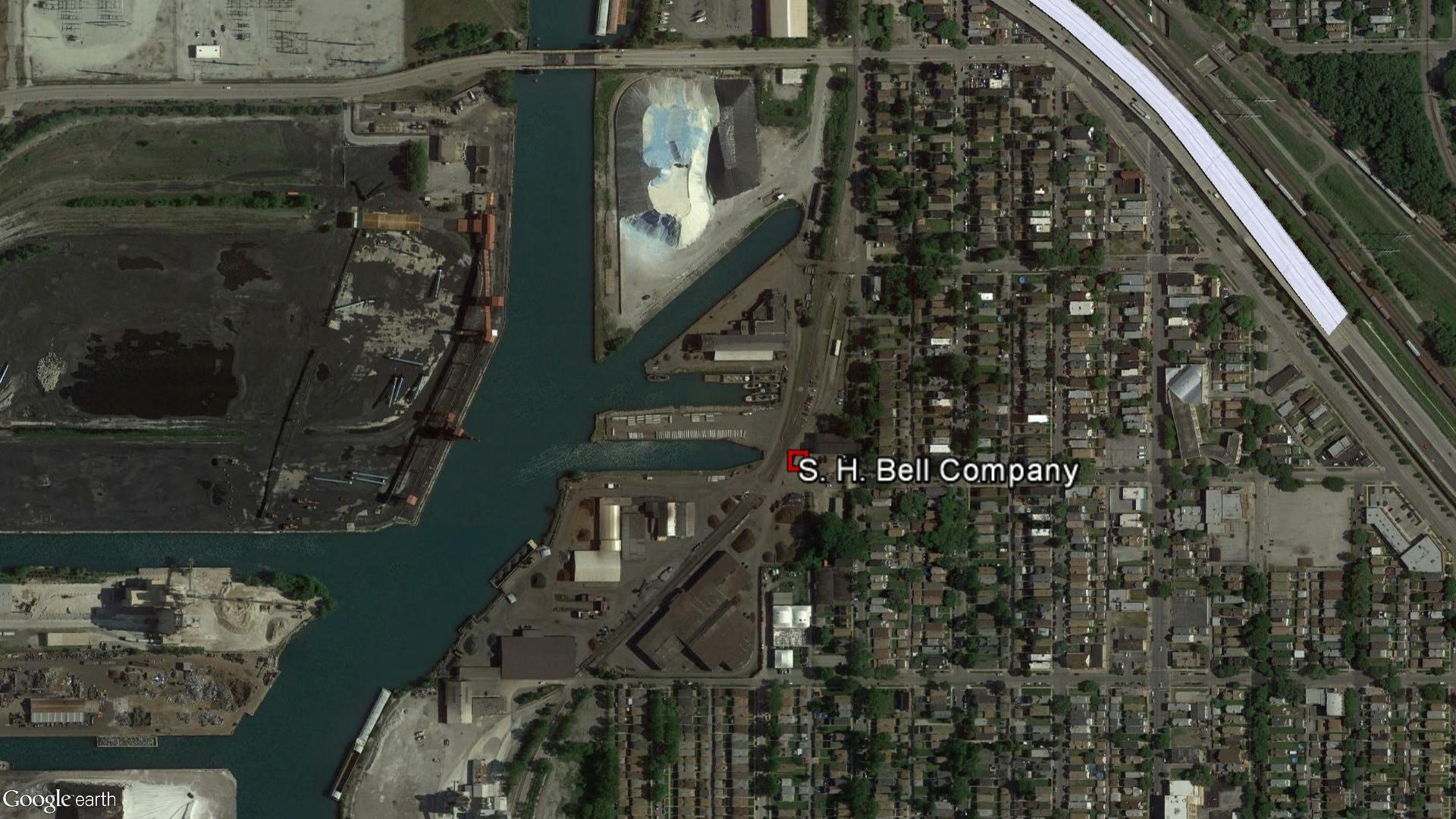 S.H. Bell's 36-acre site sits directly across the Calumet River from the now-closed KCBX North Terminal.
The EPA did identify S.H. Bell in reference to another round of data collection in April 2014. According to a complaint filed by the EPA against S.H. Bell in August, the EPA conducted wipe sampling from homes and public spaces near S.H. Bell. The complaint states that a sample taken in direct proximity to S.H. Bell showed the highest concentration of manganese among all samples taken. 
S.H. Bell said manganese emissions from the company's Chicago facility are low enough that it is considered a "minor" source of manganese emissions under the U.S. EPA and Illinois EPA's air permitting programs.
But the EPA's Region 5 office in Chicago told Chicago Tonight last week it does not know the quantity of manganese being emitted from S.H. Bell's Chicago facility. The agency said it intends to collect manganese data from a monitor the company must install based on a settlement reached in December.
The settlement, which was unrelated to manganese exposure, resolved a complaint by the EPA over air pollution violations at S.H. Bell under the Clean Air Act.
Also on Thursday, S.H. Bell said it has asked the Chicago Department of Public Health to reconsider its decision denying the company's request for an extension to install air pollution monitors.
CDPH notified S.H. Bell of the decision on Feb. 1, setting a Feb. 15 deadline for the monitors.
But S.H. Bell's spokesperson indicated that the company might not meet the city's deadline. The company said it is awaiting approval from the EPA regarding the location of the monitors.
The EPA, meanwhile, said last week it has asked for additional details from S.H. Bell on placement of the monitors.
Manganese appears to make up a significant portion of S.H. Bell's business: According to the EPA's Notice of Violation to S.H. Bell from May 2015, 90 percent of materials handled by the company are "manganese-based alloys."
If S.H. Bell does not install and activate air pollution monitors by CDPH's Feb. 15 deadline, the company could be subject to enforcement action, "including daily fines in the amount of $1,000 to $5,000 per violation," according to CDPH's Feb. 1 letter to the company.
Follow Alex Ruppenthal on Twitter: @arupp
---
Related stories: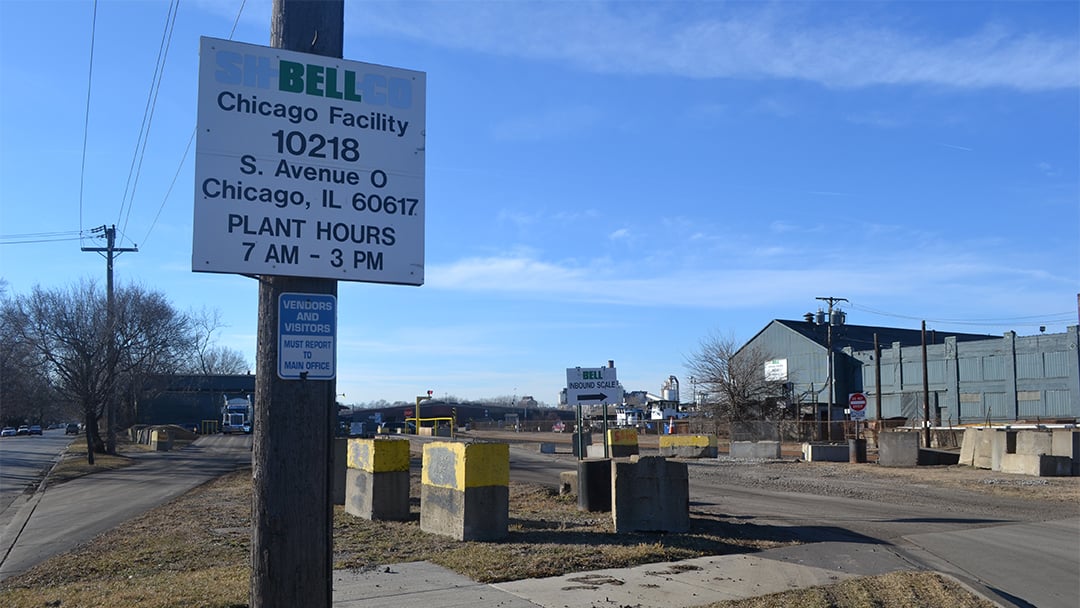 After Petcoke, Community Confronts More Dangerous Pollutant: Manganese
Feb. 8: For decades, residents on Chicago's Far Southeast Side lived with clouds of black dust from nearby industrial sites. Now, the community faces a more dangerous pollutant: manganese.
---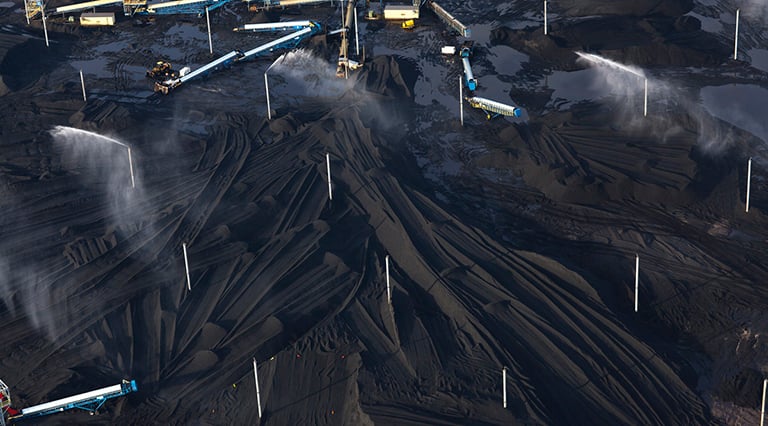 Photography Exhibition Looks at Effects of Petroleum Coke in Chicago
July 26: For years, petroleum coke – the black, powdery byproduct of tar sands oil refineries – plagued Southeast Side neighborhoods along the Calumet River.
---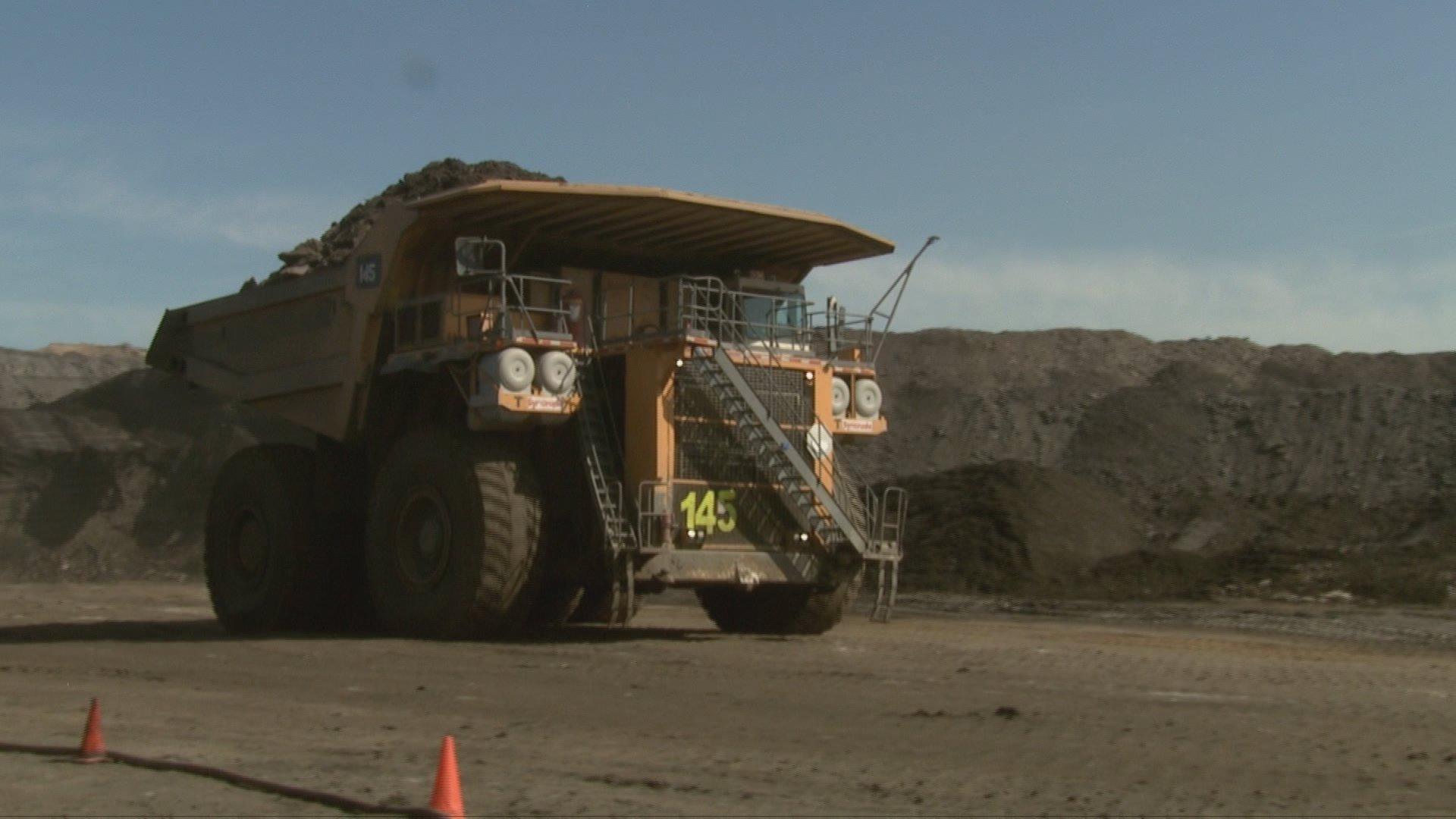 KCBX Denies Petcoke Dust Problem Despite Air Quality Violations
Nov. 25, 2014: The company that stores most of the petcoke on the city's southeast side is trying to get the city to relax its regulations.
---