The late Chicago poet Gwendolyn Brooks made history in 1950 as the first African-American author to receive a Pulitzer Prize.
She won the award for "Annie Allen," her 1949 book of poetry chronicling the life of an African-American woman from youth to adulthood.
Brooks is one of the most respected and widely read poets of the 20th century. Her work reflects on social justice issues such as racial equality and women's rights.
Brooks' family moved to Chicago a few weeks after her birth in 1917. She served as Illinois' poet laureate from 1968 until her death in 2000.
On Thursday evening, five African-American Pulitzer Prize-winning poets will read from Brooks' works as part of a sold-out literary event at the Art Institute of Chicago called "Our Miss Brooks."
One of those poets is Rita Dove, who served as U.S. Poet Laureate from 1993 to 1995 and won the Pulitzer Prize for poetry in 1987 with her book of poems titled "Thomas and Beulah."
Dove said Brooks' poetry made a profound impact on her as a young girl growing up in the 1960s.
"She was a preponderant influence," Dove said. "She sort of gave me permission to believe that the stories of those people that I knew and loved around me were worthy of literature."
Dove will read Brooks' poem "when you have forgotten Sunday: the love story" at Thursday's event. She said the work touches on the routine, yet enriching simplicities of love, like sharing chocolate chip cookies for dessert at the end of the week.
"It's very difficult to write a love poem that talks about the everyday comfort and illumination that you can get from a successful relationship," Dove said.
Dove joins us to discuss Brooks' legacy and the role of poetry in today's society.
Dove's latest book, Collected Poems 1974-2004, is available now.
---
Related stories: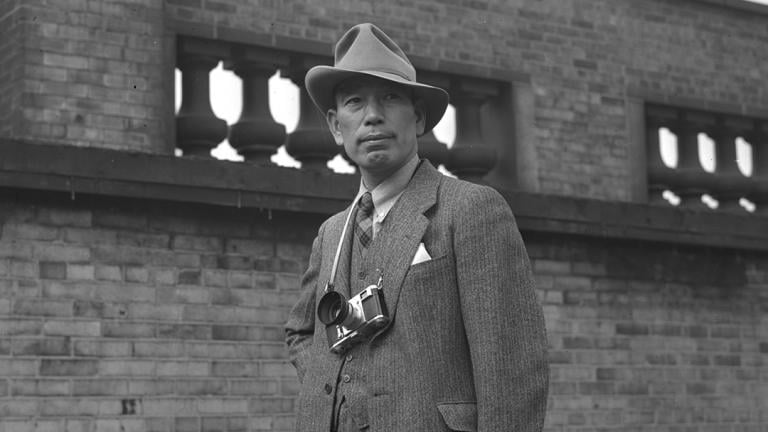 Remembering a Forgotten Photographer of Chicago History
Feb. 1: One hundred years ago he took unforgettable photos of Chicago in turbulent times. Exploring the life of Jun Fujita, a Japanese immigrant who captured city history.
---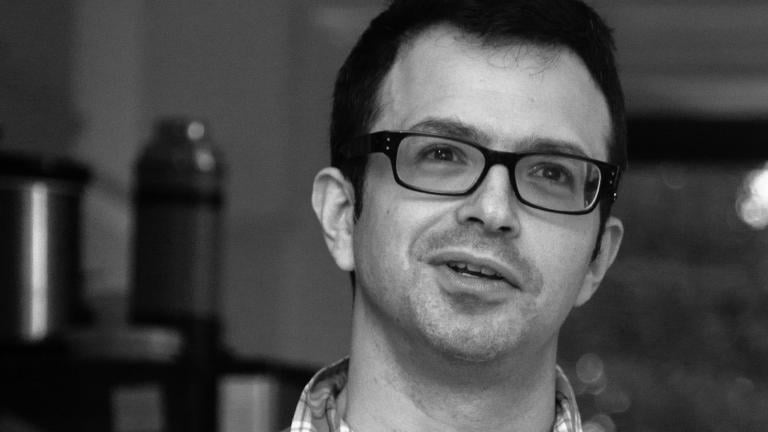 Chicago Poet, Professor Daniel Borzutzky Wins 2016 National Book Award
Nov. 17: Poet Daniel Borzutzky has won the 2016 National Book Award for his collection, "The Performance of Becoming Human." The awards were announced Wednesday night in New York City.
---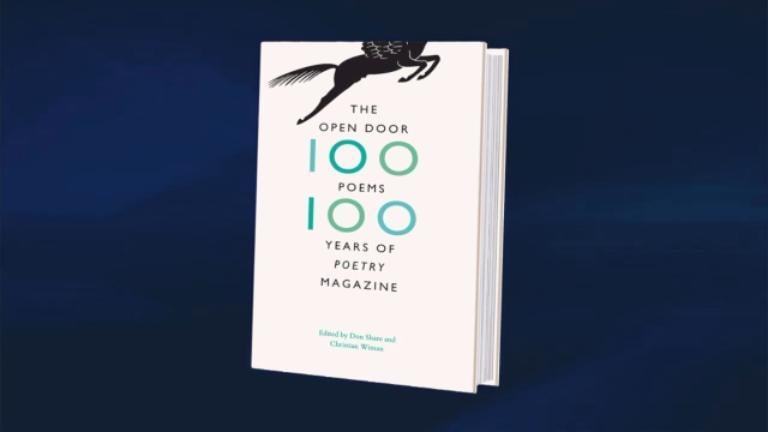 Poetry Magazine Turns 100 Years Old
Oct. 22, 2012: The Chicago-based Poetry magazine celebrates 100 years. We talk with the editors about the magazine, which has arguably become one of the most powerful forces in the world of poetry.
---