He took photographs of the Eastland disaster, the race riots, and every picture you've seen of the St. Valentine's Day Massacre.
Jun Fujita was also the country's first Japanese-American photojournalist.
Chicago Tonight unearths the buried legacy of the great photographer, and explores the multifaceted background of a man who was also a poet, a carpenter and visual artist.
We traveled to Madison, Wisconsin, to find a living relative, who shared stories of Fujita's encounter with Al Capone, and his lifelong love affair with the woman he could not marry for decades because of miscegenation laws of the era.

More on this story
You can learn more at the Poetry Foundation, which presents the exhibition "Jun Fujita: Oblivion" through April 21.
More: Read Fujita's poems
---
Related stories: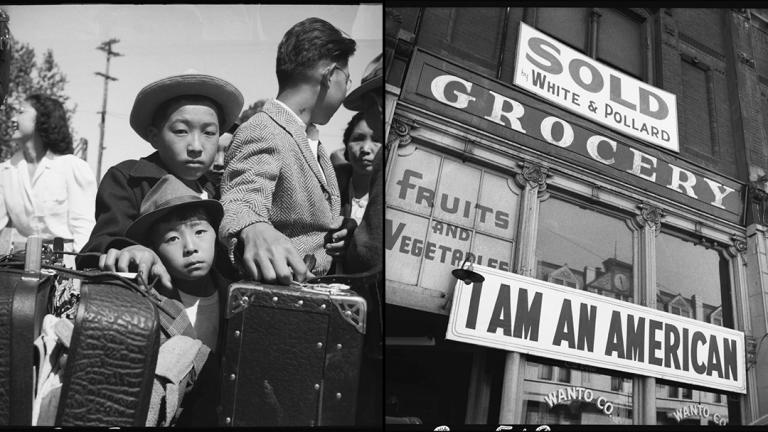 Survival Stories, Photos Commemorate Dark Chapter in US History
Jan. 23: A new book and a Chicago-area survivor recall the infamous internment of Japanese-Americans that took place 75 years ago.
---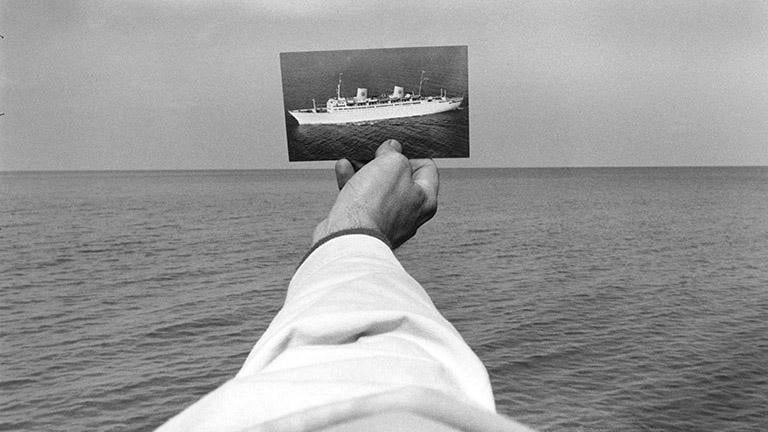 'Making' a Photograph: The Conceptual Work of Kenneth Josephson
April 11, 2016: Acclaimed Midwestern photographer Kenneth Josephson has created innovative pictures of Chicago from the 1950s until the 21st century. We take a look at the man behind the lens and his conceptual photography.
---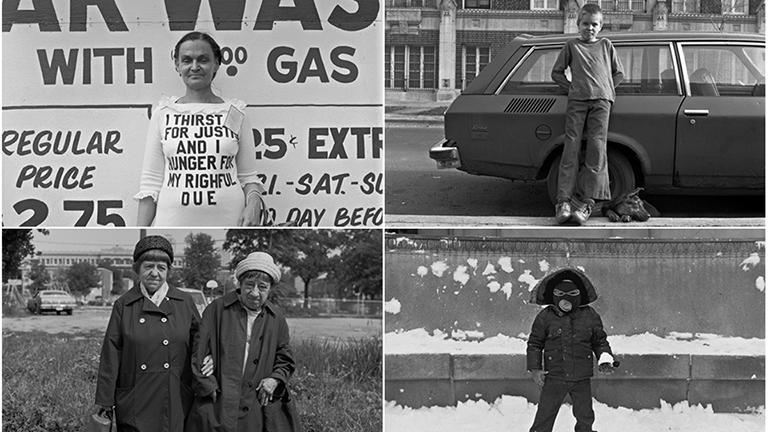 Photos Reveal Snapshots of City Neighborhoods in Late '70s
April 4, 2016: In 1978, photographer David Gremp spent a year documenting 14 Chicago libraries, their neighborhoods and their patrons. Gremp snapped hundreds of images, giving his subjects a simple directive: look straight into the camera.
---